Supercharged Matcha Smoothie!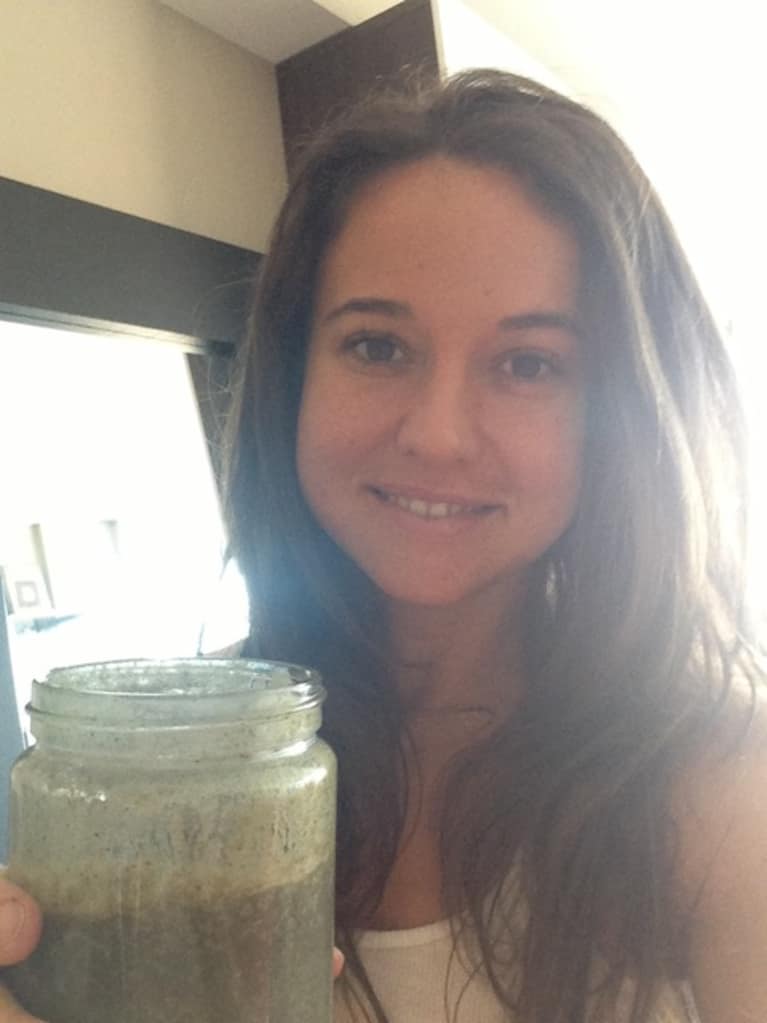 This smoothie gives a nice buzz without the jitters or lows you get a few hours after coffee. The coconut oil and avocado will give your blood sugar some slower burning fuel to sustain your energy levels along with the protein powder. These will also give your metabolism a nice boost with the healthy fats and give it a nice creamy texture. 
It also serves a a turbo shot for your energy and your metabolism with some good fats and protein in there to prepare you for your day. You can buy matcha powder at some health food stores or buy it online, Enjoy!
Matcha Smoothie:
1Tablespoon Matcha powder
Handful of frozen peaches
Handful of spinach
1/4 avocado
1Tablespoon coconut oil
Scoop of whey protein powder
1 teaspoon raw honey
Dash of sea salt
Optional scoop of maca powder to super charge your energy even more
Water and/or coconut water to desired consistency