Seemingly overnight, springtime athleisure trends have started brightening up cafes, brunches, and yoga classes—and we couldn't be more excited. Because this season's trends are good.
Celebrities and yogis alike have traded their bulky boots for metallic sneakers, their puffy coats for embellished bombers, and their lined yoga pants for seamless leggings.
So, which trends should you look out for? We've rounded them up for you. Here's what you need to know.
1. Bombers, bombers, bombers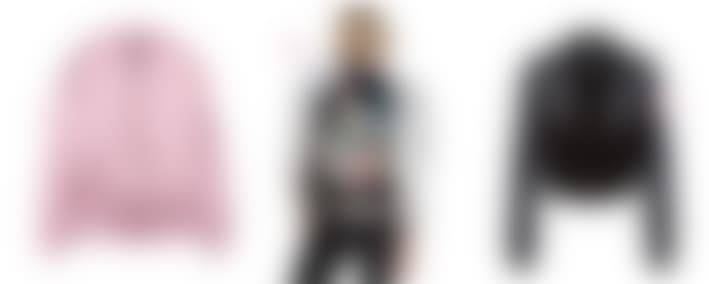 Originally a bright spot on the cool winter landscape, pale pink bombers are making a seamless transition into summer, as are patterned ones. And as temperatures warm up, perforated bombers are providing much-needed ventilation and effortless style.
A. H&M Satin Bomber Jacket, $29.99
B. Free People Floral Embroidered Bomber, $298
C. Love Moschino Perforated Bomber, $318
2. The elevated sports bra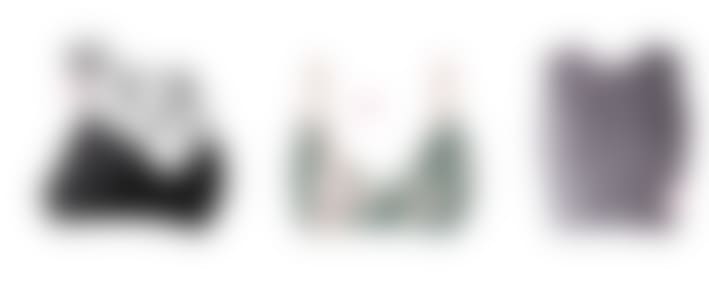 Gigi Hadid made strappy sports bras trendy at the beginning of this year, and they haven't gone anywhere—but the crop bra is having a moment as shirts become less necessary, and supportive bralettes are bringing lingerie into the athleisure space.
A. Reebok Dance Strappy Bra, $50
B. LIVELY Fresh Palm Triangle Bralette, $35
C. Lululemon Short Stop Tank, $48
3. The workshirt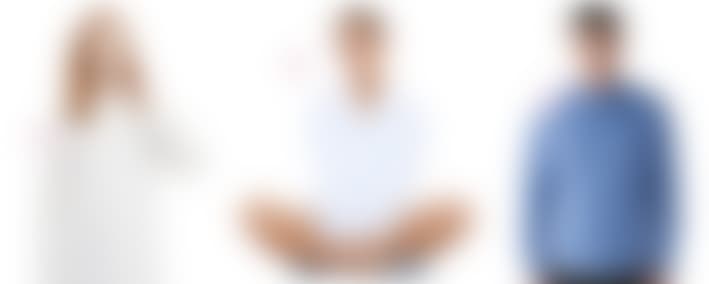 Where does workwear begin and athleisure end? The line is blurrier these days, which is why companies have started making sweat-friendly button downs.
A. Kit + Ace Studio Stretch Button-Up, $108
B. ADAY Something Borrowed Shirt, $125
C. Lululemon Commission Long-Sleeve Button-Down, $108
4. The crazy-comfortable leggings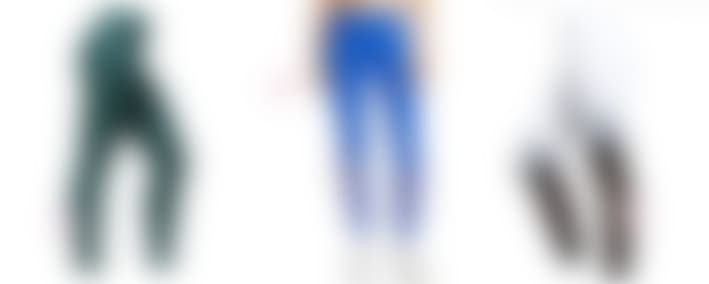 Mesh panel leggings will continue to provide ventilation this spring, and the shiny glory of mermaid tights isn't going anywhere. Even better, seamless leggings are now everywhere—and it doesn't get more comfortable than that.
A. Takara Leggings, $98
B. Adidas By Stella McCartney Seamless Mesh Inset Leggings, $85
C. Alo Yoga High-Waist Verse Legging, $118
5. Metallic sneakers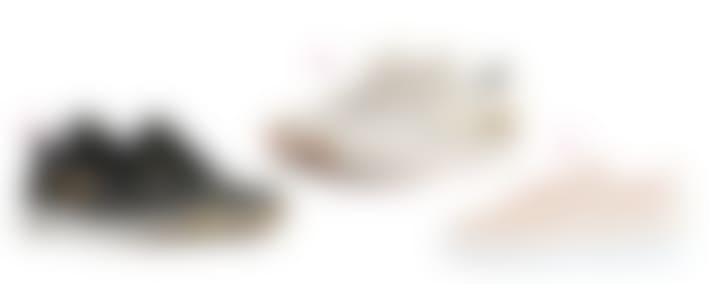 Don't throw away your pale pink sneakers yet—you'll need them all spring! But it's time to start shopping around for a pair of metallic sneakers, too. Silver, gold, bronze—your call.
A. Nike Air Max Thea Ultra Flyknit Metallic, $180
B. New Balance for J. Crew 260 Sneakers, $80
C. Reebok Club C Sneakers in Nude, $98