Meet The Floral Oil That Will Radically Change Your Skin + Your Mood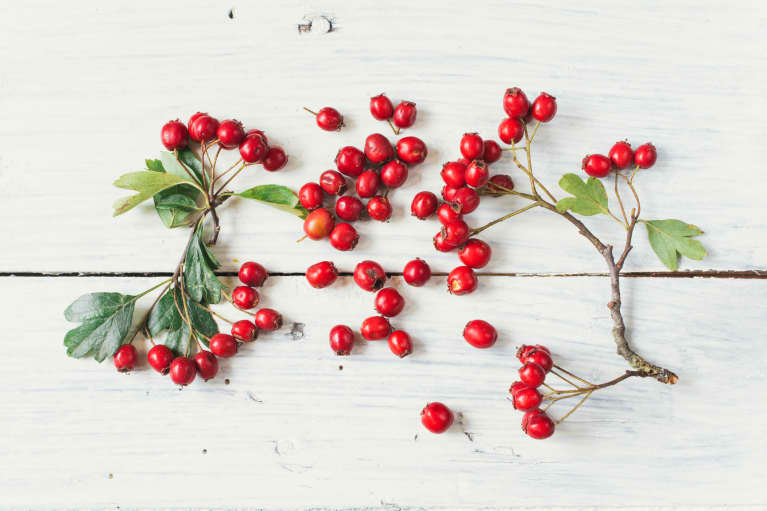 Let's talk about rosehip oil, magnetizing love and why this amazing ingredient is essential to your skin care routine!
Rosehip oil is packed with antioxidants, vitamins, minerals, and amino acids. It's perfect for all skin types, especially for sensitive skin since it is so gentle and light. If you've wondered about the secret to getting a natural, fresh glow, you've met your match.
It has soothing properties and can treat common skin conditions such as redness, irritation, and puffiness. Rosehip oil has the ability to nourish and moisturize yet regulate the skin's natural oil production and balance as well.
Rose is the highest vibrational flower, so it is no wonder that it has been shown to reduce stress, anxiety, and depression while boosting confidence, when applied directly to the skin.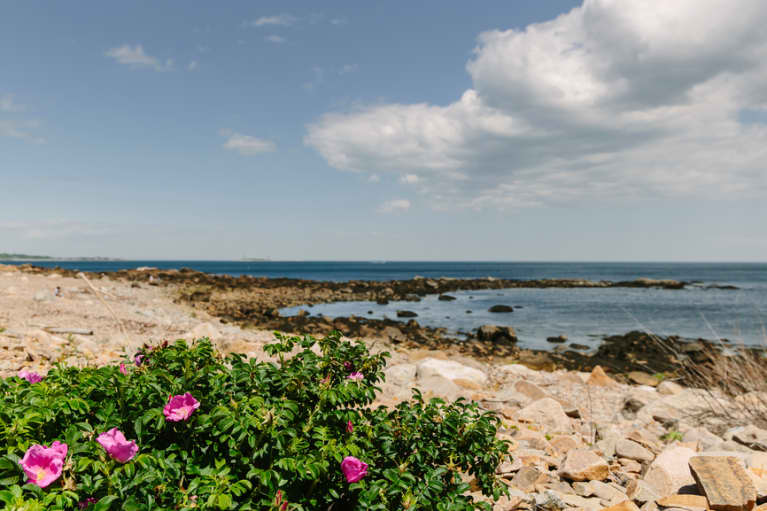 The process of making rosehip oil is ceremonial in itself. The oil is extracted from the seeds of rosehips, which is the fruit that is left behind after the rose has opened up and the petals have fallen.
My own fragrance brand, Ajai Alchemy, celebrates this beautiful gift from Mother Nature with conscious intention. The hair, face, and body serums I create with rosehip oil contain many other delicious, organic, therapeutic-grade essential oils that also have hormone-balancing properties and serve as powerful aphrodisiacs. Only a few drops are needed to transform your hair and skin to lift your spirits and have you smelling decadent all day and all night!
Rosehip oil is a gift from Mother Nature that is considered to be one of the most precious essential oils in the world. These alchemic products don't just smell incredible—rosehip oil works as a powerful aphrodisiac, too. The scent of rose oil can increase libido and can regulate hormone production to help find balance throughout your body. To use as an aphrodisiac, apply to your skin and massage over your heart, solar plexus (upper abdomen), and soles of your feet. Certified-organic, sustainably harvested, therapeutic-grade essential oils are the best, so you know exactly what you are putting on your body, and you'll feel the vibration of the plant in its purest form. Essential oils are 50 to 75 percent more powerful than the herb or plant itself, so a little rosehip oil goes a long way!
Rosehips have other purported but so far scientifically unproven powers, such as its ability to reduce skin's redness and give it a healthy glow. When you aren't stressed, that allows your skin cells to do what they need to do, like produce helpful enzymes and proteins. Rosehips transform the mood, and they transform the skin. For those of us who always stop to smell them, that's very good news.