The Athleisure Trend Freeing Every Yogi From Their Winter Rut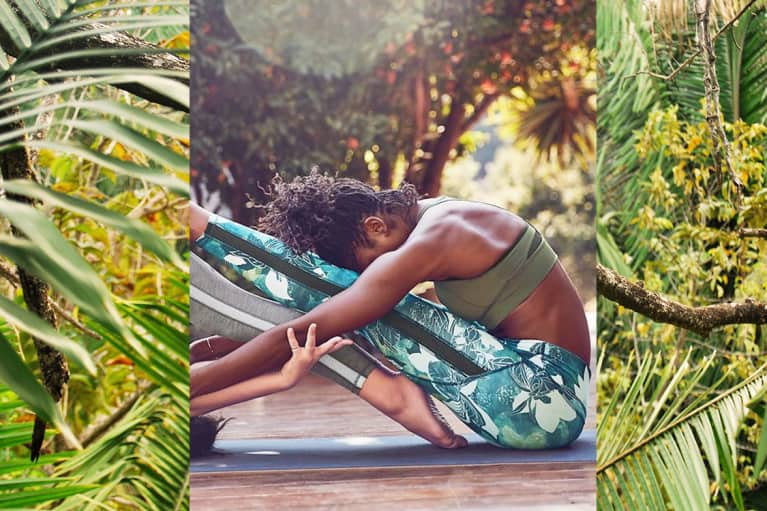 Although cold temperatures may tempt you to don your warmest, darkest activewear until the sun shines again, our favorite athleisure brands aren't waiting until spring to roll out a bright new trend.
This winter, yogis are channeling the balmy beaches they're aching to visit by pairing oversize sweaters, warm coats, and boots with an out-of-season, and out-of-this-world, tropical print legging. Every yoga studio we visit is packed with these palm-tree-covered pants.
Get your summer glow started early with our picks for the best tropical pants on the market.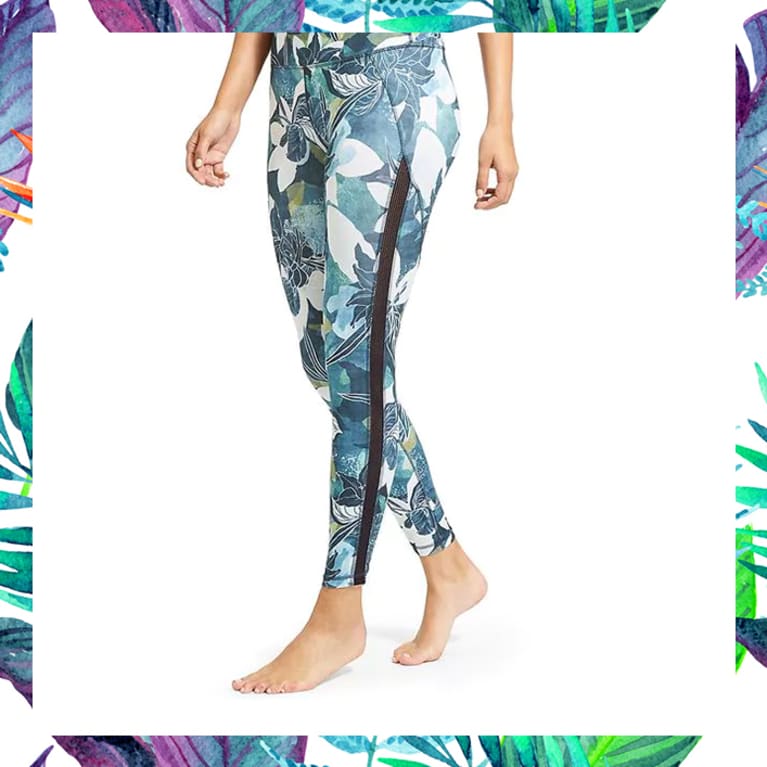 2. High-waisted performance Alo leggings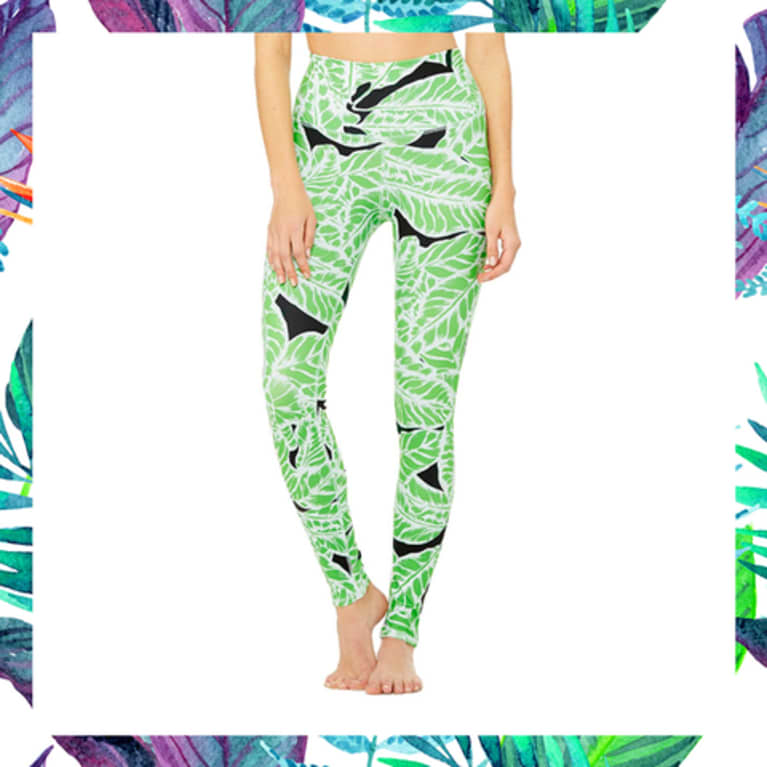 3. Sleek Upside tropical yoga pants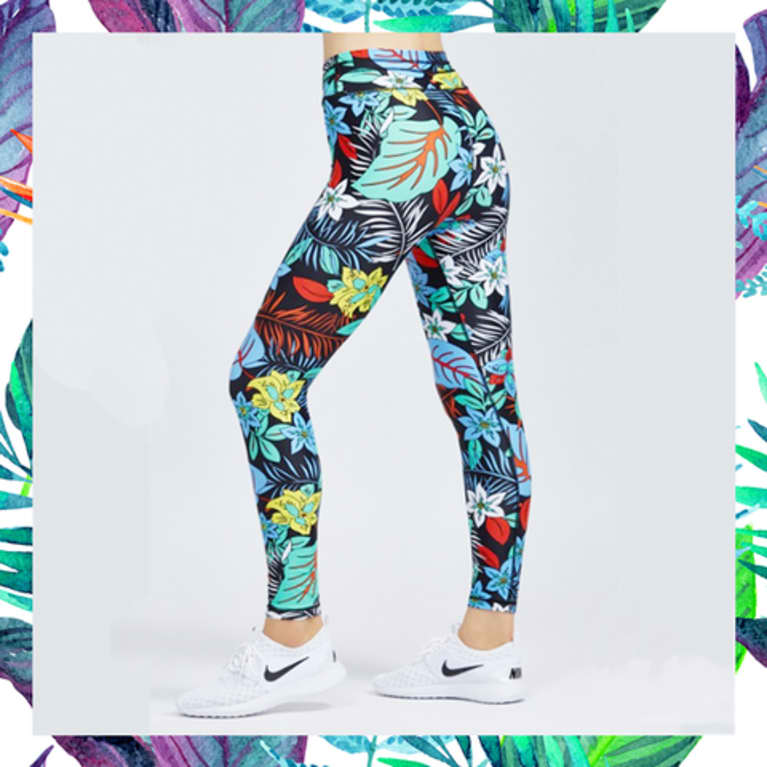 4. Reebok double-knit fabric pants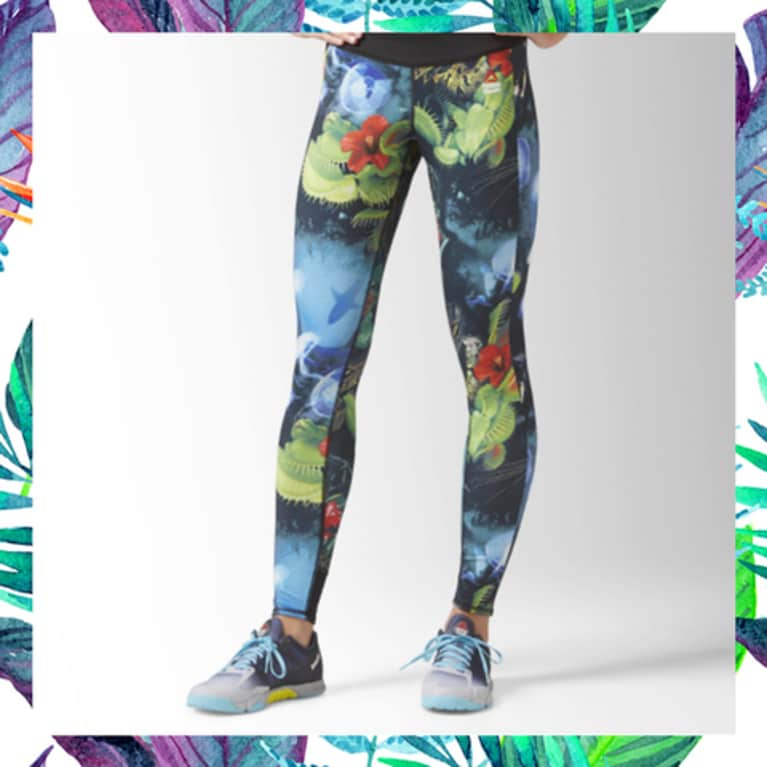 5. Adidas sweat-wicking three-quarter-length leggings.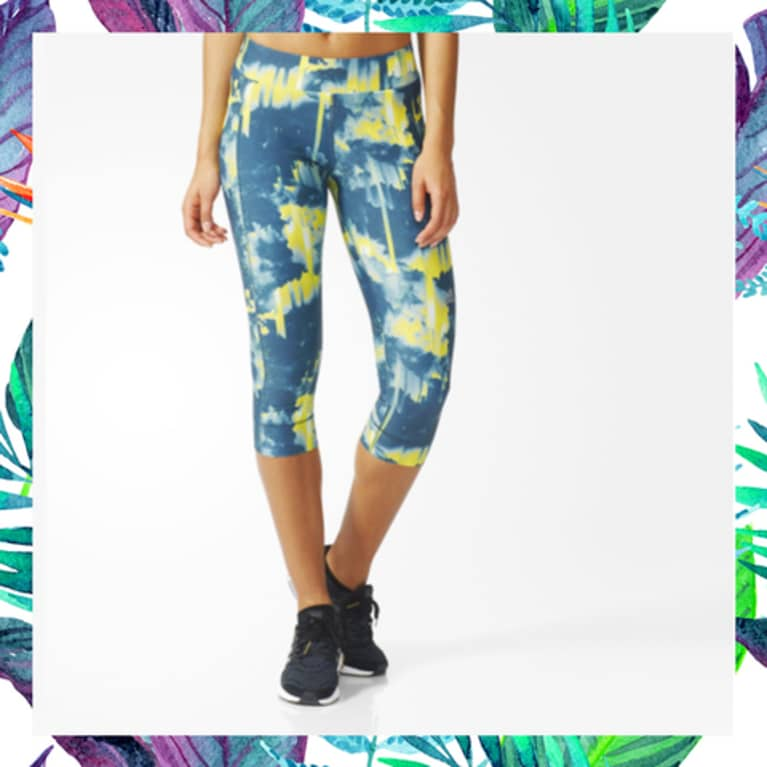 6. Super-warm Nike leggings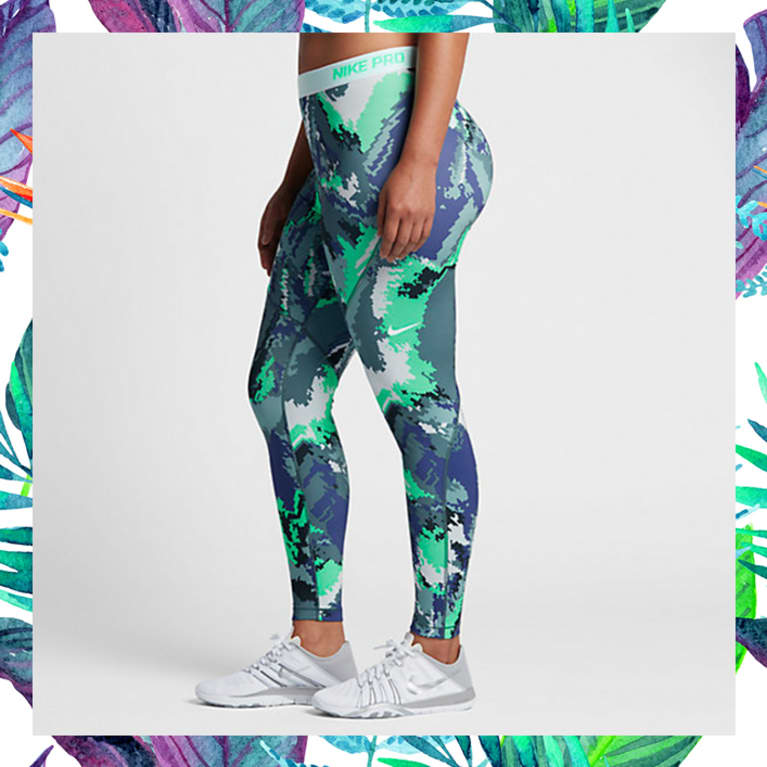 7. Silk Ultracolor printed leggings