Although cold temperatures may tempt you to don your warmest, darkest activewear until the sun shines again, our favorite athleisure brands aren't waiting until spring to roll out a bright new trend.
This winter, yogis are channeling the balmy beaches they're aching to visit by pairing oversize sweaters, warm coats, and boots with an out-of-season, and out-of-this-world, tropical print legging. Every yoga studio we visit is packed with these palm-tree-covered pants.
Get your summer glow started early with our picks for the best tropical pants on the market.
1. Mesh Athleta leggings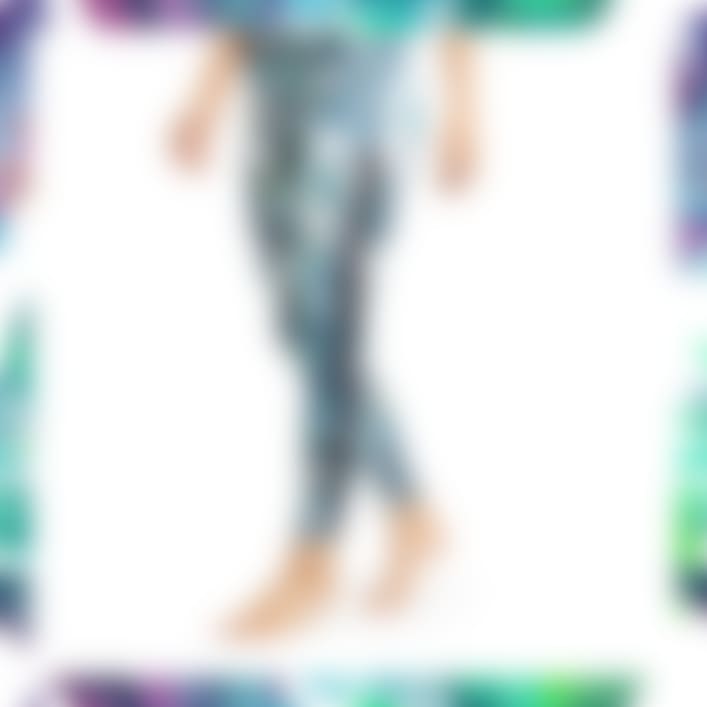 Athleta High-Rise Tropical Mesh Chaturanga 7/8 Tights, $89
2. High-waisted performance Alo leggings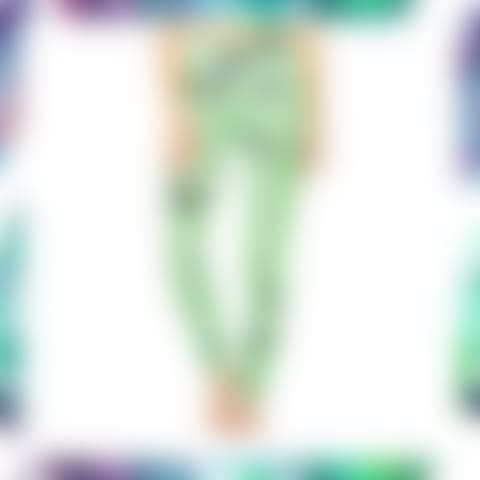 High-Waist Airbush Legging—Palm Springs Glowstick, $74
3. Sleek Upside tropical yoga pants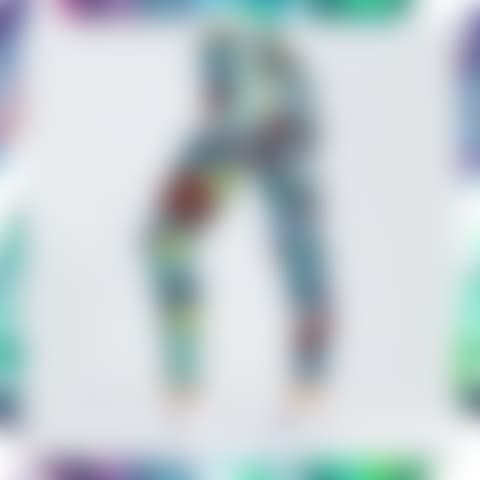 The Upside Aloha Tropical Midi Pant, $49.50
4. Reebok double-knit fabric pants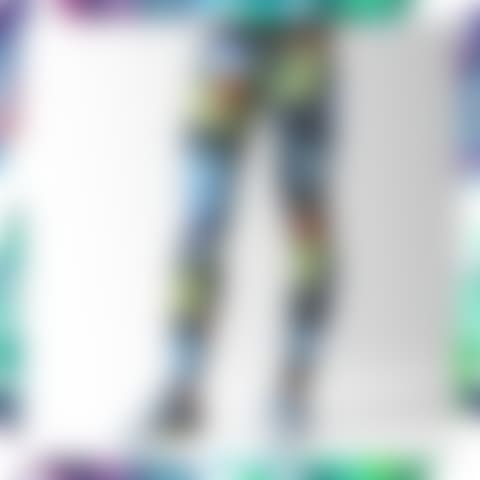 Reebok CrossFit Reversible Hidden Jungle Chase Legging, $80
5. Adidas sweat-wicking three-quarter-length leggings.
Adidas Planned Responsiveness 3/4 Tights, $35
6. Super-warm Nike leggings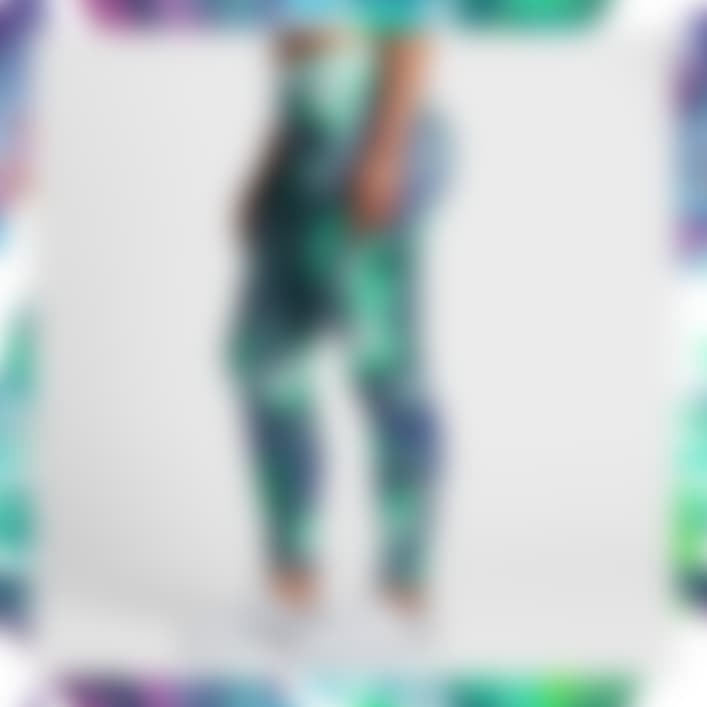 Nike Pro HyperWarm Women's Printed Training Tights (Plus Size), $52.50
7. Silk Ultracolor printed leggings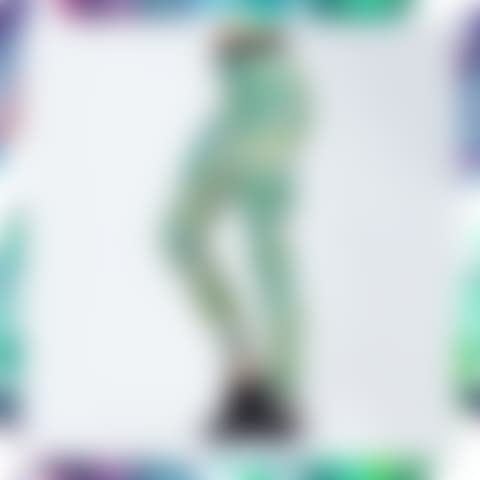 Ultracolor Ultra Silk Miami Print Legging, $185