Trend Alert: Pale Pink Bombers Are About To Be Everywhere. Here Are Our Top Picks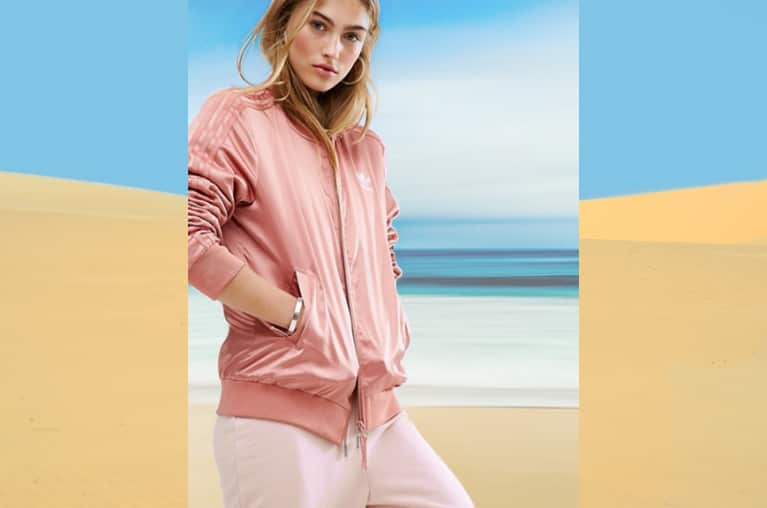 The bomber became our jacket of choice in 2016. It's made fresh for 2017 in optimistic shades of blush.
Like the best athleisure, bomber jackets make the work-to-workout transition seamless. They're both fashionable and functional—perfect for slipping into after a yoga class or layering with an oversized sweater and leggings.
We can't get enough of this trend, so we rounded up our picks for the pale pink bombers available right now.
The best bombers on the market right now.
1. Sateen Topshop bomber.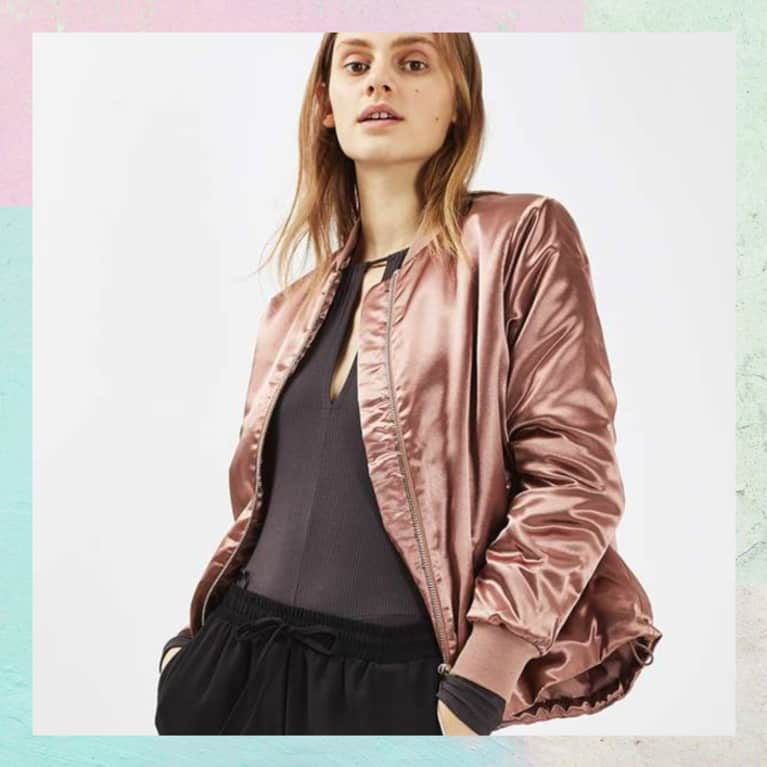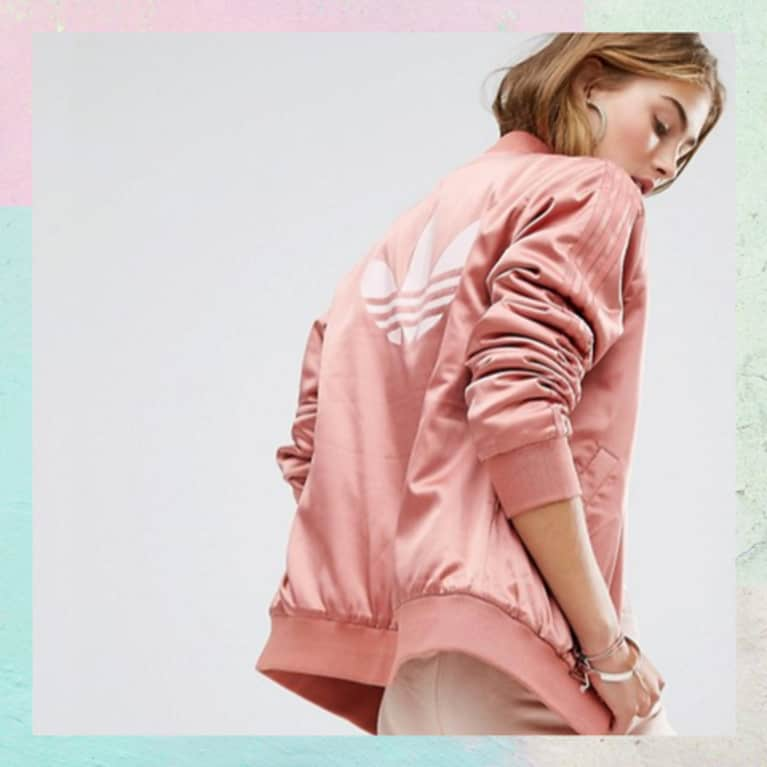 3. Silk-satin Opening Ceremony bomber with decal.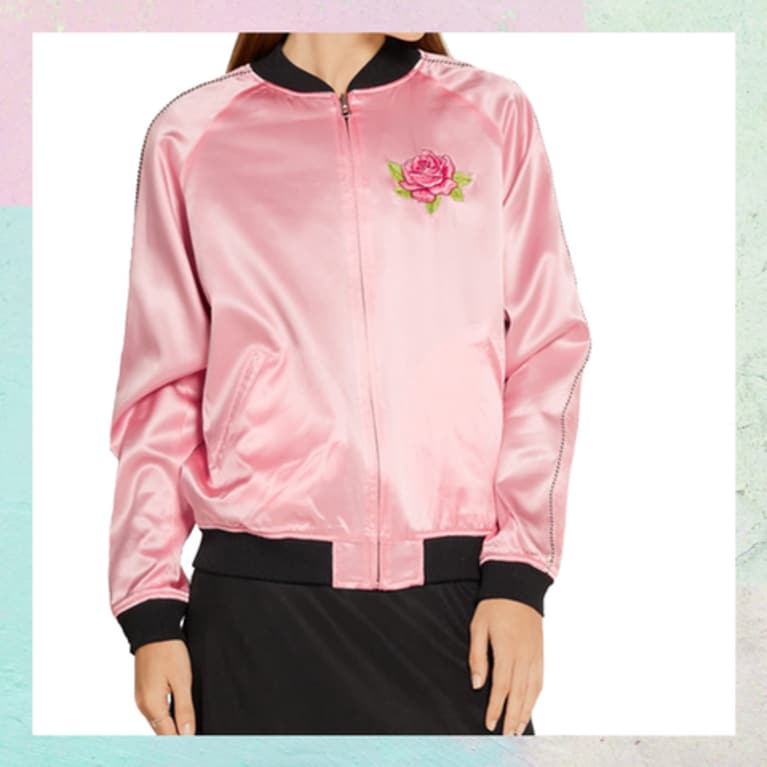 4. Satin Alexander Wang jacket.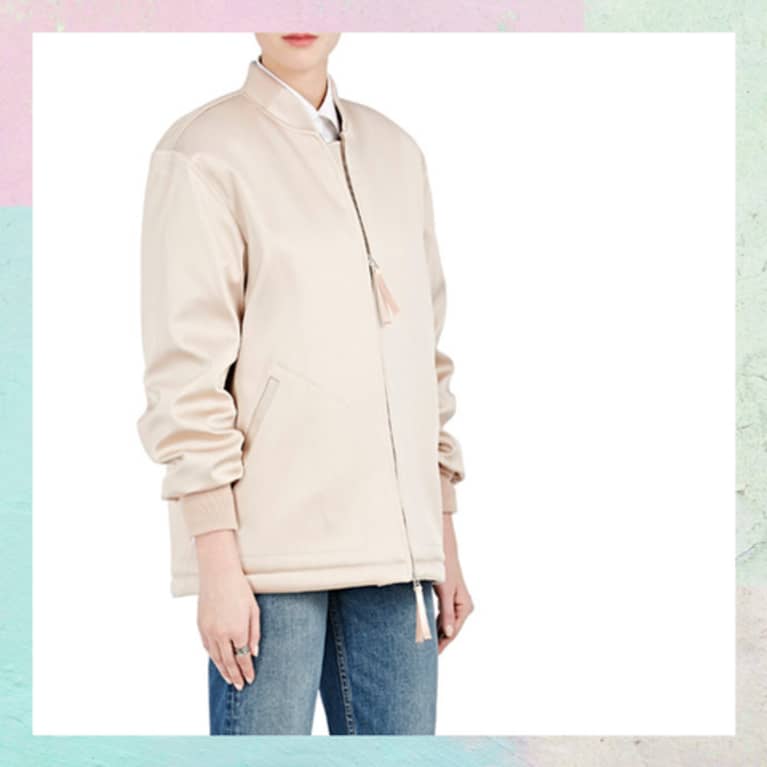 5. Lightweight Bernardo Bomber.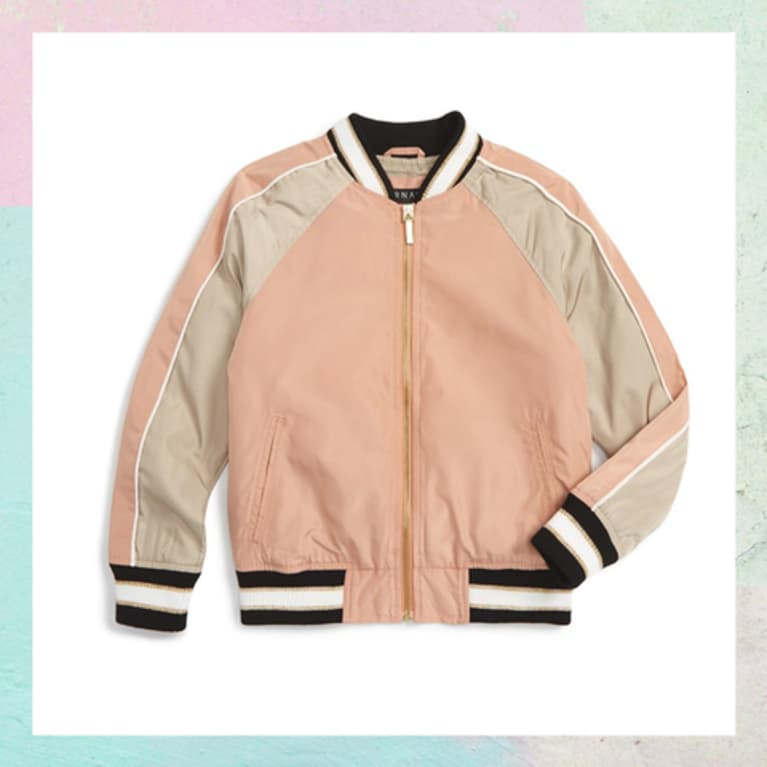 6. Needle & Thread chiffon bomber.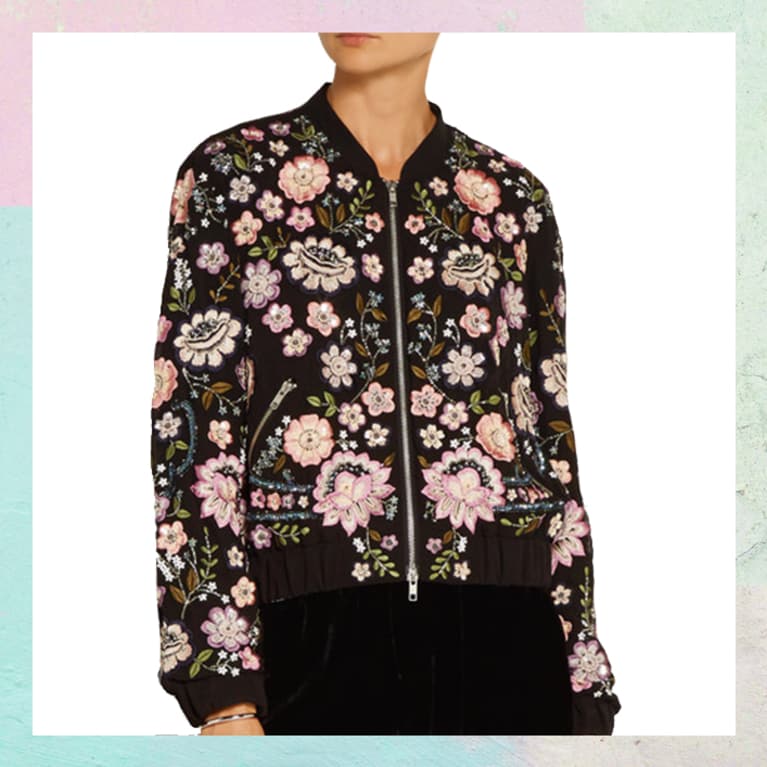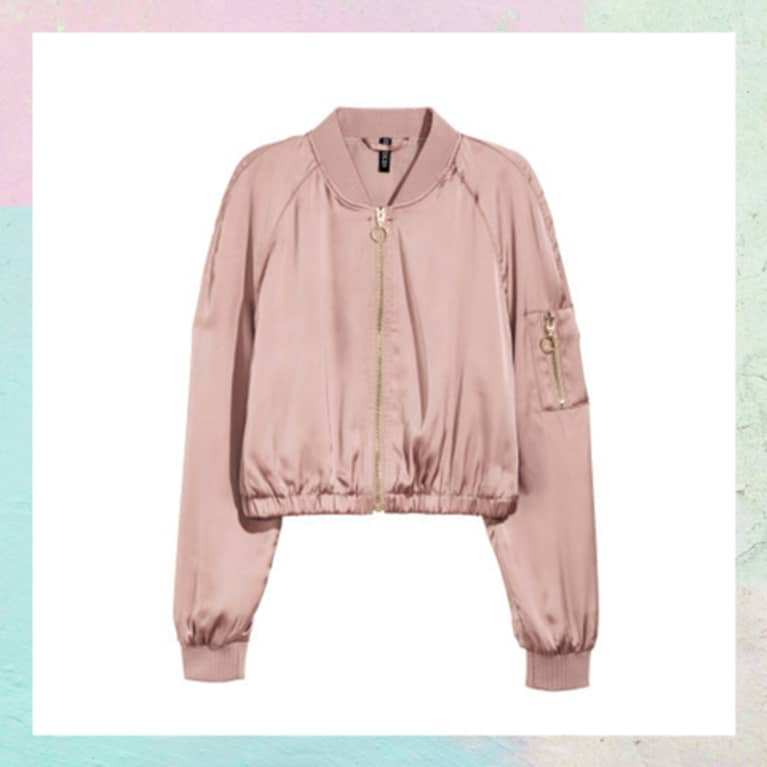 8. Tailored Wilfred bomber.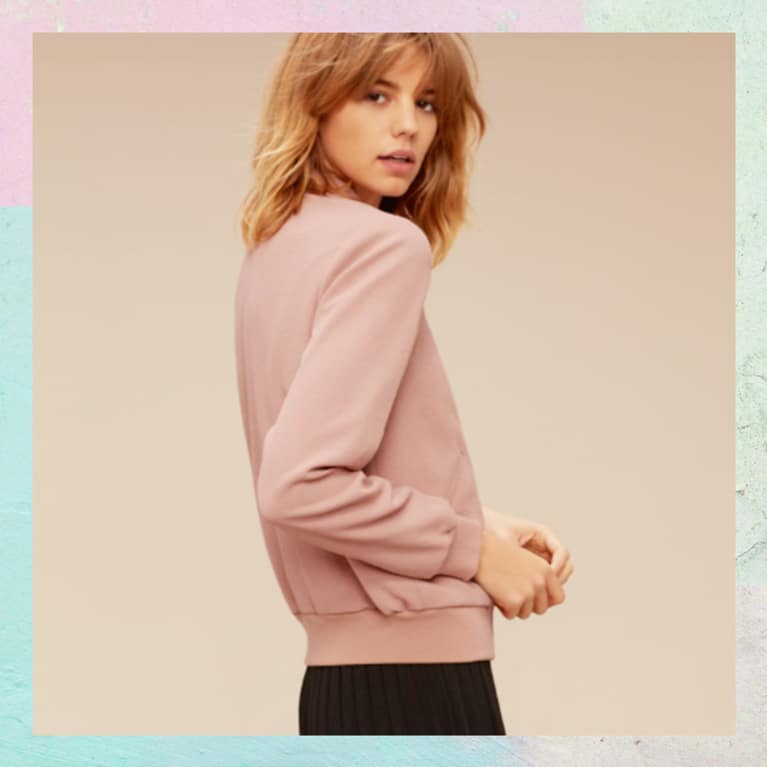 9. Silky embroidered Free People jacket.