A Brownie Coconut Cream Parfait + 2 More Delicious Summer Treats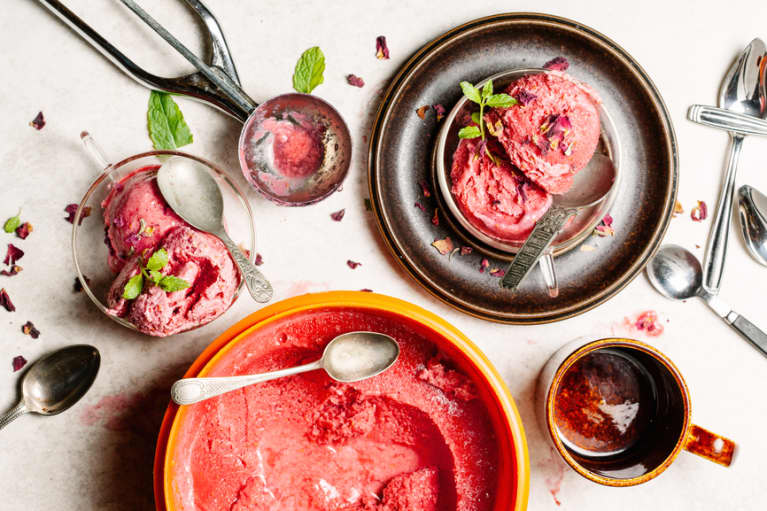 Throwing a BBQ or relaxed backyard party? Give your summer desserts a healthy makeover with these guilt-free, nutrient-packed recipes that you and your guests will love.
1. No-Bake Lemon Coconut Bars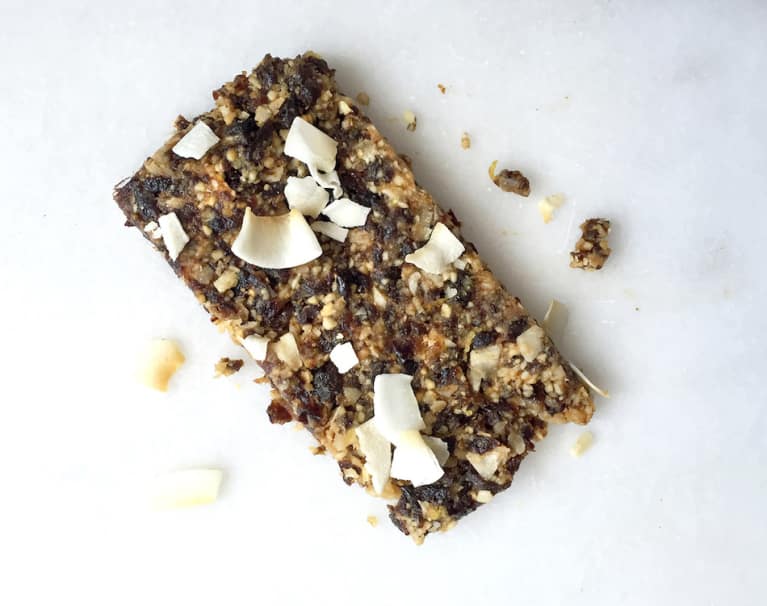 These bars are dairy-free, gluten-free, and don't contain any white sugar. If you like lemony treats, you will LOVE these.
Bonus: Lemons promote cleansing in the body, so they are just as healthy as they are tasty!
Makes 6 bars
Ingredients
1 cup raw almonds
1½ cups room-temperature pitted dates
2 teaspoons vanilla extract
½ teaspoon sea salt
Zest of 1 lemon
Juice of 1 lemon
1 cup unsweetened shredded coconut
Preparation
1. In a food processor, chop nuts into very small pieces. Use some of this nut powder to "flour" the bottom of a 9-inch square baking pan.
Tip: Line the pan with wax paper before adding the nut "flour" for easy cleanup!
2. Mix the remaining ingredients in the processor, including the chopped almonds. Press the mixture into the baking pan evenly.
3. Chill for a couple of hours or until firm. Then cut into squares to serve. Keeps for 5 days in the refrigerator.
2. Brownie Coconut Cream Parfaits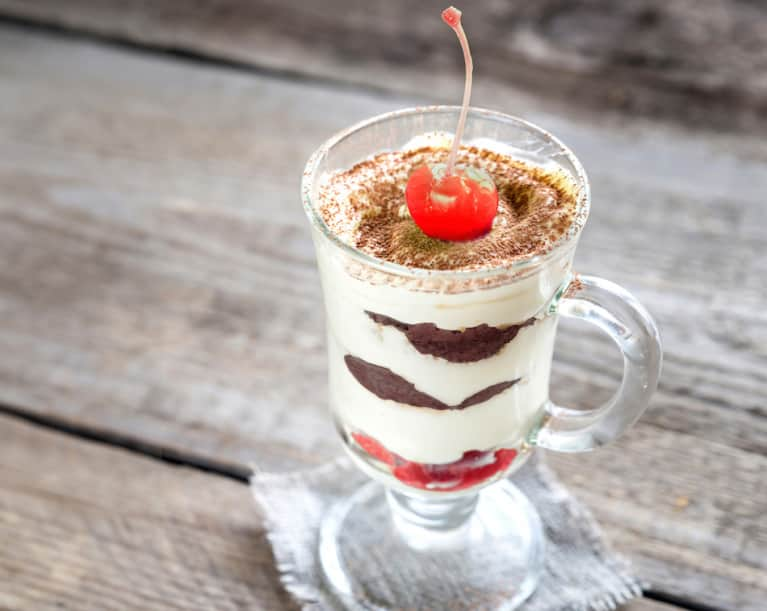 This gluten-free and dairy-free parfait is filled with your favorite goodies: brownie bites, cherries, and creamy coconut filling. The almond butter adds a punch of protein, making this a perfectly light, guilt-free treat.
1 cup almond butter
⅓ cup maple syrup
1 egg
2 tablespoons organic coconut oil, melted
1 teaspoon vanilla
⅓ cup raw cacao powder
¼ teaspoon baking soda
Preparation
1. Preheat your oven to 325°F. In a bowl, whisk together the nut butter, syrup, egg, coconut oil, and vanilla. Using a large spoon, stir in the cocoa powder and baking soda. The batter will be thick.
2. Pour the batter into a parchment-paper-lined 9-inch square baking pan. Bake for 10 to 12 minutes. (You don't want to overbake these or they won't be soft and chewy.)
3. Remove the pan from the oven and let cool. Once slightly cooled, slowly lift the parchment paper and brownies out of the pan and gently place on countertop.
4. Cut into bite-size pieces and set aside.
2 small cans coconut cream
2 tablespoons honey
2 teaspoons vanilla extract
Preparation
1. Refrigerate the coconut cream for a few hours or overnight. To make the cream, open the can and remove the solid cream only. Separate the liquid and discard or save to add to smoothies.
2. In a bowl, blend the cream, honey, and vanilla extract until smooth and fluffy.
3. To prepare the dessert, repeat layers of brownie bites, cream, and pitted frozen cherries in a pretty clear bowl and garnish with a cherry on top! Keep refrigerated for up to 3 days.
3. Strawberry Peach Sorbet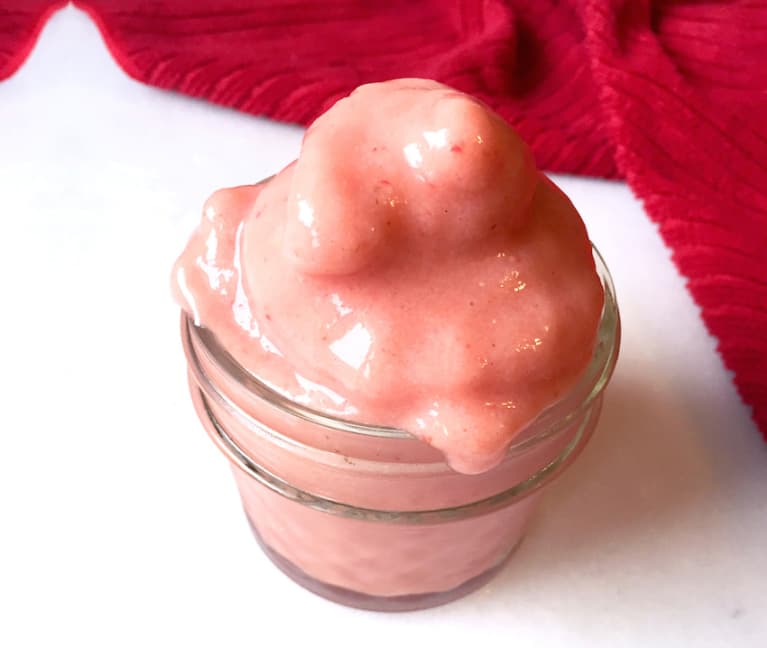 This sorbet will cool you off on a hot summer day! It includes fruits that are in season, but you have the option of using fresh or frozen, so it's extremely easy to prepare.
Serves 12
Ingredients
1 10-ounce package frozen organic strawberries
1 10-ounce package frozen organic peaches
¼ cup coconut sugar
½ cup water (more, if needed)
2 tablespoons lemon juice
Preparation
1. Purée the strawberries and peaches in a food processor or blender until smooth. Add coconut sugar, water, and lemon juice and blend to incorporate for about 30 seconds.
2. Transfer to a freezer-safe container, chill for 2 to 3 hours or until firm. Serve in a small Mason jar and enjoy. Store in the freezer for up to 1 month.