6 Must-Have Summer Beauty Staples From Spirit Beauty Lounge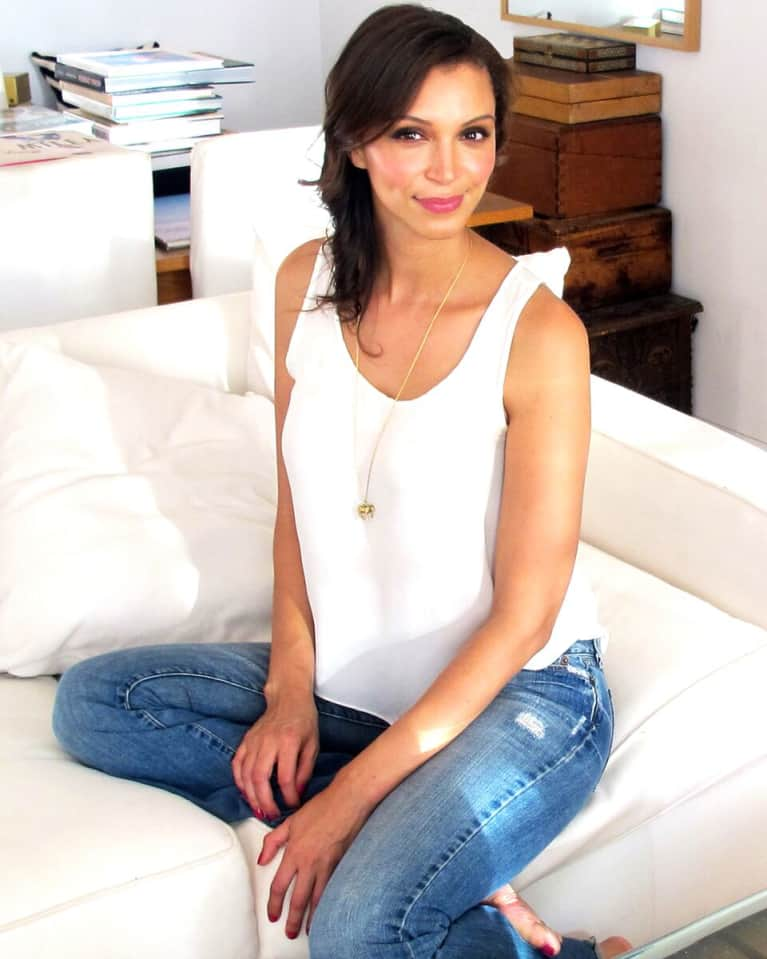 Whom better to tap for the best natural beauty products on the market than those who have seen it all? This is part of a series of top picks from green shop owners who have made it their job to know the very best in green beauty and now are spilling their secrets—for you.
Spirit Demerson founded Spirit Beauty Lounge because she wanted to create a place where you could find beautiful, luxe green products all in one place. These six products (including a best-selling natural sunscreen, of course) have been flying off her shelves this summer —and for good reason.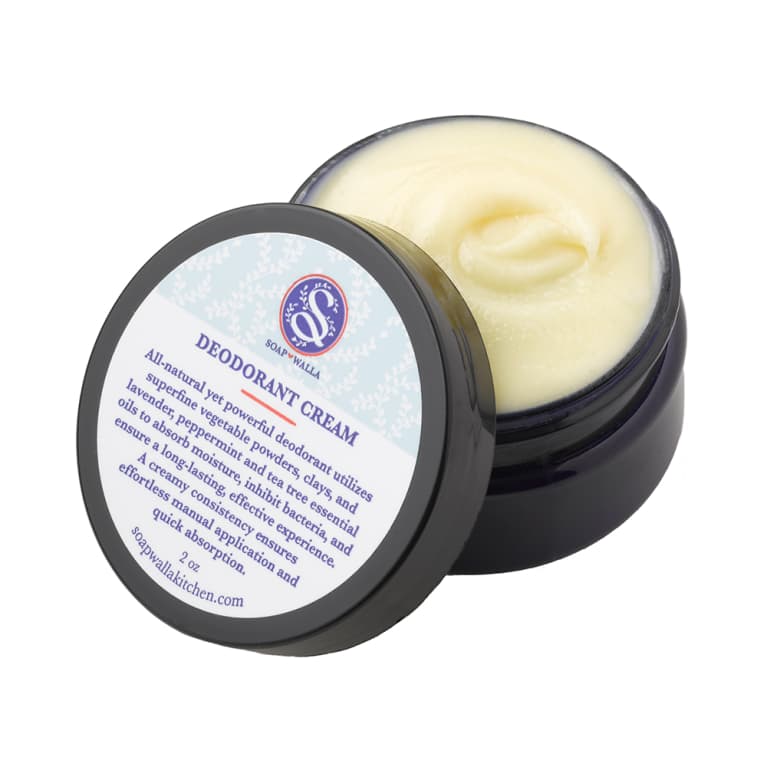 We've sold several thousand of these because it's simply the most effective natural deodorant ever. People buy it once and then they come back for two or three more jars at a time.
2. Chocolate Sun Cocoa Glow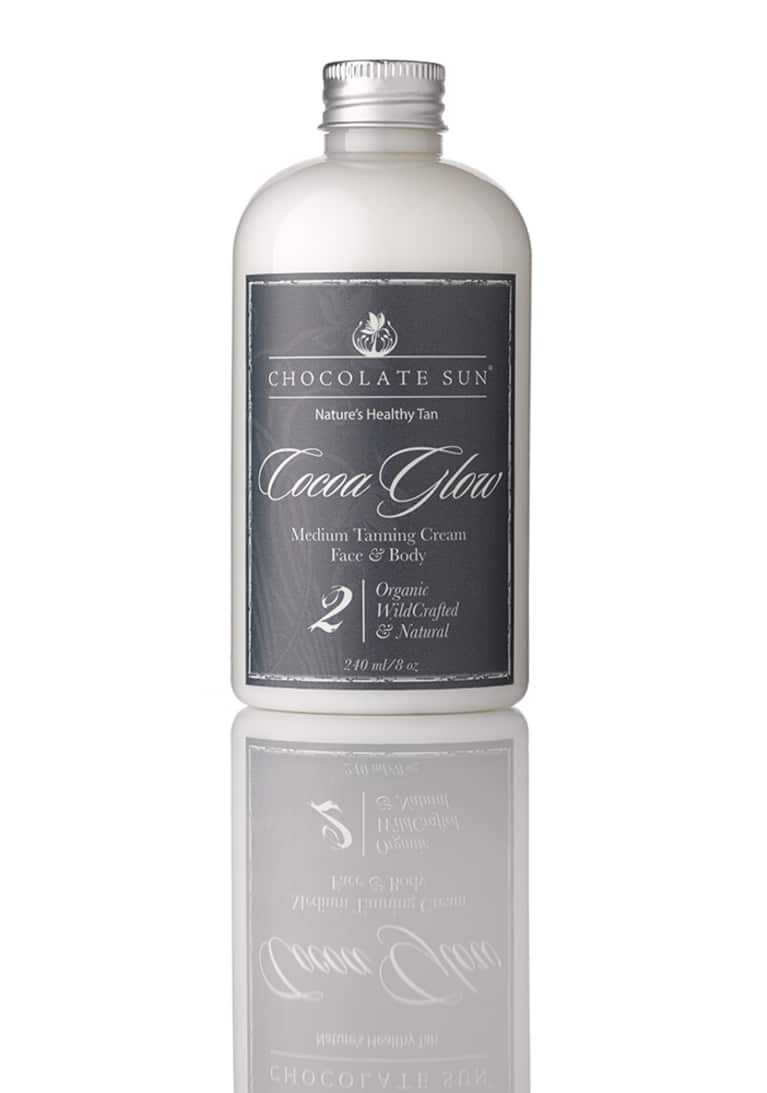 Sunless tanner doesn't seem like it would top the charts of a natural beauty store, but come springtime, we all could use a little glow, right? This is another product that people repurchase year after year, sometimes two at a time.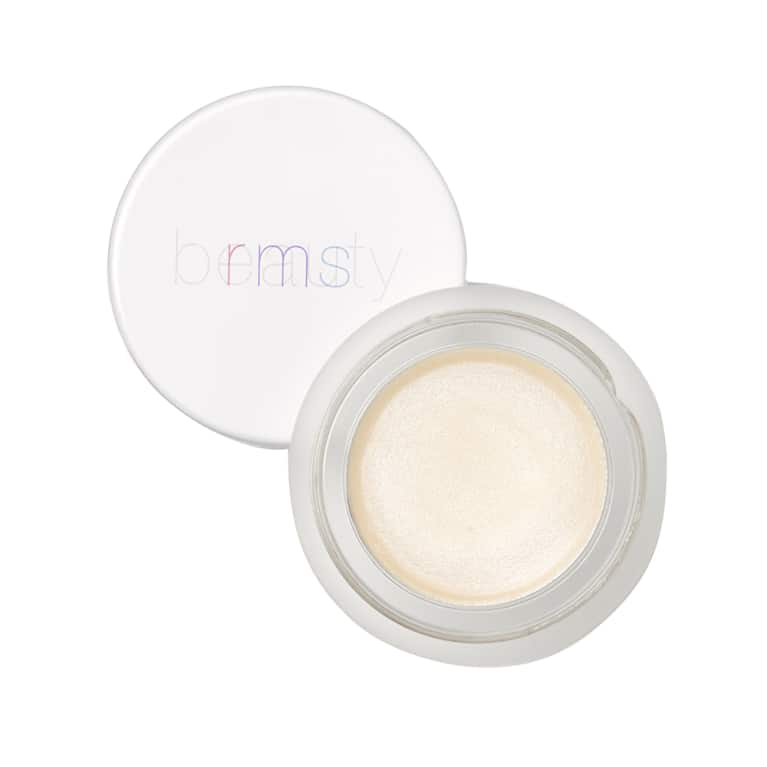 Long before "strobing" was a thing, this product was giving It girls a secret lit-from-within glow.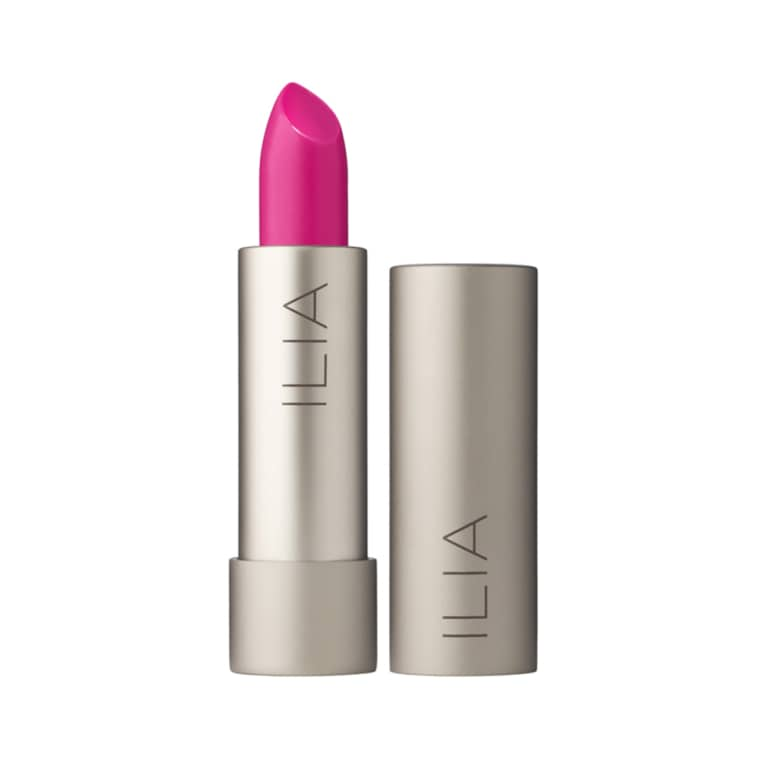 This is the only product that has combined the goodness of lip-softening organic butters with of-the-moment colors in a perfectly semi-sheer but still striking finish. I think every SBL customer has at least two or three of these.
5. May Lindstrom The Clean Dirt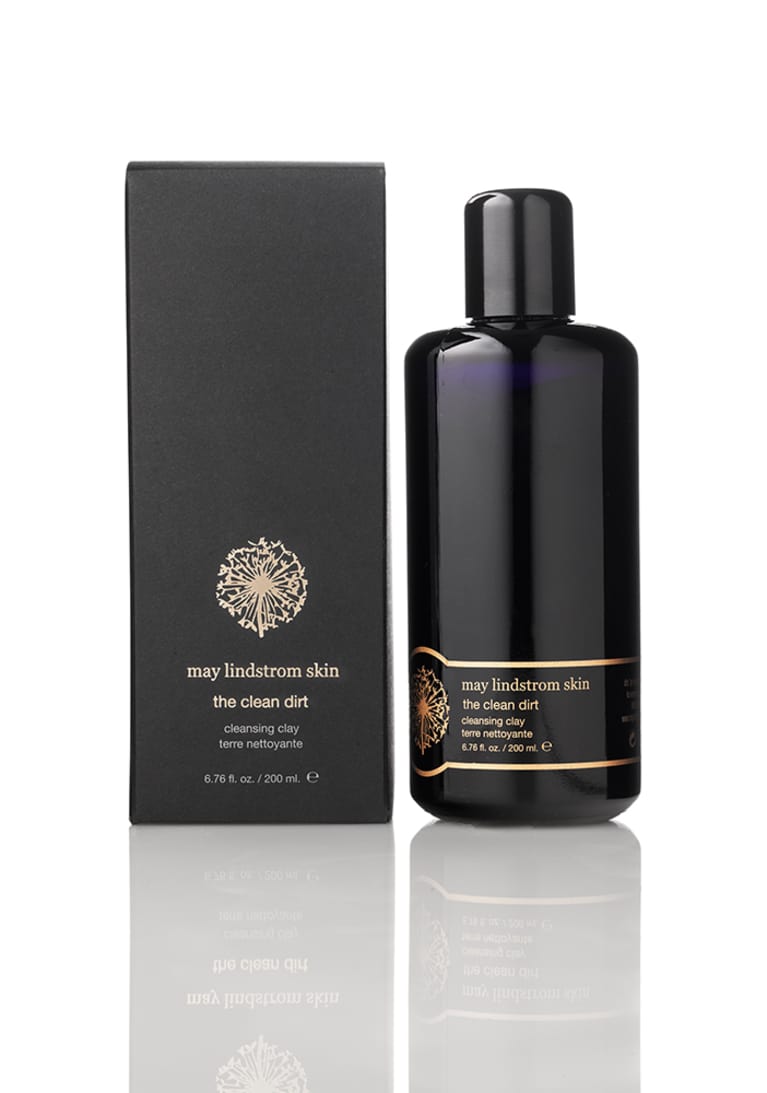 It's organic microdermabrasion. The results are as good as clinical but so much more pleasurable to use! This is a true luxury product, and I'm so proud it has become a best-seller.
6. Suntegrity Natural Moisturizing Face Sunscreen & Primer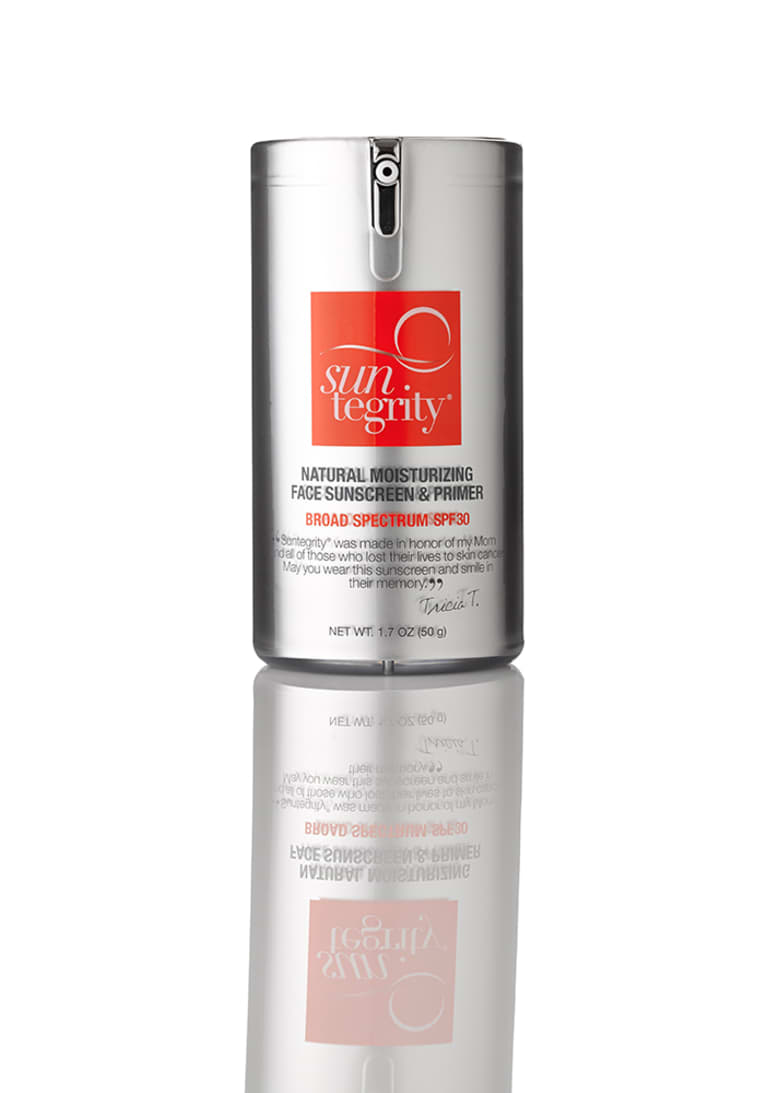 This is really the only natural sunscreen you can wear under/with makeup because it hydrates and plumps the skin but doesn't leave a thick, goopy film.
Photos courtesy of Spirit Beauty Lounge
Related reads:
The Top 5 Cult Products A Natural Beauty Pro Recommends
A Natural Beauty Skeptic's Top Picks For Gorgeous Skin