Treat your skin by drinking this detoxifying and digestion-enhancing smoothie, which is rich in both vitamin C and fiber.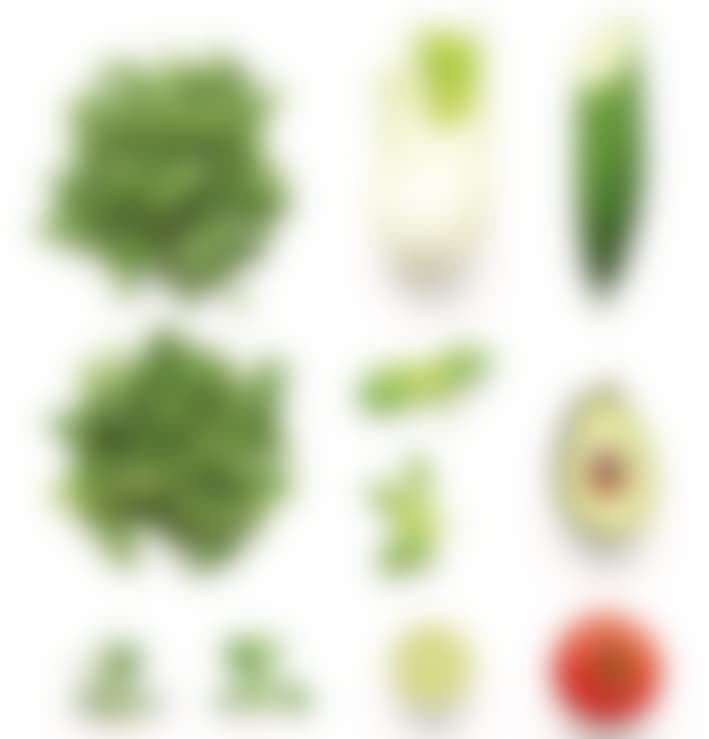 Fennel Breeze Smoothie
Serves 1
Ingredients
1 fennel bulb
2 sprigs oregano
2 sprigs basil
2 handfuls kale
½ cucumber
1 tomato
½ avocado
A squeeze of lime
Preparation
Blend the ingredients with ⅓ cup of water. Add more water if necessary to reach your desired consistency, then drink.