Cashew Milk So Good, You'll Forget Almond Milk Even Exists
If only I had known how simple it was to make nondairy milk, I would have started making it a long time ago.
I drink this luscious milk on days I don't have time for breakfast and add it to smoothies and any raw dessert that calls for milk.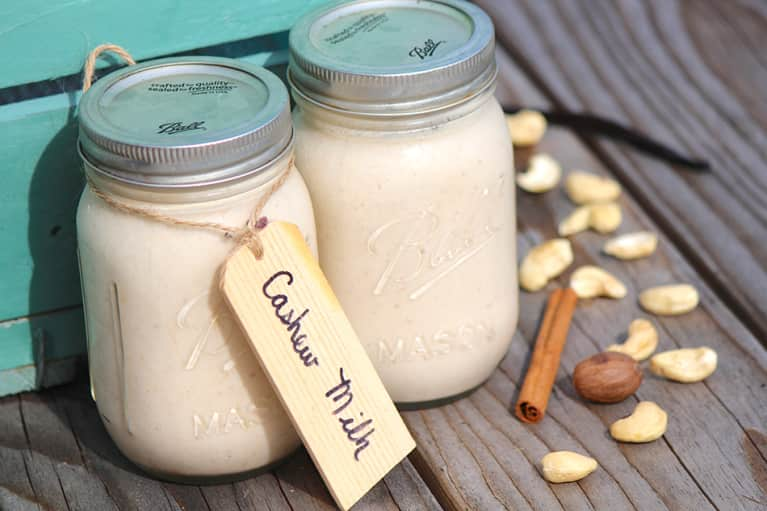 ½ cup raw cashews (soaked 2 hours)
5 Medjool dates
½ teaspoon vanilla extract
1 vanilla bean pod, scraped (optional)
2 cups water
⅛ teaspoon cinnamon
⅛ teaspoon nutmeg
dash of salt
Preparation
Place all ingredients in a blender and blend for 2 minutes. Serve and enjoy, or seal in airtight mason jars in the refrigerator for up to 7 days.
Helpful Hint: A little nutmeg and cinnamon in this drink go a long way, so use sparingly.
Photo courtesy of the author