5-Song Playlist To Boost Your Brain Power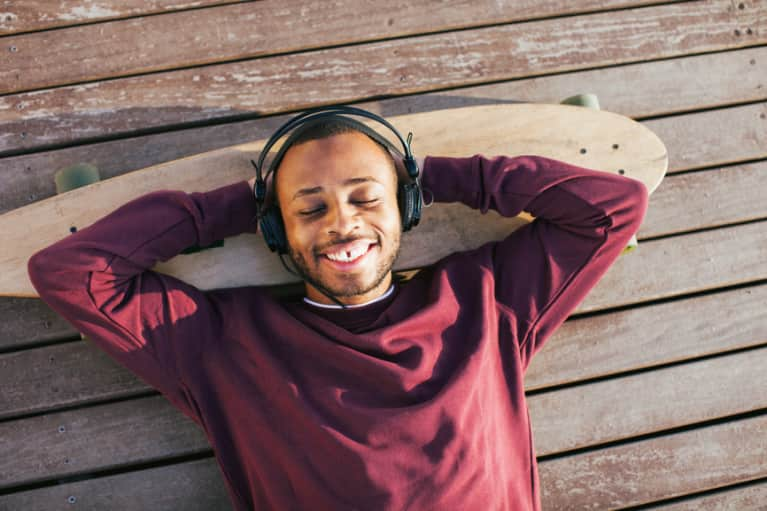 Music plays a major role in our lives. It can help to motivate, inspire, and provide solace when you're feeling bummed out.
If you're not listening to classical music every once in while — you and your brain are missing out. Referred to as "the Mozart effect," listening to the great pianist, according to research, can make you momentarily smarter.
While we're not making any promises, it's worth a shot! Tune into this playlist while you're making coffee and see if it stimulates new and intelligent thoughts all day long.
1. Mozart's Requiem-Lacrimosa
2. Chopin's Nocturne Op. 27 No. 2
3. Beethoven's Moonlight Sonata Op. 27 No. 2-1, Adagio sostenuto
4. Debussy Suite Bergamasque L. 75: Ill Clair de Lune (Moonlight)
5. Mozart-Strong Serenade No. 13 in G, K. 525 (Eine Kleine Nachtmusik), Mov. 1
The 10 Best Songs To Work Out To This Month