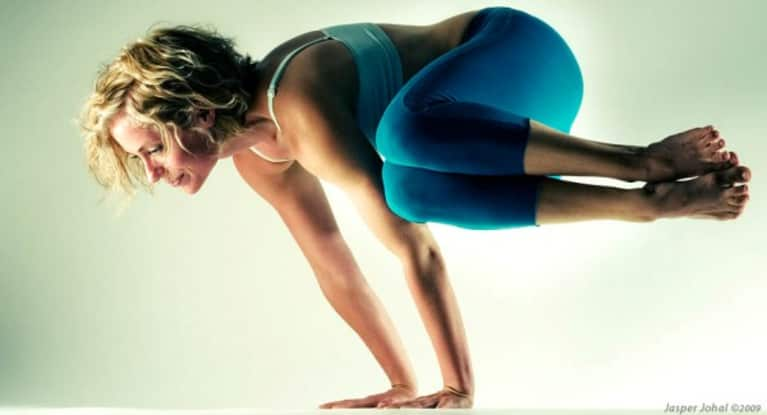 I've always been a huge fan of a delicious chai tea and often lovingly refer to it as 'Christmas-in-a-cup'. With it's delicious and spicy array of Indian spices, it's sure to warm your belly and spirits. I've had the luck to work with the immensely talented photographer, Jasper Johal, for years now. He hails from India and knows how to make a mean cup of chai tea that greets me every time we do a shoot. He shared his recipe with me but laughed when I asked for measurements saying, 'Indians don't measure— just taste'! So, gather up the ingredients, follow what I have below and alter to your taste. If you struggle with finding the ingredients these all come in bulk at your local Indian market or you can always order online.
If you're looking to do a bit more than warm your belly, try my holiday cocktail version—Chai-tini! Careful, these little gems go down easy so watch that mistletoe and have a lovely holiday!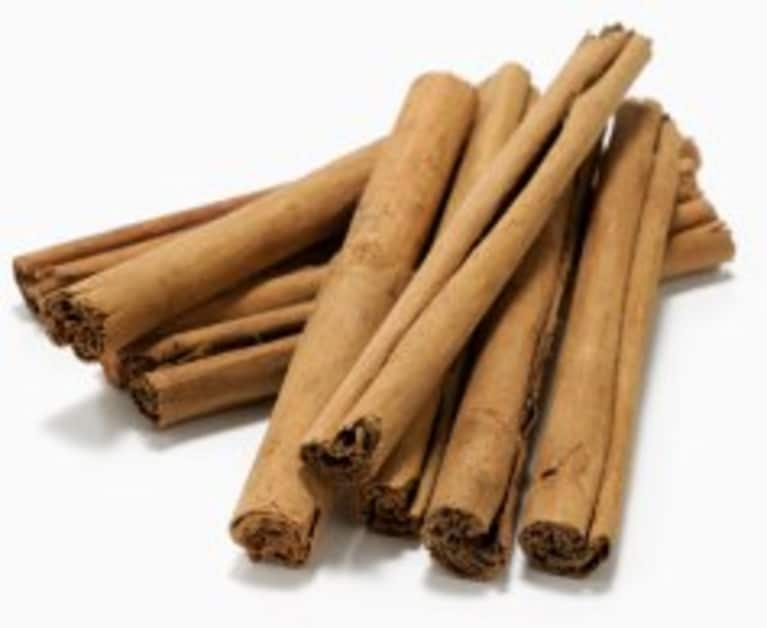 2-3 bags black tea
2 pods black cardamom
5-6 pods green cardamom
1 t fennel seeds
1 t caraway seeds
5 cloves
1 cinnamon stick
thumb size ginger peeled and roughly cut
almond milk *optional
maple syrup *optional
Place the green cardamom, black cardamom, fennel and caraway seeds in a mortar and grind the ingredients with the pestle. Fill your kettle halfway with water adding the contents of the mortar along with the cloves, cinnamon stick and ginger. Bring to a boil. Remove from flame and add black tea bags. Let seep 5-8 minutes. Serve straight or my personal favor—with almond milk and maple syrup.
Chai-tini
1/2 cup homemade chai tea
one shaker capful vodka
1/2 shaker capful Domaine de Canton Ginger Liqueur
splash Baileys Irish Cream
dollop homemade whip cream (see recipe below)
ground cardamom and cinnamon for garnish
Place warm tea into shaker adding the vodka, ginger liqueur and baileys. Stir and pour into martini glass. Garnish with a dollop of whip cream splashed with ground cardamom and cinnamon or just use cardamom/cinnamon mix.
Homemade Whip Cream
1 half pint organic (if possible raw) cream
1 t vanilla extract
2 t ground cinnamon
2 T raw honey (look for local)
Place all ingredients into blender. Blend until whipped, roughly 20 seconds.
image via Jasper Johal