2010 Gift Guide: Kathryn Budig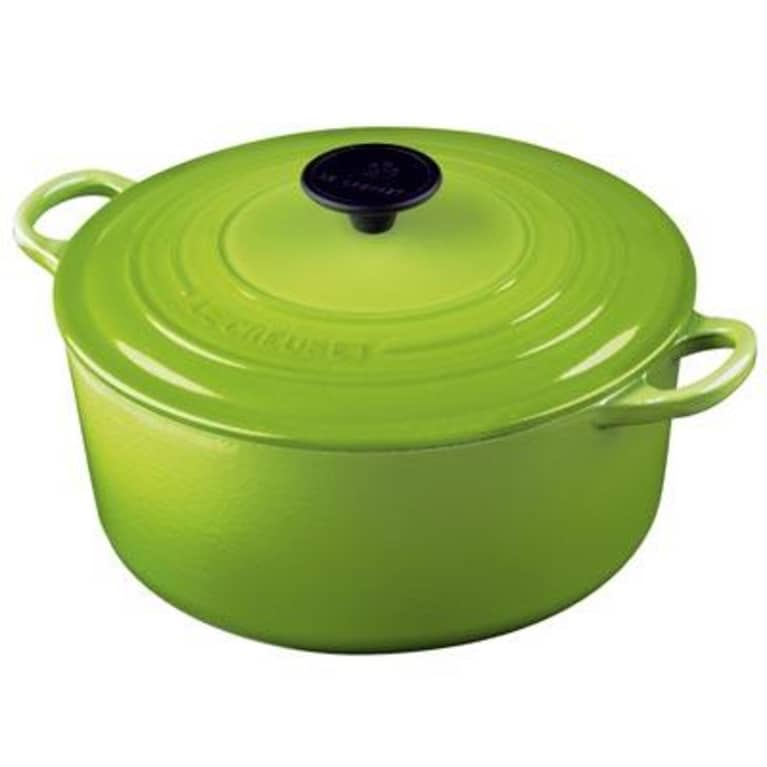 GIVE: I'd love to give everyone a Le Creuset Dutch Oven. It's my most favorite and used item in the kitchen and I think it would encourage more people to cook fresh food and share with their loved ones. That and a subscription to Yogaglo. It's eco-friendly (you don't need to drive anywhere, you practice from the site in the comfort of your home) and it encourages yoga no matter what kind of schedule you're on.
RECEIVE: I'd like to receive abundant love and foot rubs. And more time with my loved ones... And Tiny Devotion Malas. Not only is it a beautiful necklace, each mala has a different intention to infuse into the wearer. Powerful stuff.