The Total Load: What Is It and Why It's So Important
November 29, 2010 — 16:30 PM
Dr. Frank Lipman explains why "the total load" is so important to our well-being.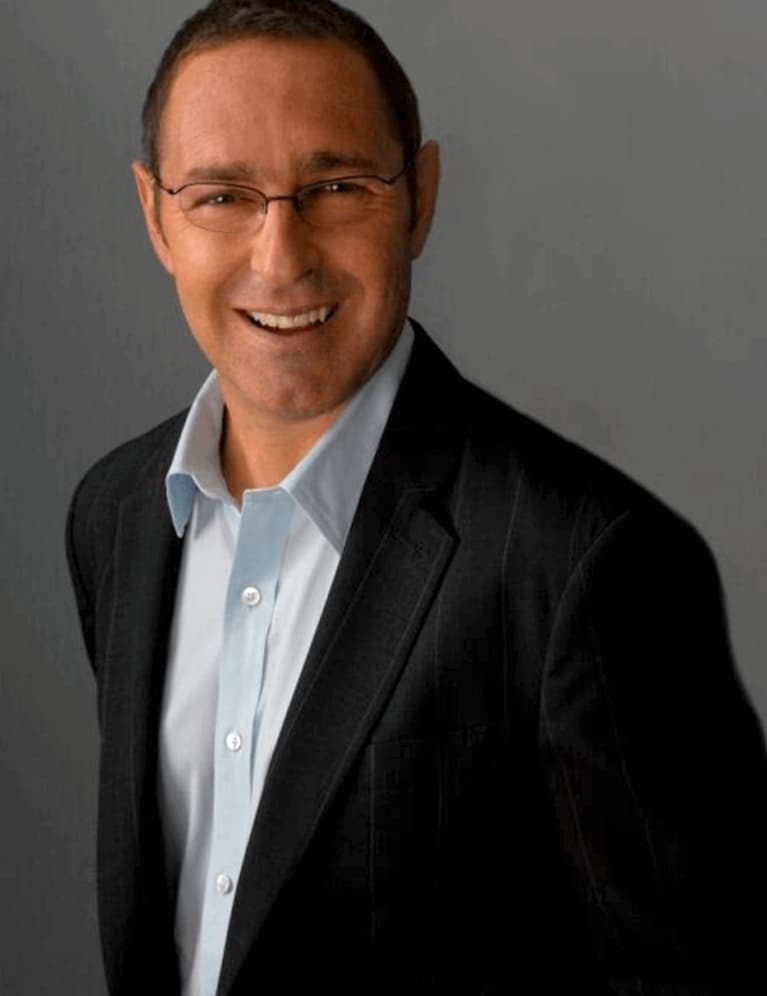 Frank Lipman, M.D.
Integrative Medicine Doctor
Dr. Frank Lipman is an internationally recognized expert in the field of integrative medicine. He is the founder and director of the Eleven Eleven Wellness Center in New York City, where for over 20 years his personal brand of healing has helped thousands of people reclaim their vitality and recover their zest for life. Focused on sustainable wellness—instead of quick fixes—he offers patients a customized blend of Western medicine with acupuncture, nutritional counseling, vitamins and herbs, relaxation techniques, physical therapy and bodywork. In 2010 he developed Be Well by Dr. Frank Lipman, a line of leading-edge supplements and health programs. He is the author of REVIVE: Stop Feeling Spent and Start Living Again; and TOTAL RENEWAL; 7 key steps to Resilience, Vitality and Long-Term Health. Visit his blog, follow him on Twitter or join his Facebook community today. Also check out Dr. Lipman's MBG Video Course, 14-Day Detox.
View the class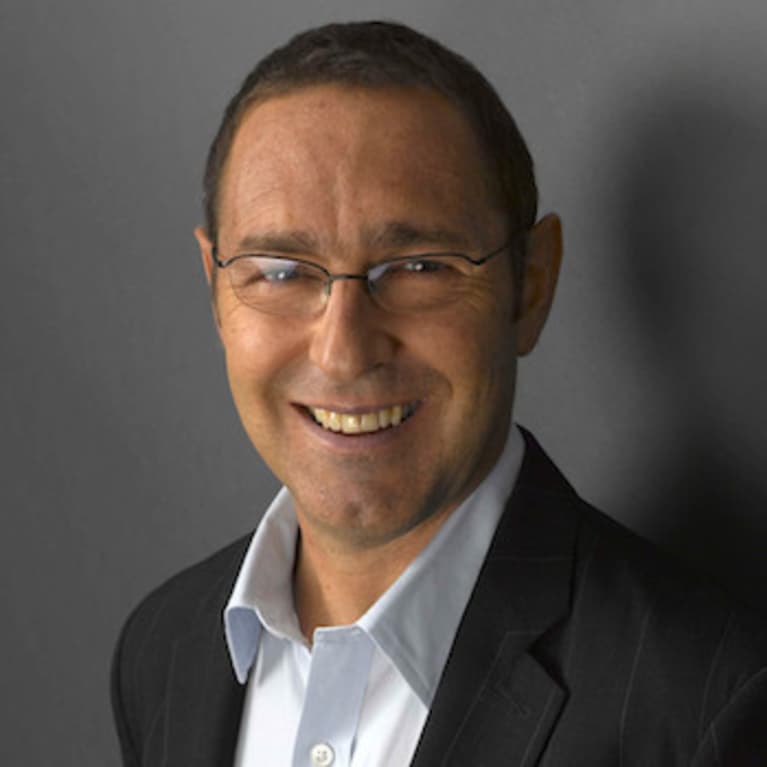 https://www.mindbodygreen.com/0-1705/The-Total-Load-What-Is-It-and-Why-Its-So-Important.html