3 Great Tomato Sauces + 1 Awesome Recipe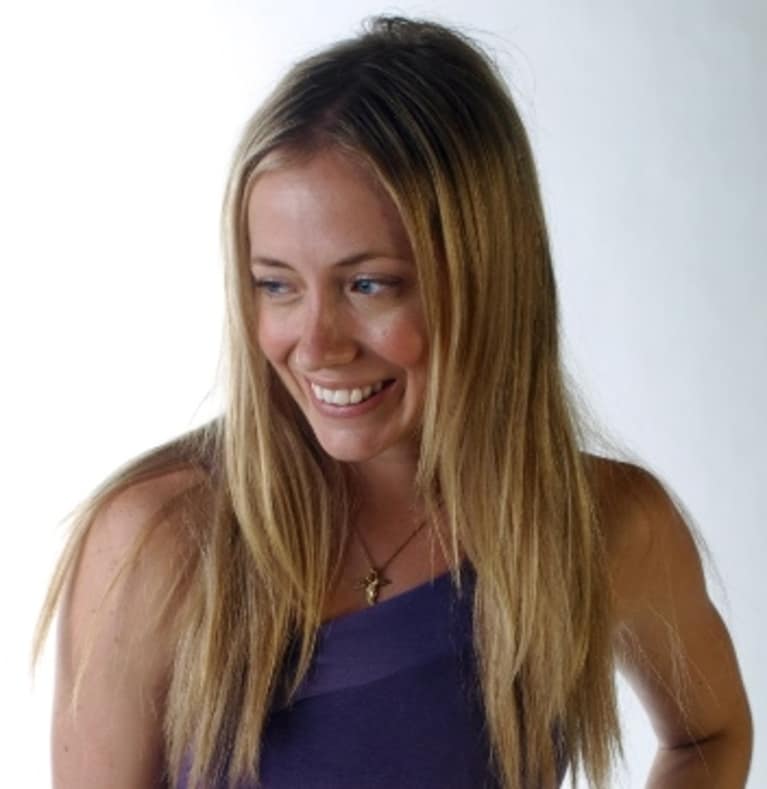 I love pasta enough to be considered Italian. Unfortunately, I think my Kansas roots and blonde hair give me away—but it certainly doesn't stop me from loving an amazing dish of piping hot food covered in delectable sauce. Problem is, there isn't always time for an amazing homemade meal, so my go-to plan when I'm exhausted is a simple pasta with a home-run sauce. I've shared my rendition of a classic tomato sauce that I have made for almost everyone in my life—simple and always hits the spot. Once you master the basics, there are a few additions below to spice it up when the mood hits.
Don't have 20 minutes to make a sauce? Don't worry, I completely understand and have you covered. These are my top 3 favorite sauces that I always have on my shelves in case of a "I'm-starving-and-have-just-enough-energy-to-open-a-jar" emergency.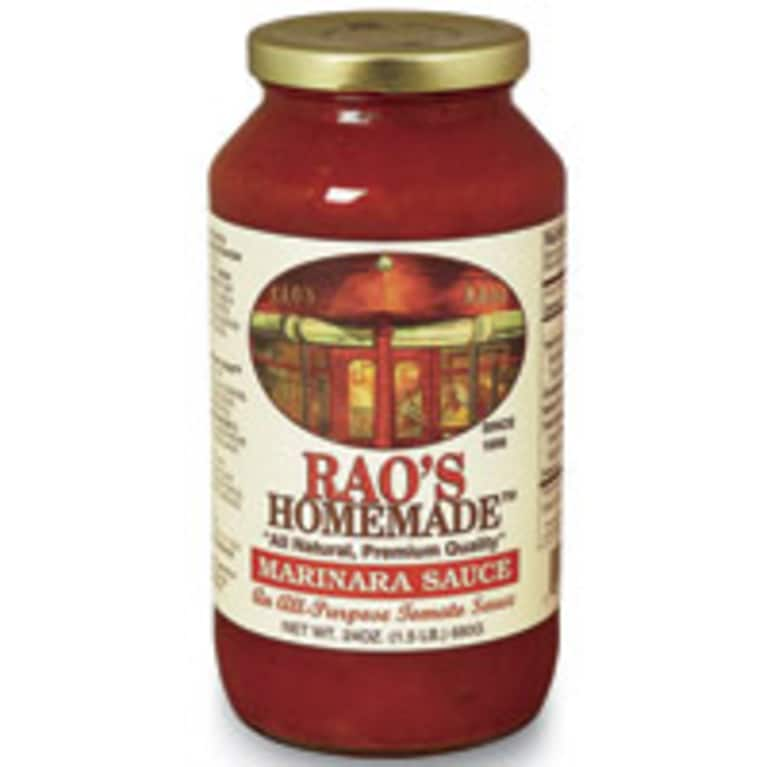 1. Rao's Marinara Sauce - Rao's is about as classic as it gets. Located in the Bronx, this Italian restaurant requires reservations months in advance because it's the hot spot for the New York Yankees and every other NYC heavy hitter. That's when you know you're in for some good sauce. Lucky for us, they bottled their sauce and can be found nation wide now. It's not cheap (runs about $8 per jar) but trust me, it's worth it.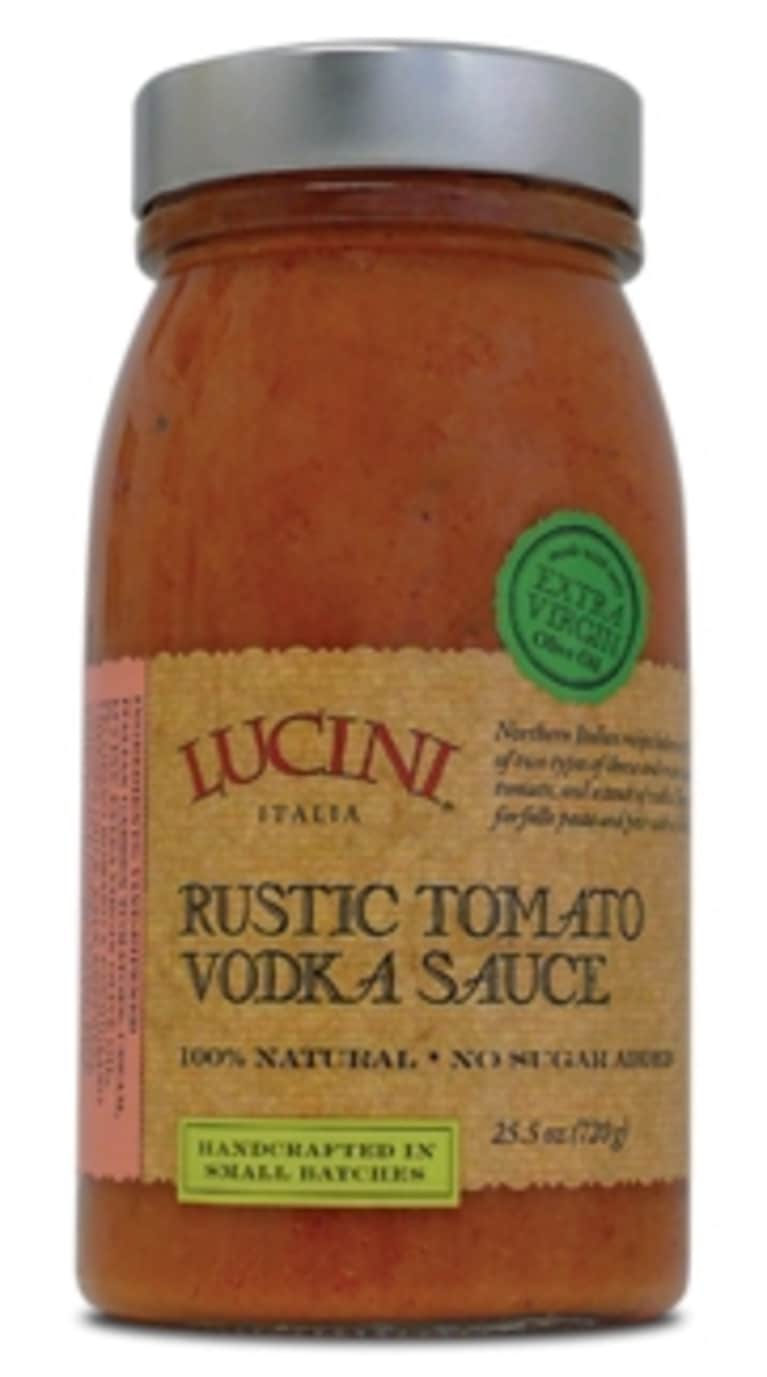 2. Lucini Rustic Tomato Vodka Sauce - This sauce makes me instantly happy. Honestly, I've been known to eat it with a spoon. It's amazing, thick and comforting on it's own or delicious when tossed with fresh sauteed zucchini, peppers, broccoli and carrots. Runs about $9 per jar, but it's a small price to pay for happiness.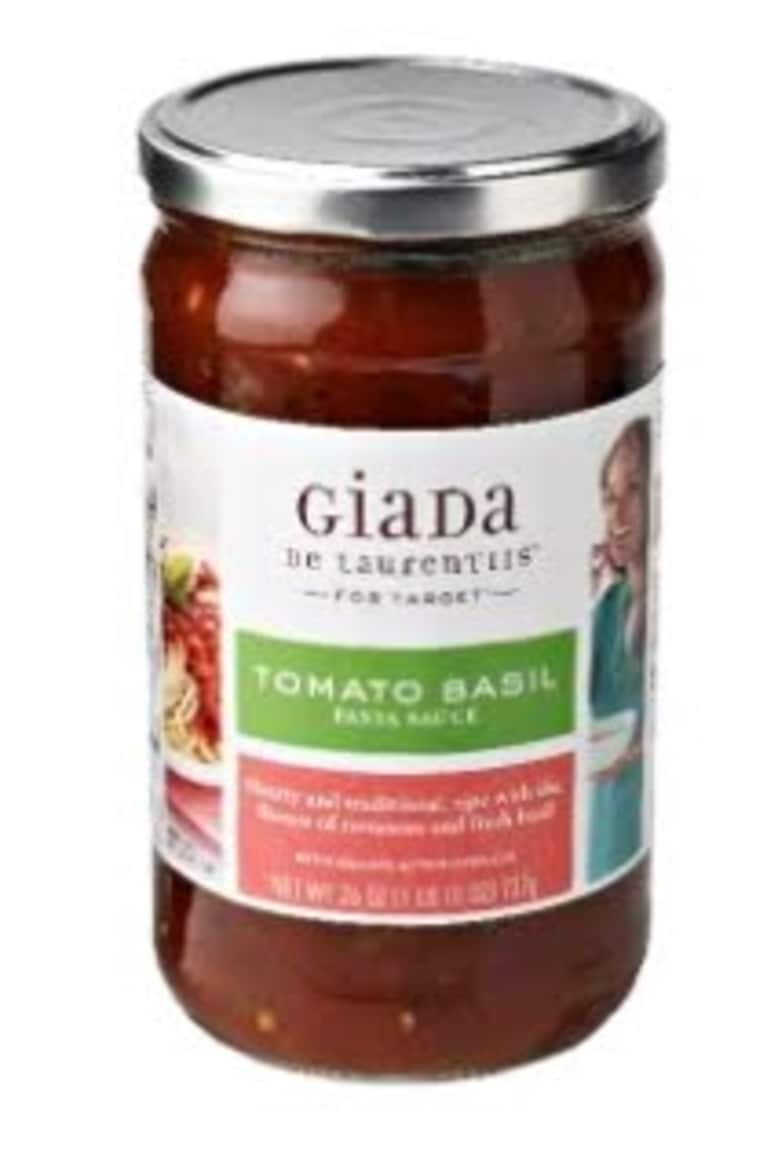 3. Giada de Laurentiis's Tomato Basil Sauce for Target - Yes, Target has done it again. They snag the best of the best, and Giada never does wrong to any Italian dish. I have memories of being in her kitchen doing taste tests as she perfected this sauce. At $2.99 a jar this is a major steal and you can stock the entire pantry!
And here is one awesome tomato sauce recipe!
Classic Tomato Sauce
2 28oz can San Marzano Tomatoes (whole)
1/2 cup extra virgin olive oil (Lucini)
5 cloves garlic, minced
3 sprigs fresh basil, sliced thinly
sea salt and fresh pepper to taste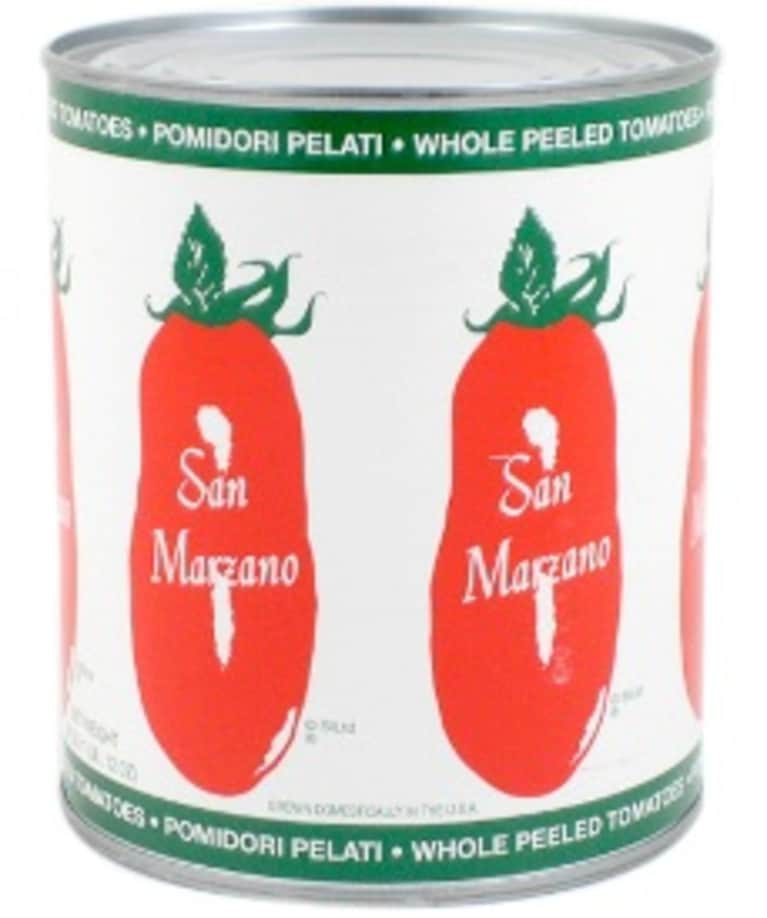 First off—yes people, an amazing sauce is this simple. The key is using fantastic ingredients. I always use San Marzano tomatoes because they are the BEST. They come in diced or crushed as well, but here's the secret—let the tomatoes saute whole and break them up at the end. This method retains the natural sweetness to the tomato and adds a lovely flavor to the sauce.
Place your olive oil into the sauce pan on medium heat. (I swear by Lucini oil...another crucial ingredient. Don't chince out here.) If you digest garlic well, mince and add to oil. If garlic doesn't settle well with you, smash the cloves and add them to the oil. You'll saute till fragrant (1-2 minutes). If you minced, keep them in the pot. If not, remove the cloves. This way you get the garlic flavor without having to ingest the actual meat.
Drain the San Marzano tomatoes and add to the oil. As noted above, let the tomatoes remain whole, stirring occasionally for about 10-15 minutes. Salt and pepper to taste. Take a wooden spoon and break the tomatoes into smaller pieces. Let saute another 5 minutes and remove from heat. Add basil and serve.
*if you prefer a smoother sauce, simply place in blender or food processor once cooked. Remember it is HOT, so do small batches at a time.
This is your basic sauce! You can make a large batch and freeze to have on rainy days when you're not feeling up to cooking. Here are a few ideas to jazz it up when you want to branch out:
Arrabiata style: This spicy rendition means 'angry style' and it is divine. All you need to do is follow the recipe above and add red pepper flakes to the oil and garlic. A teaspoon or so should do the trick—depending on how angry you want to make it!
Vodka Cream: Decadent and delicious, I save this sauce for special occasions. Follow the above recipe with these additions.
Add a teaspoon of red pepper flakes to the garlic. Once the garlic is fragrant, add 1/2 cup vodka (vodka you would want to drink) and turn up the heat to medium/high and let burn off for one minute. Add the tomatoes and follow as above. Once the tomatoes are broken up add 1/2 cup finely grated Romano cheese and 1/2 cup cream. Mix together and go to heaven. If you want to get fancy, add sautéed shrimp and spinach.