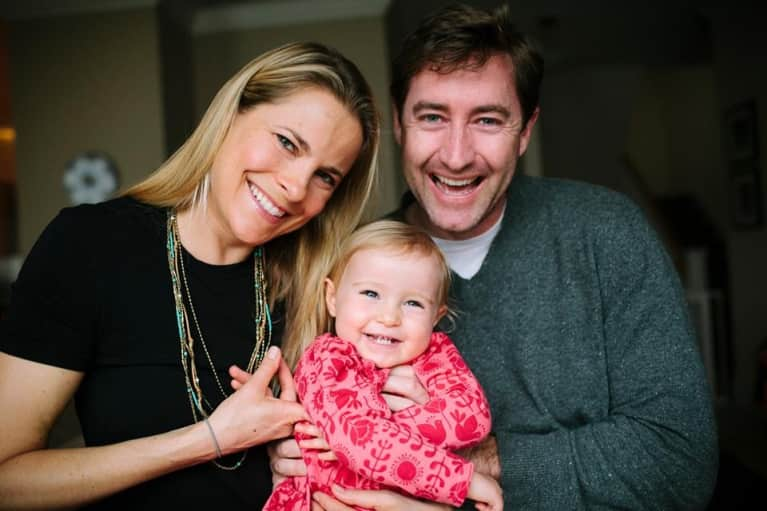 Vanessa Loder, MBA
Founder, vanessaloder.com
Vanessa Loder, MBA, is a women's leadership expert, inspirational speaker and mindfulness teacher. She's a self described overachiever whose endless quest for perfectionism and unfulfilling experience of continual career climbing left her burned out, exhausted, and eager to find another way. After getting her MBA from Stanford and working on Wall Street and Silicon Valley, Loder realized she'd climbed to the top of the wrong ladder! Vanessa's own soul awakening inspired her to support others in discovering and living their soul's purpose. Loder is certified in past life regression hypnosis, neuro-linguistic programming and executive coaching.

She's been featured in Fast Company, Forbes, the Huffington Post and Glamour Magazine. Her Tedx talk "How To Lean In Without Burning Out" has over 125,000 views. Vanessa lives in Lafayette, CA with her husband and two children.
Join Vanessa's FREE 30-Day Meditation Challenge.
Here is a free values assessment tool to help you get clear on your values.