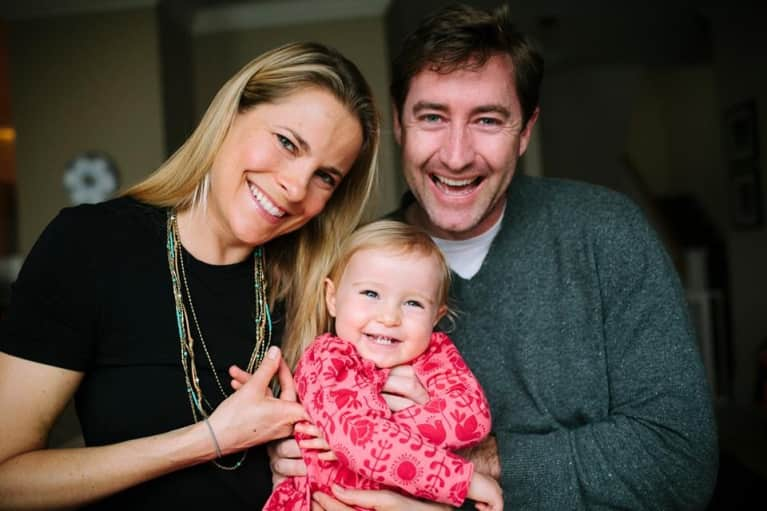 Vanessa Loder
Founder, vanessaloder.com
Vanessa Loder's mission as the co-founder of Mindfulness-Based Achievement, the New MBA, is to empower and inspire millions of women by helping them realize true success is easier than they think. Vanessa is a self described overachiever whose endless quest for perfectionism and unfulfilling experience of continual career climbing left her burned out, exhausted, and eager to find another way. Her personal transformation, subsequent research, and work has led to thousands of women finding more passion, success, and love in an easier way. Vanessa is a regular contributor to Forbes and has been featured in Fast Company and the Huffington Post. Her TEDx talk "How to Lean in Without Burning Out" has over 96,000 views.
Join our FREE 10-Day Meditation Challenge.
Here is a free values assessment tool to help you get clear on your values.