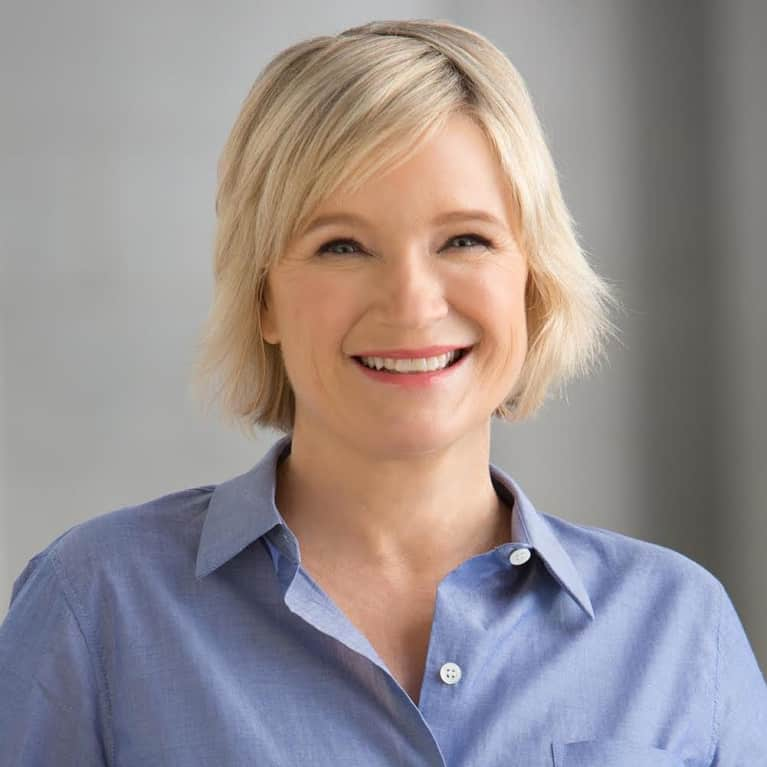 Tracy McCubbin
Tracy McCubbin is a decluttering and organizational expert who has spent the last decade decluttering over 1,200 homes around the country. She is a regularly featured expert in the media, including KNX News Radio, KABC7, and KOGO Radio.
Having grown up with family members who hoarded, Tracy knows firsthand that the effects of living among an accumulation of possessions go far beyond the home's walls. This personal experience gives her an advantage over most professional organizers as she has a unique understanding of the mindset of the organizationally and spatially challenged. Tracy is currently at work on her first book on how to live an uncluttered life.
When Tracy isn't decluttering, she is speaking and giving seminars on decluttering, senior downsizing, and female entrepreneurship.
Visit tracymccubbin.com to learn more and sign up for The Weekly Sort. She lives in Los Angeles and knows where her keys are.