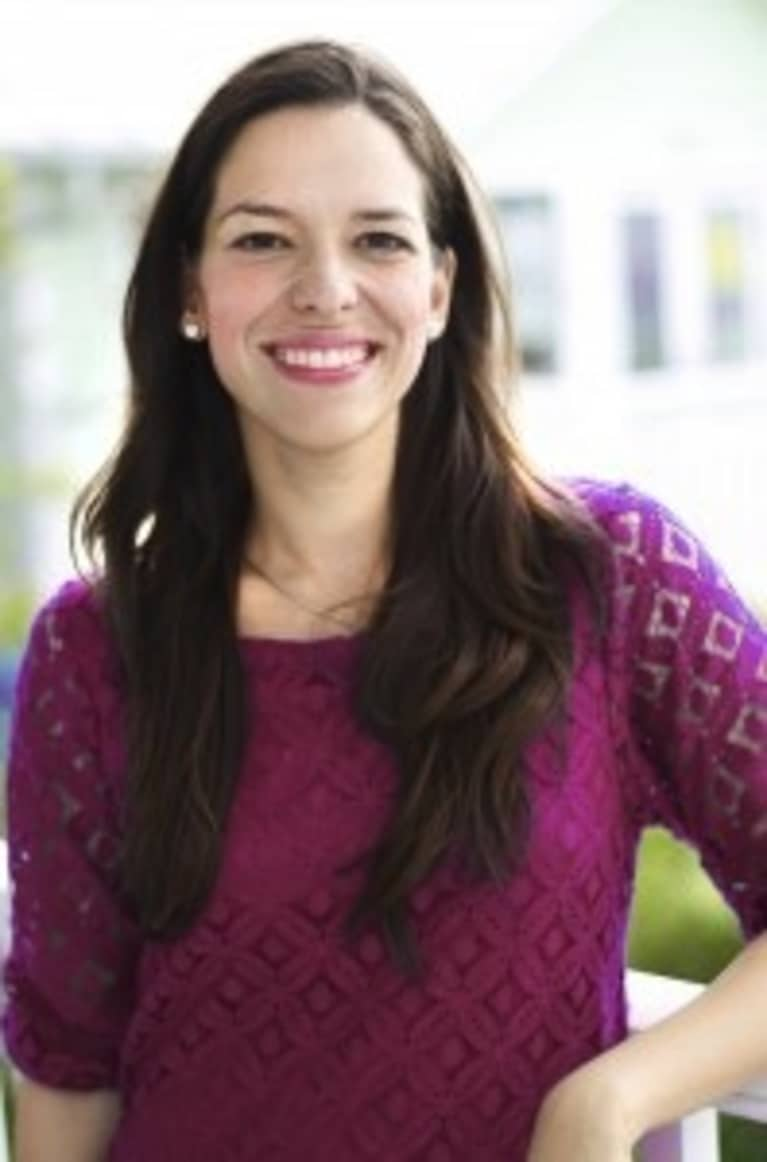 Alejandra Carrasco, M.D.
Founder of NOURISH.
Alejandra (Alex) Carrasco, M.D. is the founder of NOURISH , an innovative medical practice in Austin, TX that attends to all aspects of an individual's life, including health, family, community, nutrition, exercise, stress reduction, self-care, and renewal.
Alex is passionate about helping patients tap into the awesome wisdom of the body through integrative and functional medicine. She is board certified in Family Medicine, as well as Integrative and Holistic Medicine, and has spent hundreds of hours studying nutrition, functional medicine, and integrative medicine.
Her ultimate goal is to give people the tools, inspiration, and information to live vibrant and nourished lives.