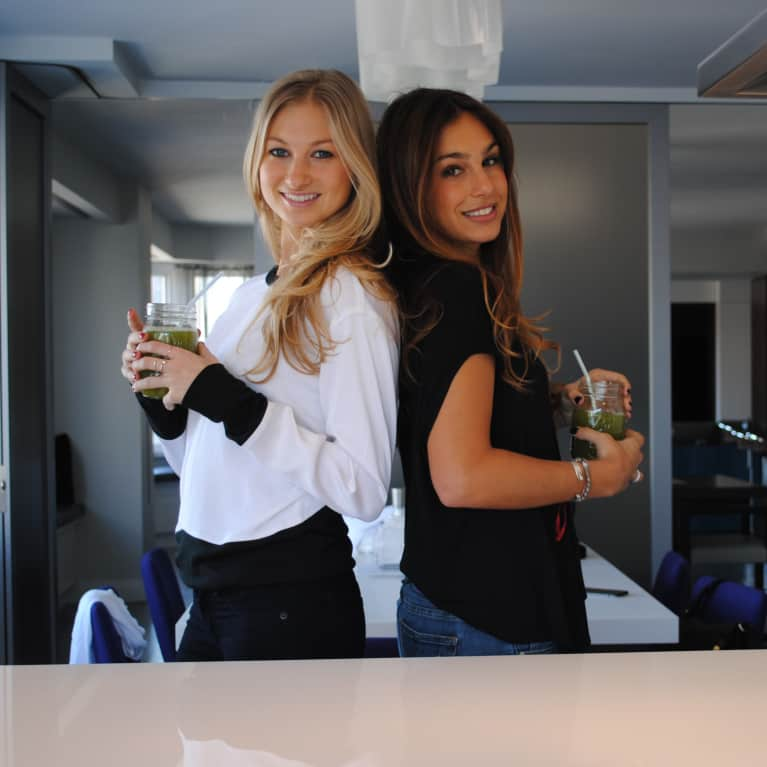 Leah Silberman, M.S., R.D.
Leah Silberman is a registered dietitian nutritionist (RDNs) practicing in Manhattan. Leah achieved her undergraduate degree in science and health from the University of Wisconsin-Madison and her masters degree in clinical nutrition from New York University.

Leah completed her dietetic internship (DI) at Montefiore Medical Center in the Bronx, NY. Her DI consisted of primarily in-hospital rotations where she learned to practice medical nutrition therapy on both acutely and chronically ill patients. Clinical experience has afforded her the opportunity to learn first-hand how proper nutrition therapy can mitigate, and often ameliorate disease states.

After obtaining her RDN license, she decided that the best place for nutrition counseling is before the hospital. Growing up in a service-oriented generation inspired her to bring nutrition counseling directly to the client via virtual meetings. Her main goal is to help clients achieve a healthy lifestyle by tailoring each session to his or her individual goals. Beyond counseling, Tovita Nutrition is a space to share her expertise, day to day lifestyle, and perspective to followers near and far.
Follow her on Instagram @tovitanutrition to snag daily health tips!