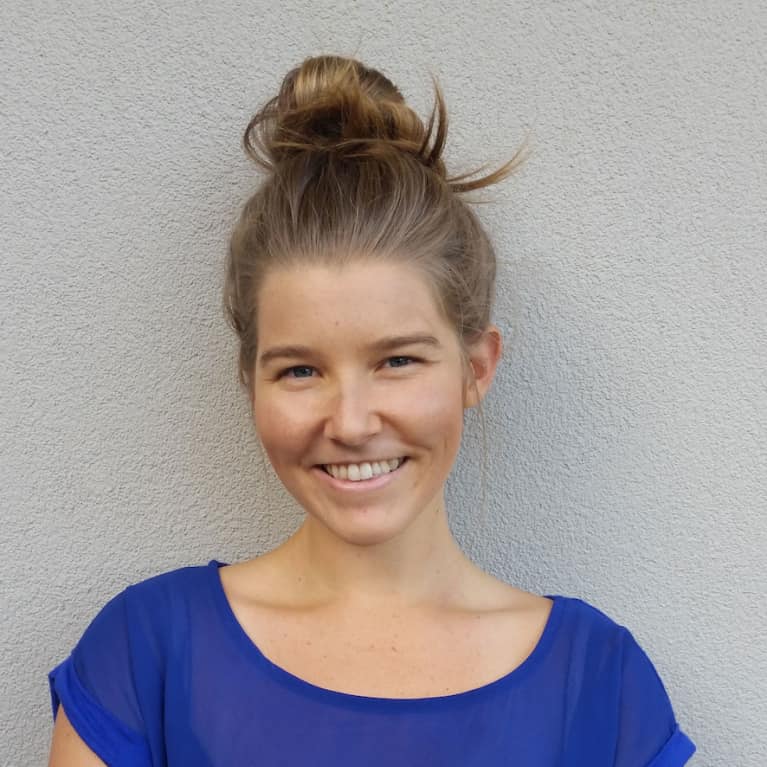 Sylvia North, R.D.
Registered Dietitian
Sylvia North, R.D., is a registered dietitian and integrative nutritionist from New Zealand. She has a Bachelor of Science in Nutrition and Physiology and a Master of Science in Nutrition and Dietetics. With a love for all things health and wellness, Sylvia's approach builds on the core foundation of using real food and real-life strategies. Understanding all bodies are very complicated and unique, she has a special interest in working out an individual approach to food and lifestyle.
Sylvia specializes in addressing digestive problems and food intolerances, hormonal problems, weight-loss resistance, and poor energy levels.