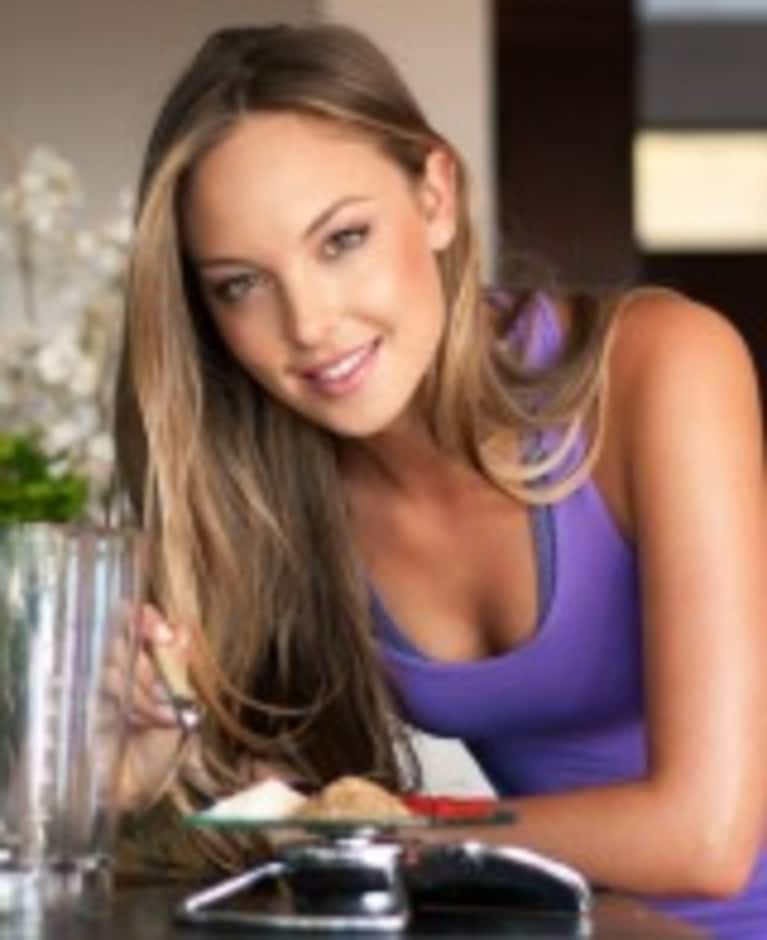 Jessica Sepel
Jessica Sepel is a qualified Sydney nutritionist, author, health blogger, and wellness coach. You may recognize her from her beautiful recipes—she is the beloved voice of very active Facebook and Instagram profiles featuring daily food inspiration and health mantras.
As a regular contributor to Vogue Australia, mindbodygreen, and a variety of international publications, Jess continues to expand the JSHealth brand to savvy women who want to prioritize wellness in their busy lives. Her second eBook, The Clean Life, was massively successful worldwide, and Pan Macmillan Australia is publishing The Healthy Life later this year as a culmination of the wisdom Jess has gained through healthy living.
For more easy and delicious recipes, check out the JSHealth Program: an eight-week plan to help you quit diets forever, find a balanced weight, and live a healthy life. For more information, visit www.jessicasepel.com.

Practices