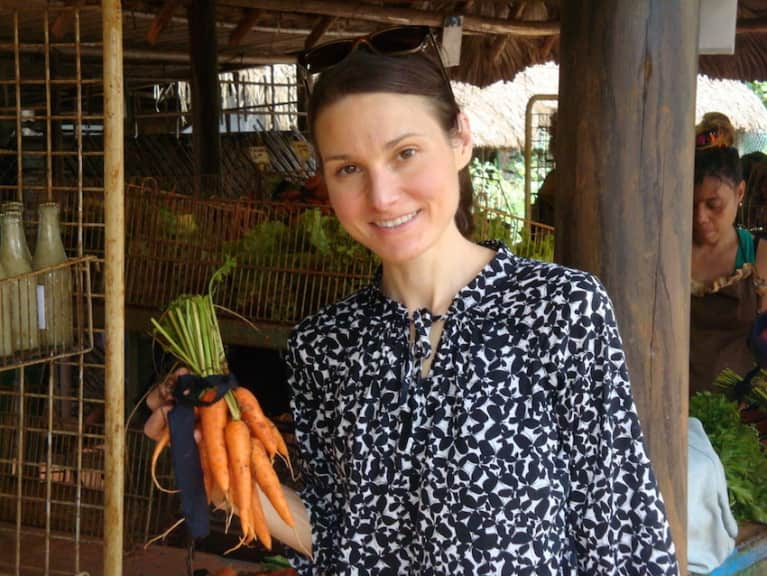 Jennifer Weinberg, M.D., MPH, MBE
Jennifer Weinberg, M.D., MPH, MBE, is a preventive and lifestyle medicine physician, author, corporate wellness specialist, blogger, and the founder of the Simple | Pure | Whole Wellness Method. Jennifer offers innovative online wellness and education programs for individuals looking for sustainable optimal health as well as health care providers seeking editing and health communications support and corporations wanting to integrate a comprehensive approach to corporate wellness. She specializes in educating and empowering people to live a balanced, nontoxic lifestyle without deprivation to manage stress, balance hormones, reconnect with their passion, and establish lifelong health!
Get a free preview of her best-selling stress management guide The Whole Cure: 52 Essential Prescriptions to Overcome Overwhelm, Reclaim Balance, and Reconnect With a Life You Love!, to reconnect with your authentic and passionate purpose and overcome the challenges of everyday life.