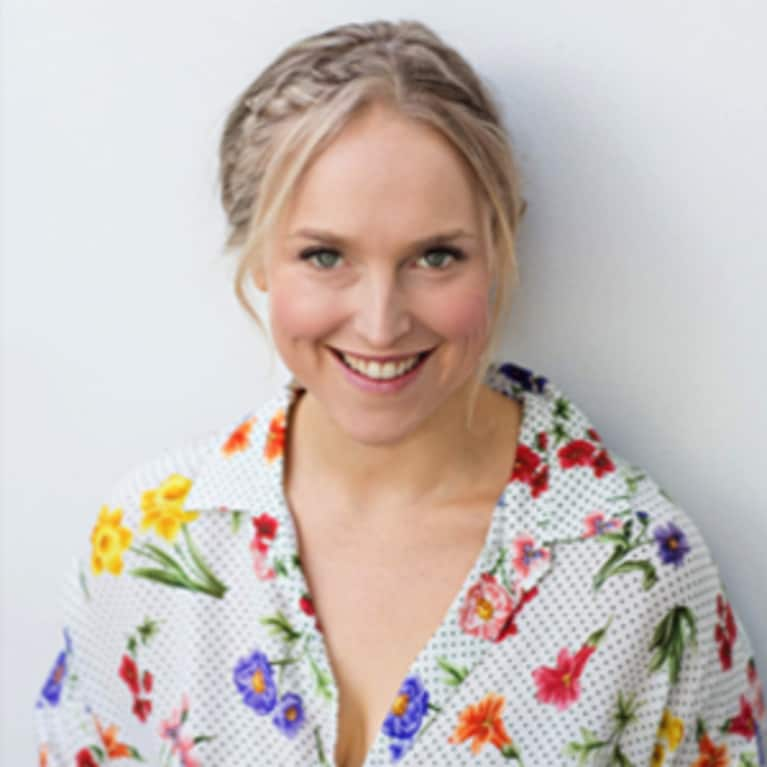 Danielle Shine
mbg Contributor
Danielle Shine is a professional natural foods chef, beauty editor (for Kris Carr), health coach, yoga teacher and nutritionist-in-training who lives between London, New York, and Australia developing recipes, cooking on television, and sharing her vast health-supportive knowledge and skills. She holds a Bachelor's Degree from the University of Canberra.
After almost dying a few years ago from malnourishment due to severe leaky gut and autoimmune issues, Danielle threw herself into rebuilding her body, learning how to truly cultivate and sustain good health. Her passion now lies in supporting you to better understand the foods you eat, how they can positively (and negatively) affect (or undermine) your health.

Find out more about Danielle via her website, Instagram, Facebook, and YouTube.