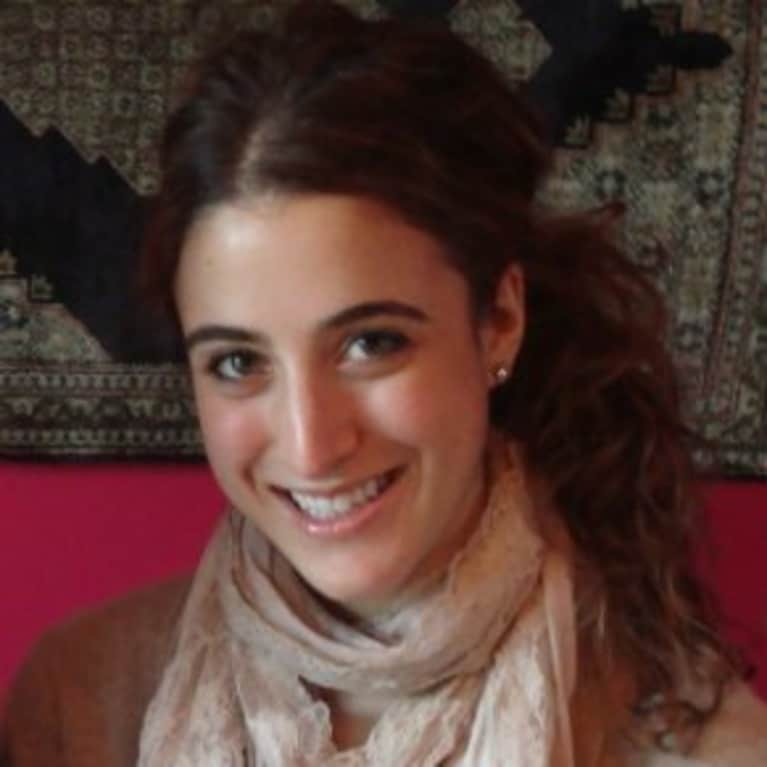 Benazir Radmanesh
Benazir is an adventurer, world traveller and global nomad. A British-Iranian Canadian, she has worked studied and lived in Calgary, Toronto, Paris, Geneva, Jerusalem and currently in London, UK, but her heart is always in the Canadian Rockies.

Benazir loves to explore, ask the big questions, seek out the spiritual and magical in the world and is passionate about helping others and creating positive change for people and the planet.

She is the voice behind Generation Wh(Y) and a columnist at UYD Media. You can also find her on Twitter @benazirgrace and @oldsoul1991.
Connect with Benazir Radmanesh