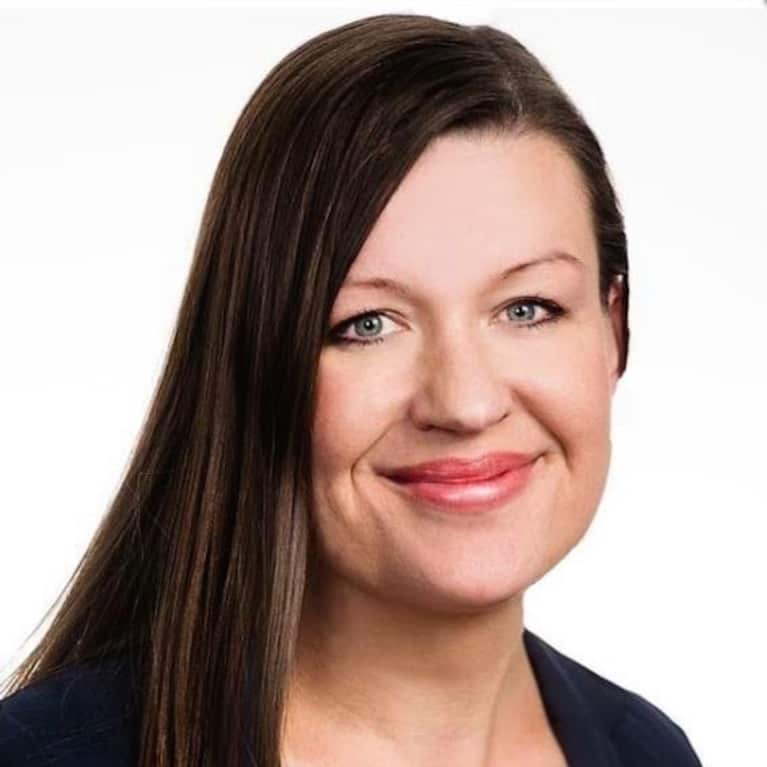 Annie Grace
Annie Grace grew up in a one-room log cabin without running water and electricity outside Aspen, Colorado. After she discovered her passion for marketing, she worked in corporate America. By the age of 26, she was the youngest vice president in a multi-national corporation and began drinking earnestly. By age 35, she was a C-level global marketing executive and was responsible for marketing in 28 countries. During that time, she routinely consumed a bottle of wine each evening.
Knowing she had to change her lifestyle, but unwilling to submit to a life of deprivation, she searched for a painless way to regain control of her life. Annie no longer drinks and has never been happier. She left her job as an executive to write the Amazon bestseller, This Naked Mind: Control Alcohol, Find Freedom, Discover Happiness, & Change Your Life.
She holds a dual degree in business - marketing and entrepreneurship - with a minor in Spanish from Colorado State University, and a master's degree in marketing from the University of Colorado.
A true world traveler, Annie has visited 26 countries (and counting). She currently lives in the Colorado mountains with her two sons and husband. To learn more, visit ThisNakedMind.com and ThisNakedMindCommunity.com.
Books are available on Amazon.com and e-books are available on Kindle. Audio program is available on ThisNakedMind.com.