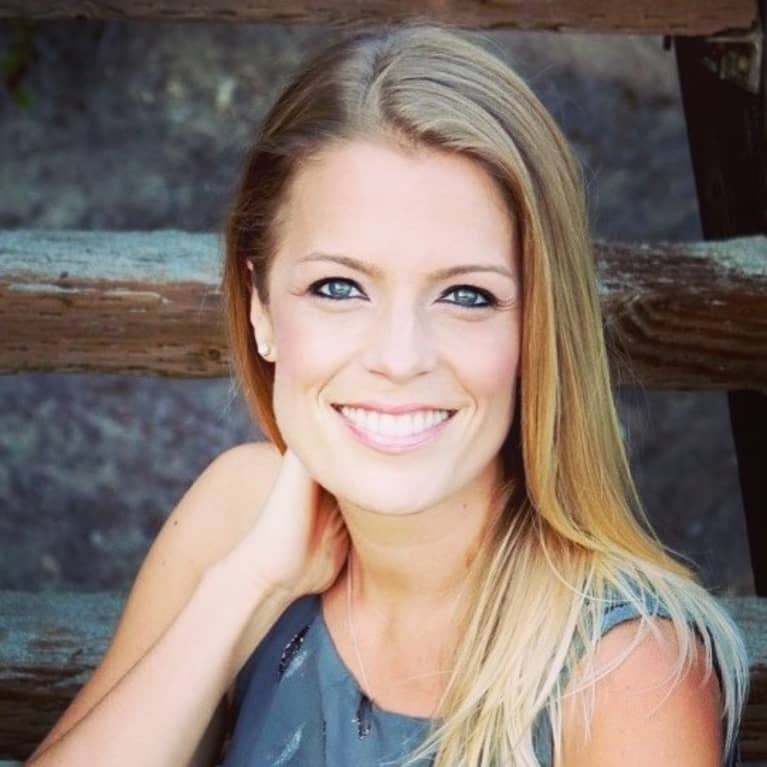 Anna-Karin Bjorklund, M.A.
Anna-Karin Bjorklund, M.A. is an author and a specialist in dreams, mindfulness, and personal growth based in Newport Beach, California. She inspires people to honor their sleep, listen to their dreams, set clear intentions, imagine from the heart, and above all connect with their inner creative flow, and live in mindful awareness.
Anna-Karin is an active member of The International Association for the Study of Dreams, IASD, where she serves as an Executive Officer, and Secretary of the Board. Since September 2017 she has been a Specialist with Miraval Life in Balance Spa at Monarch Beach Resort in Dana Point, CA, where she offers private sessions, inspirational talks for special events, and rejuvenating retreats. Anna-Karin has appeared on Steve Harvey, Fox & Friends, and been featured on goop.com, and in magazines such as Orange Coast, Marie Claire, Money, and Yours. She holds a master's degree in counseling psychology from Argosy University in Orange, CA, and a bachelor's degree in tourism management, from University of Technology Sydney, in Australia. Trained in meditation and mindfulness in Chennai, India, she is also a Certified Reiki Master, and a Certified Yoga Teacher. She is the author of The Dream Alchemist (Sunbury Press, 2017), and Dream Guidance (2012).