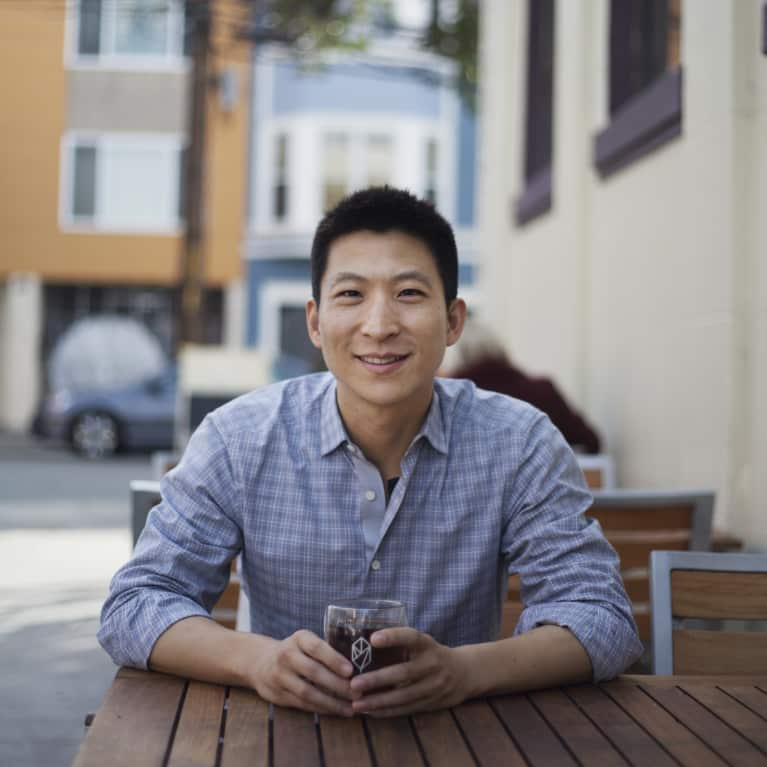 Simon Cheng
Raised in Hong Kong, loose leaf tea was a fundamental part of Simon's daily life while growing up. Coming to the US in his teens, he was surprised to learn about the alarming rate of diabetes and obesity and witnessed these highly preventable diseases develop into a global public health crisis over over the next two decades. One that would lead to a generation of lost productivity and incalculable healthcare costs worldwide.
On his extensive travels and time abroad, Simon learned that tea was consumed in lieu of water in many parts of the world and that this amazing beverage played an essential role in the health regime of people from all cultures. One question started brewing in Simon's mind: If tea is the second most drank beverage in the world, then why is it forth or fifth in the US after soda and beer?
This question became the motivating force for Pique Tea Crystals. A loose leaf grade instant tea that makes the world's healthiest form of hydration easier to prepare, easier to enjoy and easier to benefit from. The mission? To make the healthiest choice, an easier choice, and provide a truly healthy alternative that is appealing and approachable.
Simon believes that one cup at a time, we can make a meaningful health impact to ourselves and those around us. Spread across a neighborhood, a community, a country—this change becomes exponential. Together, we can become a powerful force.