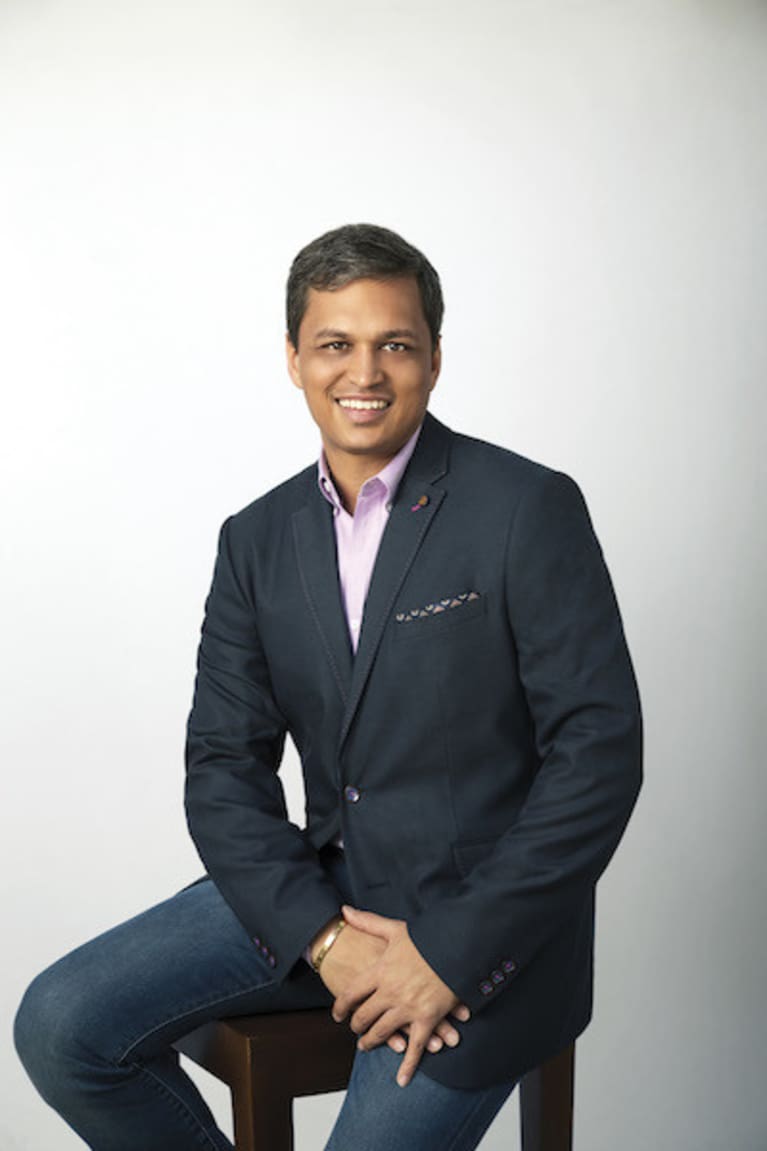 Panache Desai
Panache Desai is a contemporary thought leader and author whose message of love and acceptance has drawn thousands of people from around the world to his seminars and workshops. Not aligned with any religious or spiritual tradition, he empowers people to free
themselves from pain, suffering, sadness, and self-limiting beliefs.

Panache moved to America in 2001 and during his travels he met many spiritual teachers and leaders. After appearing on OWN's Super Soul Sunday and being urged by Oprah Winfrey to write a book, Panache took the next step towards his goal to impact
the world. In May 2014, he published his first book, Discovering Your Soul Signature: A 33-Day Path to Purpose, Passion, and Joy (Random House/Spiegel & Grau). Here Desai calls upon us to harness the power of our authentic selves through our unique soul signature — our spiritual DNA — and be guided by our true purpose.

A highly sought-after speaker, Panache is on the faculty of the Omega Institute and the Kripalu Center for Yoga and Health. He has addressed the United Nations Enlightenment Society, and in Spring 2014 he was a featured speaker at The Third Metric Conferences, hosted by Arianna Huffington and Mika Brzezinski.

When he is not traveling the world for speaking engagements, Panache enjoys pop culture; music, fashion, art, and film. He currently resides in Florida with his wife and twin daughters.