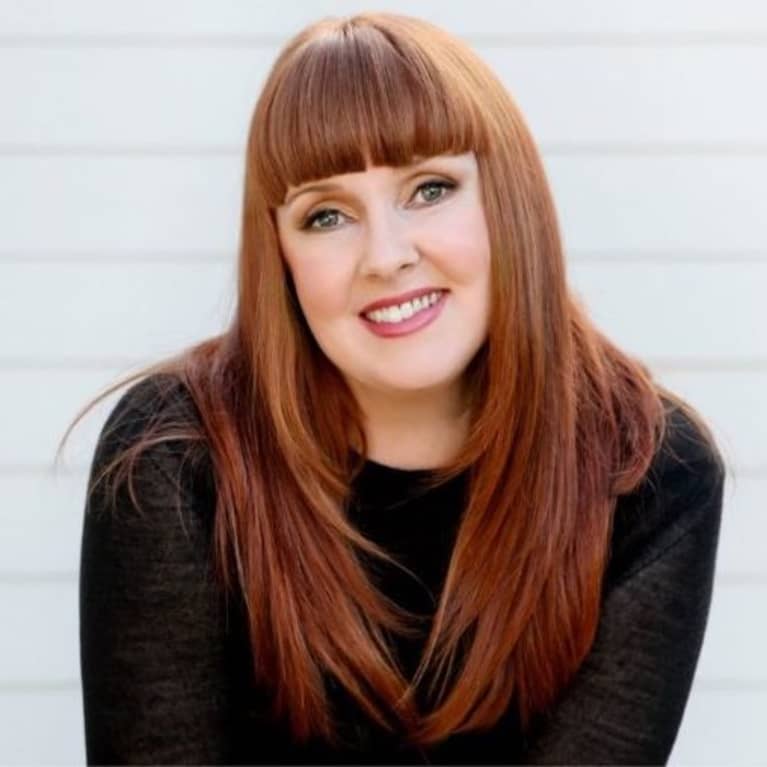 Megan Dalla-Camina
Best-selling author and women's mentor
Megan Dalla-Camina is a best-selling author, women's mentor, founder, and speaker passionate about women's empowerment, leadership, and well-being.
She completed two Masters degrees, one in business and one in wellness and positive psychology, and half of her PhD in feminine power and women's leadership. She is also qualified yoga teacher.
After spending 18 years as an award-winning marketing director, as head of strategy for one of the world's largest technology companies, and with decades of experience in gender diversity, leadership and women in business, Megan is now a thriving entrepreneur dedicated to helping women rise.
She is the Co-Founder/CEO of Lead Like A Woman, an award winning leadership development company for women wanting to live and lead with authenticity and confidence; Founder and Creator of Sacred Living Co, a platform for women who are seeking more simple, soulful ways to be in the world; Founder of Sacred Essentials Co, a collaborative well-being and essential oils business; and Creator of The Career Toolkit, content, resources and an online program to support women create careers they love. She is the author of best selling books Getting Real About Having It All, Lead Like A Woman, and Simple, Soulful, Sacred: A Woman's Guide to Clarity, Comfort and Coming Home To Herself.


She works
Connect with Megan Dalla-Camina