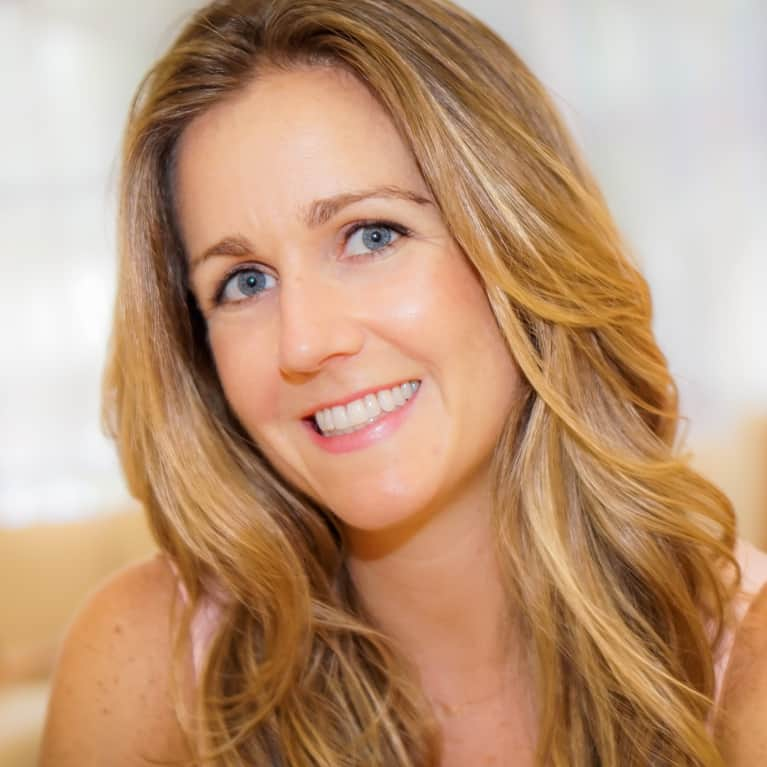 Mariana Stabile
I am a certified Health Coach and founder of my holistic health coaching practice, Balance with Mariana. I am also an Exhale certified Barre teacher – a fun and challenging ballet-inspired fitness class. I have a huge passion for food, healthy cooking, fun exercise, and helping others.
I received my nutrition training at the Institute for Integrative Nutrition in NYC, which equipped me with extensive knowledge in holistic nutrition, health coaching, and preventive health.
I also hold a B.S. degree in finance from the University of Pennsylvania, Wharton Business School. After 9 years of working in finance, I decided to become a health coach (and barre teacher!) to fulfill my passion for nutrition and fun exercise, and my desire to help busy individuals achieve a better relationship with food, a better self-image, and an overall healthier, more balanced life.
Today I work with clients around the world for both 1-on-1 health coaching and small group detoxes, and teach barre classes in Miami for fun! Meanwhile I am working on opening up my own holistic wellness center in Nicaragua that will offer nutritional services, fitness classes and healthy food, as a one-stop-shop where women can go and feel healthy and beautiful, inside and out.
Connect with Mariana Stabile