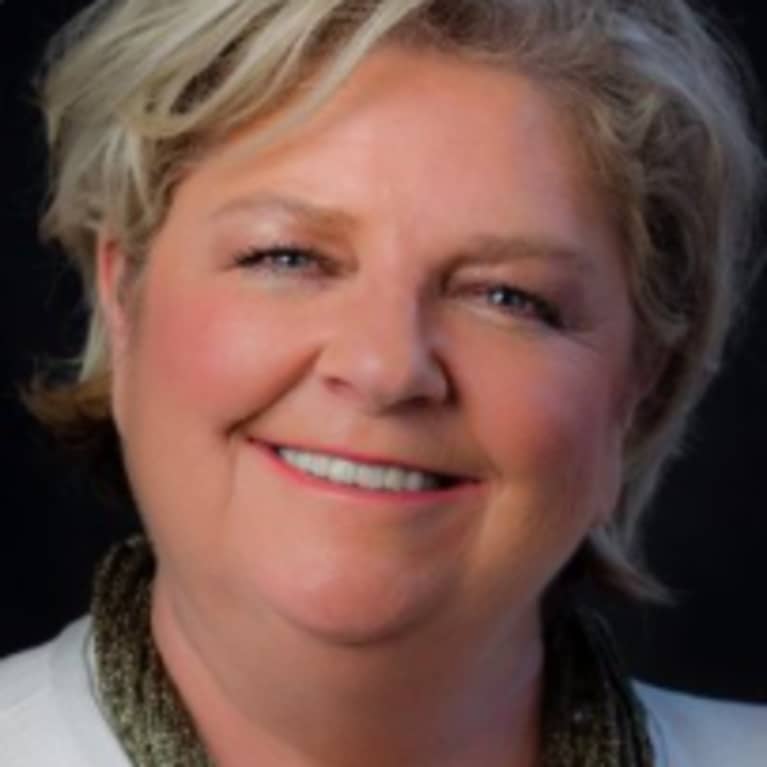 Lori Morrison
Lori Morrison holds a degree in international studies from the University of Washington, Seattle. Her professional accomplishments are vast from international high-net-worth investment banking, CEO of a world-class food and wine distributor, and a commercial real estate developer. Since 2012, she has vigorously studied the application of sacred sciences and alternative and holistic healing methods to heal the mind and body. Morrison has traveled the world studying with indigenous shamans and integrative medicine practitioners using cutting-edge neuroscience and quantum physics to heal illness.
She now sits on the board of the Mental Health Coalition of Verde Valley headquartered in Sedona, Arizona, and is head of the Education and Community Awareness committee. Morrison currently has a very successful spiritual counseling practice in Sedona, where she inspires people toward personal shifts in consciousness. In addition, she is creator of the Tree of Life Course and Tree of Life sound resonance CD. To find out more, visit Morrison's website and connect with her on Twitter.
Her book, The Disintegration of My Ordinary Reality is available on Amazon.
Connect with Lori Morrison