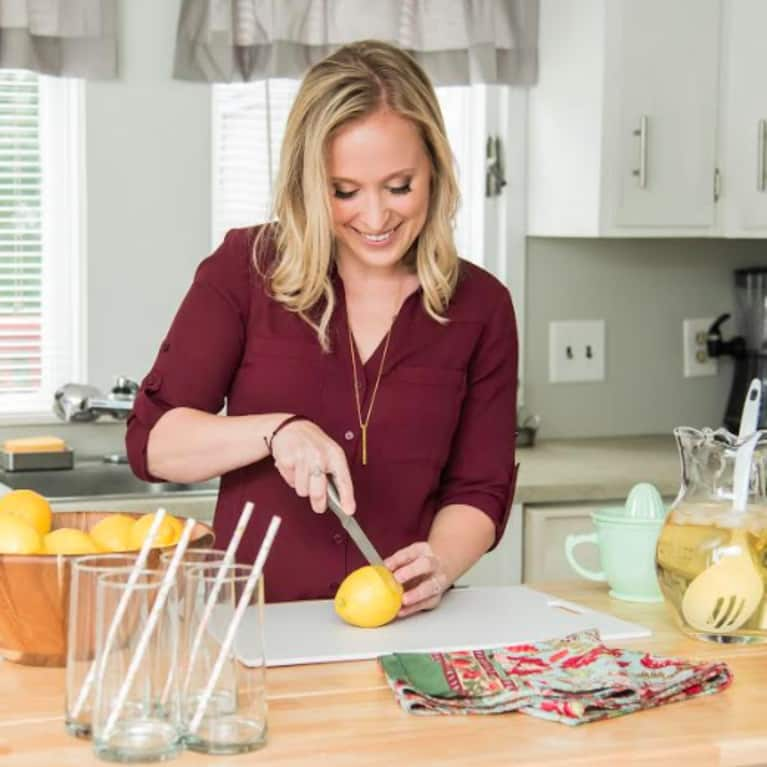 Lindsay Bileau, C.N.
Lindsay Bileau is a certified nutrition and wellness consultant for her plant-based nutrition consulting company, Brass Roots Nutrition. She holds additional certifications in multiple sclerosis fitness and wellness as well as vegan sports nutrition. Her eBook, My New Standard, which chronicles her journey with MS as well as provides a summary for MS diets, is available on Amazon Kindle. Aside from leading people to nutritional changes, Lindsay is also a blogger and overall good vibe spreader via her website, Lindsay Makes Lemonade.
Connect with Lindsay Bileau, C.N.