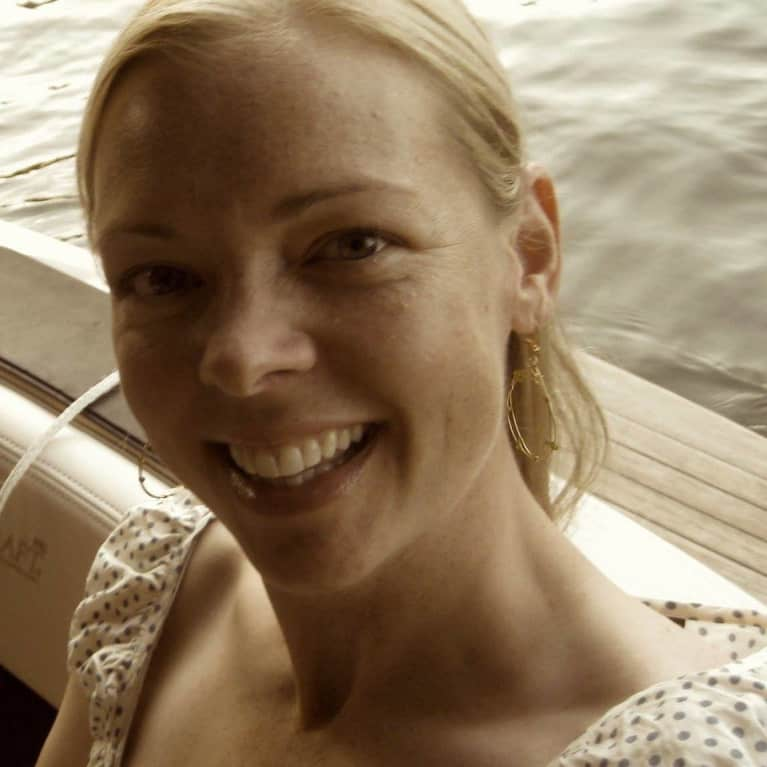 Erika Bruhn
Erika Bruhn is a Northern California–based holistic health coach whose passion is helping people get whole. A partner in lifestyle change, she works alongside doctors, dietitians, and trainers to help get to the root cause of client's symptoms, support their journey to better health, and help them find more joy.
Her programs include seasonal cleanses, workshops on organization, pantry revamps, and even navigating the natural foods aisle. A former marketing executive, Erika's personal journey with stress, anxiety, poor sleep, and ultimately, infertility, surrendered her to the power of two words: I quit.
In the space that followed, she found joy in simplicity and leaned into healing, Eastern and alternative medicine, the outdoors, and whole foods and cooking as medicine. Erika lives in Chico, California, with her husband, two dogs, and 20 chickens on a small farm and enjoys cycling, cooking, yoga, and all things natural. For more information, or to schedule a free consultation, visit www.erikabruhn.com, and instagram/ebruhn.