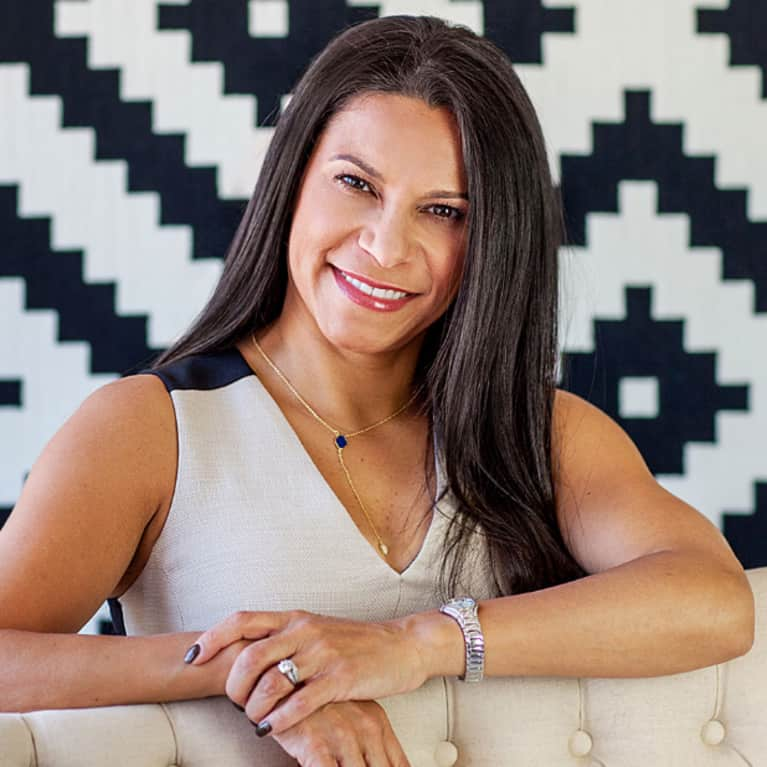 Sheryl Ziegler, PsyD
Sheryl Ziegler, PsyD, has dedicated her entire career to working with children and families. Affectionately known as "Dr. Z" by many of her young clients, Sheryl is a doctor of psychology and licensed professional counselor in the state of Colorado. She is a member of the Colorado Association for Play Therapy and the American Psychological Association. She is a registered play therapist and an active board member and committee chair for Mount Saint Vincent's home for children.
The author of Mommy Burnout: How to Reclaim Your Life and Raise Healthier Children in the Process, she is the founder and managing director of the Child and Family Therapy Center, a thriving private practice in Denver where she and her team have helped thousands of families over the past decade. She gives statewide presentations on a variety of child-development-related topics, provides expert court testimony on child-development issues, conducts testing and assessment, and is a top referral partner for many of Denver's physicians.