"We are all deeply confused about how to manage love, sex, and commitment in the modern world. There is one person on the planet with a particularly compelling diagnosis and set of answers. Esther Perel is a guide and mentor for our times."
"On the subject of sex, a subject that makes so many stammer, clam up, or crack wise, Esther Perel, a couples therapist and author, is uncommonly eloquent, even rhapsodic. Perhaps not since Dr. Ruth commandeered American airwaves in the 1980s has there been a public figure with so much of an audience for her work on human sexuality...Instead of offering more explicitness, she writes and talks about the aspects of sexuality that can't be captured on a screen, the hidden, psychological states that do or do not set the mechanics in motion."
"Esther Perel tells it like it is. She is refreshingly honest, deeply informed, and highly entertaining."
"Esther Perel is America's go-to relationship expert. When it comes to coupledom and desire, no one knows how to help people reignite the spark of passion like her."
How It Works
LECTURES
You'll have unlimited access to hours of video content, all from the comfort of your own home. Lifetime access to the program allows you to establish an expert level of understanding, at your own pace.

PRACTICE
You'll take what you've learned in the lectures and put it into practice. With effective exercises from your instructor, you'll hone in on your newfound skills and deepen your knowledge.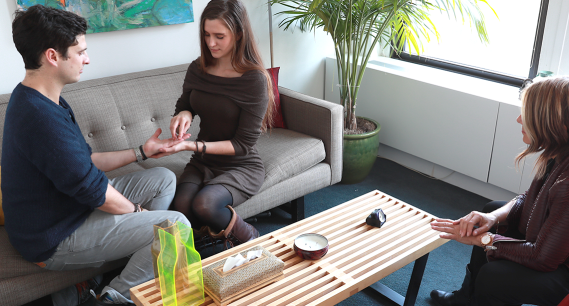 DISCUSSIONS
Interactive discussion boards allow you to discuss what's on your mind with instructors and fellow students. Get your questions answered, while joining a community of other wellness enthusiasts.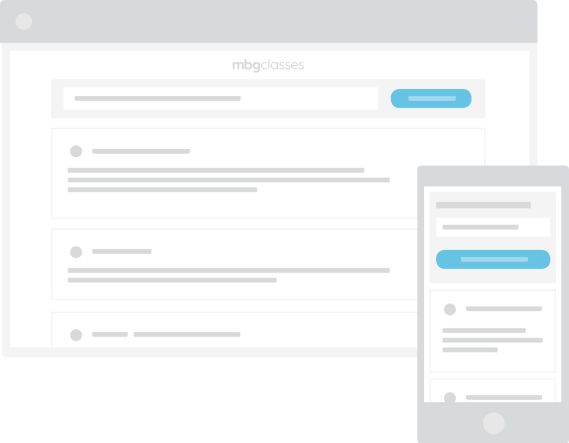 Find your happiest, healthiest self.
Our classes are designed to give you a simple and effective educational experience so you can focus on "you". Whether you're at home or on the go, you'll have access to world-class experts and a thriving community of wellness enthusiasts - all here to help you along the way.
Classes FAQS
Is the class delivered as a DVD or do I need to download it?
All you need is WiFi or a direct internet connection - no downloads or DVDs required! All classes stream directly to the device of your choosing.
When does the class begin?
Whenever you're ready! There's no set start (or end) date here.
Is there a specific schedule I need to follow?
Learn at your own pace. Some classes have a suggested timeline, but you are free to adjust to fit your own schedule.
What happens when I complete the class? Can I watch it again?
Yes! Watch as much as you'd like, and for as long as you'd like. Once you've completed the class, it's yours to keep!
What if the class is too difficult or it doesn't meet my needs?
No problem - let us know and we will work with you personally to find another class that suits you better.
What if I don't like the class?
We really hope you love it! Unfortunately, we're not able to offer refunds for the programs. If you're on the fence, we strongly recommend that you watch the preview videos to get a sense of what the class is like before you buy.
Didn't find the answer you're looking for?
Email us at support@mindbodygreen.com. We're happy to answer all of your questions.
Try This Class For Free
Enter your email and get FREE access to preview this class.