"Ophira's business reading was SPOT ON! Her insight helped me make key decisions for my fast growing company. She'll give you priceless information about yourself and your business that is both grounded and inspiring. Her intuition is off the charts and she's become one of my 'secret business weapons'. I cannot recommend her enough!"
"The AstroTwins are my go-to guides for astrology. Their knowledge is incredible and their intuition is always spot on! I check in with them monthly for guidance and support. I'm psyched to have them in my speed dial."
"Ophi is my Crazy Sexy Oracle. I share my secrets, musings, and questions with her. And just like a gifted Sorceress (in heels) she blows my mind with spot on guidance and vision. I'll call her before meeting with a potential partner and DANG, her insight is freaky helpful. Sit back, open up, and hold on tight (like Lord of the Rings style tight). Ophi is mystically fabulous!"
How It Works
SESSIONS
You'll have unlimited access to hours of video content, all from the comfort of your own home. Lifetime access to the class allows you to explore your spirituality on the deepest possible level, all at your own pace.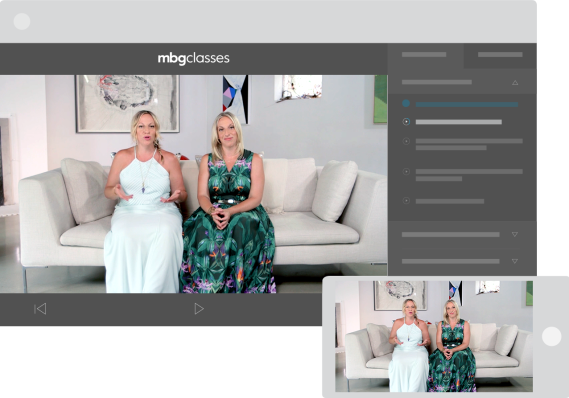 PRACTICE
You'll take what you've learned in the videos and put it into practice. Return to any session as often as you'd like, or use what you've learned and apply it to your own spiritual practice.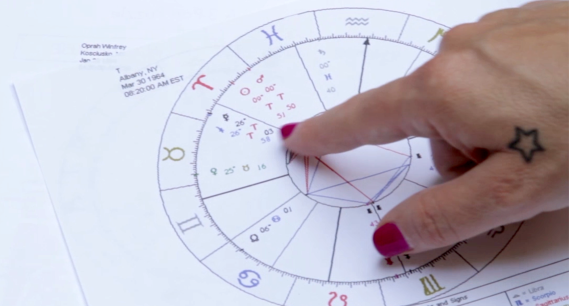 DISCUSSIONS
Interactive discussion boards allow you to discuss what's on your mind with instructors and fellow students. Get your questions answered, while joining a community of other wellness enthusiasts.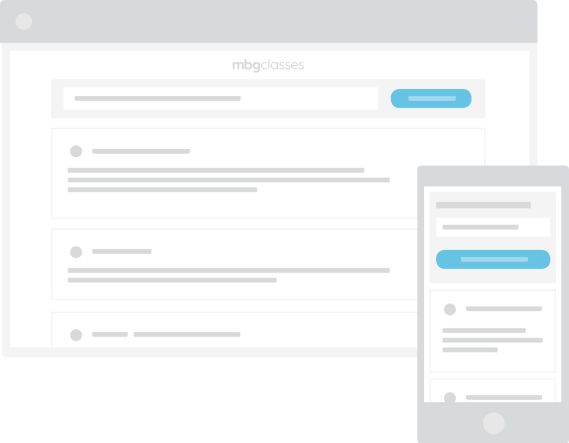 Find your happiest, healthiest self.
Our classes are designed to give you a simple and effective educational experience so you can focus on "you". Whether you're at home or on the go, you'll have access to world-class experts and a thriving community of wellness enthusiasts - all here to help you along the way.
Classes FAQS
Is the class delivered as a DVD or do I need to download it?
All you need is WiFi or a direct internet connection - no downloads or DVDs required! All classes stream directly to the device of your choosing.
When does the class begin?
Whenever you're ready! There's no set start (or end) date here.
Is there a specific schedule I need to follow?
Learn at your own pace. Some classes have a suggested timeline, but you are free to adjust to fit your own schedule.
What happens when I complete the class? Can I watch it again?
Yes! Watch as much as you'd like, and for as long as you'd like. Once you've completed the class, it's yours to keep!
What if the class is too difficult or it doesn't meet my needs?
No problem - let us know and we will work with you personally to find another class that suits you better.
What if I don't like the class?
We really hope you love it! Unfortunately, we're not able to offer refunds for the programs. If you're on the fence, we strongly recommend that you watch the preview videos to get a sense of what the class is like before you buy.
Didn't find the answer you're looking for?
Email us at support@mindbodygreen.com. We're happy to answer all of your questions.
Try This Class For Free
Enter your email and get FREE access to preview this class.