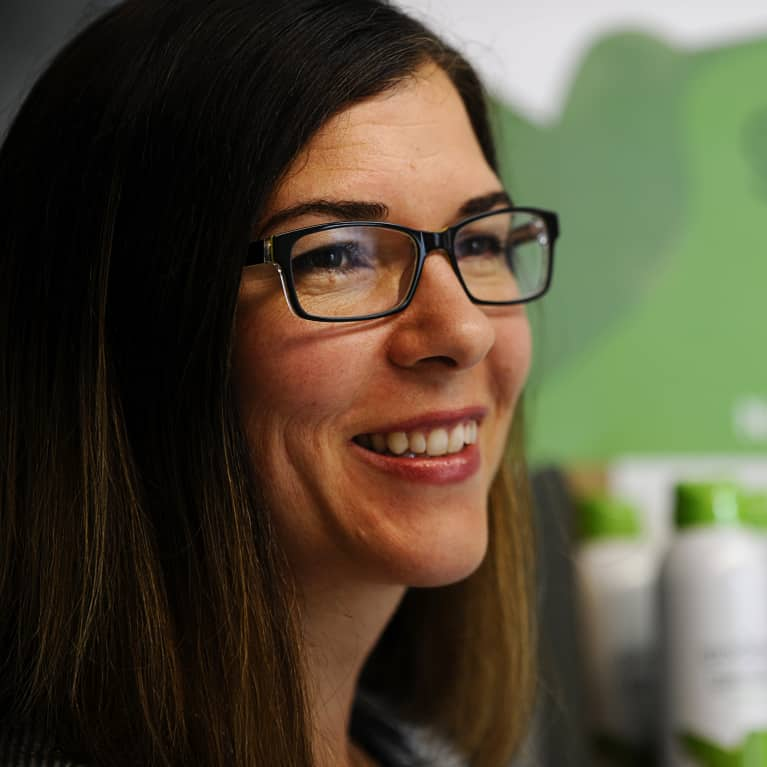 Nova Covington
CEO of Goddess Garden
Nova Covington is the Founder and CEO of Goddess Garden, the fastest-growing suncare brand for the past five years. She is also a mom who was inspired to create better alternatives after her baby daughter's skin reacted to the synthetic chemicals in body care products.
Nova attended college at Oregon State University and began her career at Hewlett-Packard in leadership development. She later received her Master's Degree from the University of Denver in Business and International Communications.
Using her education and business acumen, along with her inspiration to help her daughter, Nova and her husband, Paul, created Goddess Garden. From day one, their mission was to provide the type of products they wished were available for their daughter—truly natural products that were safe for people and the planet.

Nova has recently taken her passion for protecting the planet one step further by creating the Goddess Garden Foundation. Because chemical sunscreens are contributing to the destruction of coral reefs, the focus of the Foundation is to help fund projects to protect the reefs and clean up the oceans, and educate people on making safe choices.

Today, Goddess Garden helps makes these safe choices easy to find by producing a complete line of certified organic skincare products that are free from synthetic chemicals and hormone disruptors, and are safe for children, adults and the Earth. Their reef-safe sunscreen products are carried in nearly 10,000 stores in the U.S. and Canada, including Whole Foods, Target, CVS, Wegmans, REI, Sprouts Farmers Market, Walgreens and most natural retailers.