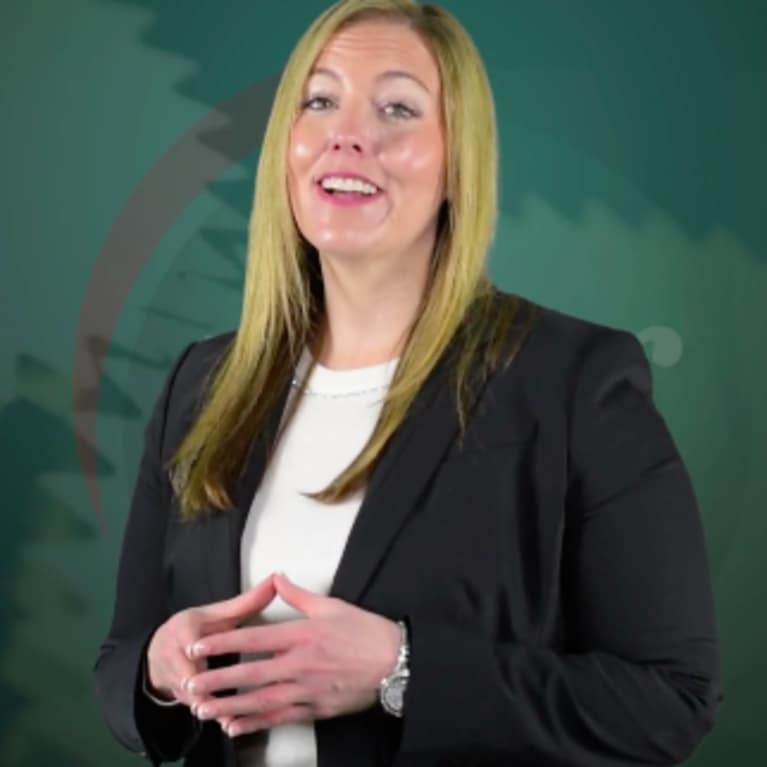 Nicole Mayer
Nicole Mayer's passion for education and finance combined made her realize the financial services model in the United States is broken. She takes a holistic approach when advising clients facing life transitions. Like a fingerprint, each client's situation is unique.
Nicole, along with her partners developed the The Life Print Advantage™, an educational approach to wealth management and financial life mapping. This unique tool bridges the gap between education and planning, giving clients a newfound confidence in both their life and financial decisions.

Her goal when meeting with clients is to go beyond their finances and help them find their true wealth and life purpose and help them navigate that journey.

Nicole is an accredited investment fiduciary (AIF) and a certified divorce financial analyst (CDFA™), has been nationally recognized for her knowledge and commitment, and has been featured as a financial specialist across television and radio networks.

Connect with Nicole Mayer