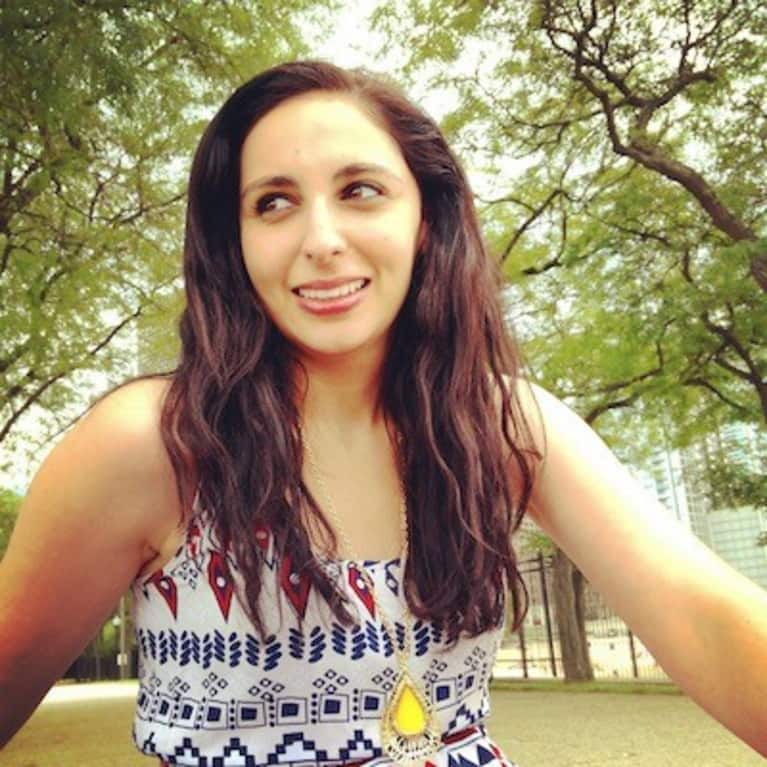 Nathalie Theodore, J.D., MSW, LCSW
Nathalie C. Theodore, J.D., MSW, LCSW, is a lawyer-turned-therapist located in Chicago. She received her J.D. from Indiana University School of Law, Bloomington, and her MSW from Loyola University in Chicago.
The focus of her practice is helping women who are dissatisfied with their careers or personal relationships. During the years that she practiced law, Nathalie became well-versed in stress, and now enjoys helping women find a healthy work-life balance. She often uses mindfulness-based techniques to help her clients manage chronic stress and anxiety. Understanding that work and family obligations often make it difficult to commit to regular in-person therapy, Nathalie started her own remote therapy practice in 2016, and now provides therapy exclusively via phone and video. You can learn more about her practice here.