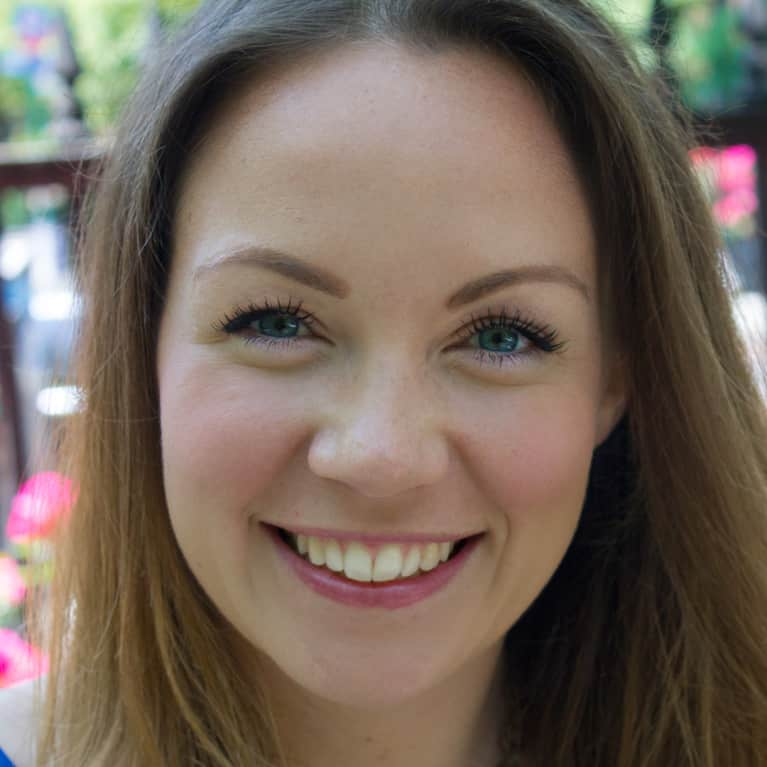 Laura Ellis
Laura is a helping young professional women like her get in touch with their hippie side.
After working as a management consultant—long hours, awesome money, New York!—she found herself feeling unfulfilled and empty. She'd "made it" but wanted more out of life. So, she started learning about alternative therapies and products, things she still affectionately calls "hippie stuff."
Dissatisfied with the information and products out there—it was all just too spiritual, too alternative, too hippie—she founded Hidden Hippie. It's a brand to help modern professional women learn about and access "hippie stuff" in a fun, modern way, starting with crystal bra clips.
Follow Hidden Hippie on Instagram, Facebook, and Twitter, and start getting your Zen on, stylishly.