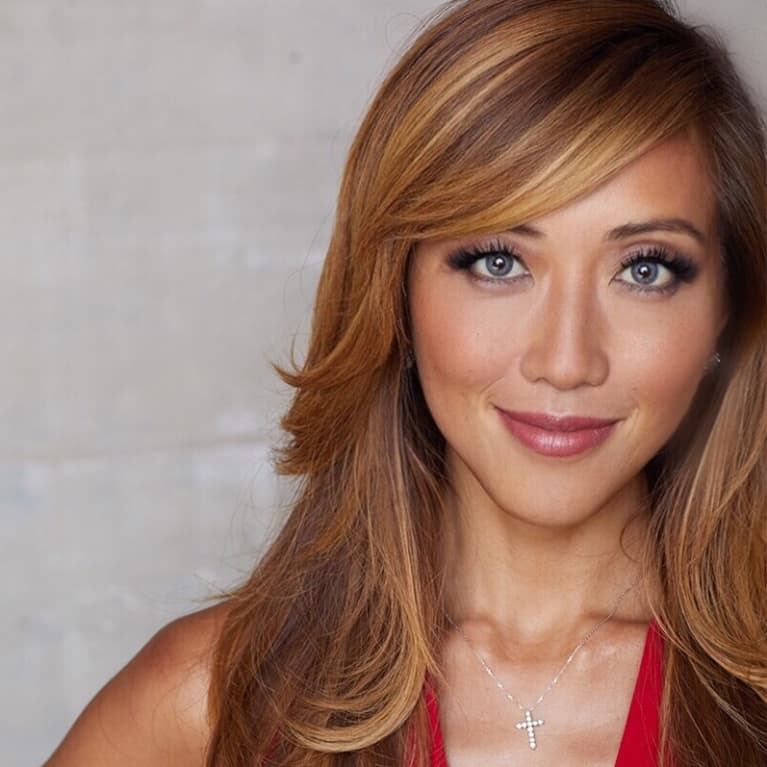 Judy Ho, Ph.D., ABPP, ABPdN
Psychologist
Judy Ho, Ph.D., ABPP, ABPdN is a licensed and triple-board certified clinical and forensic psychologist and neuropsychologist with a Ph.D. in clinical psychology. She's an award-winning researcher, tenured associate professor of psychology at Pepperdine University, and co-host of Face the Truth. Judy was born in Taipei, Taiwan and raised in Taipei, Syracuse, and Los Angeles. She's wanted to be a psychologist since high school after being a Big Sister to a foster kid showed her how much one person can change the trajectory of a child's life just by being present, consistent, and dependable.
Judy received bachelor's degrees in both psychology and business administration from UC Berkeley, and her master's and Ph.D. from the San Diego State University/University of California San Diego Joint Doctoral Program in Clinical Psychology. She completed a postdoctoral fellowship at UCLA's Neuropsychiatric Institute and is a two-time recipient of National Institute of Mental Health's National Research Services Award.
Today, Judy maintains a private practice in LA where she conducts neuropsychological and forensic assessments, and provides evidence-based cognitive-behavioral therapies. She currently serves as Consulting Neuropsychologist at Bridges To Recovery, an
inpatient residential treatment center for adults, and Consulting Neuropsychologist to Milestones Ranch Malibu, a dual-diagnoses residential treatment program for professionals. She recently authored Stop Self-Sabotaging: Six Steps to Unlock Your True Motivation, Harness Your Willpower, and Get Out of Your Way.