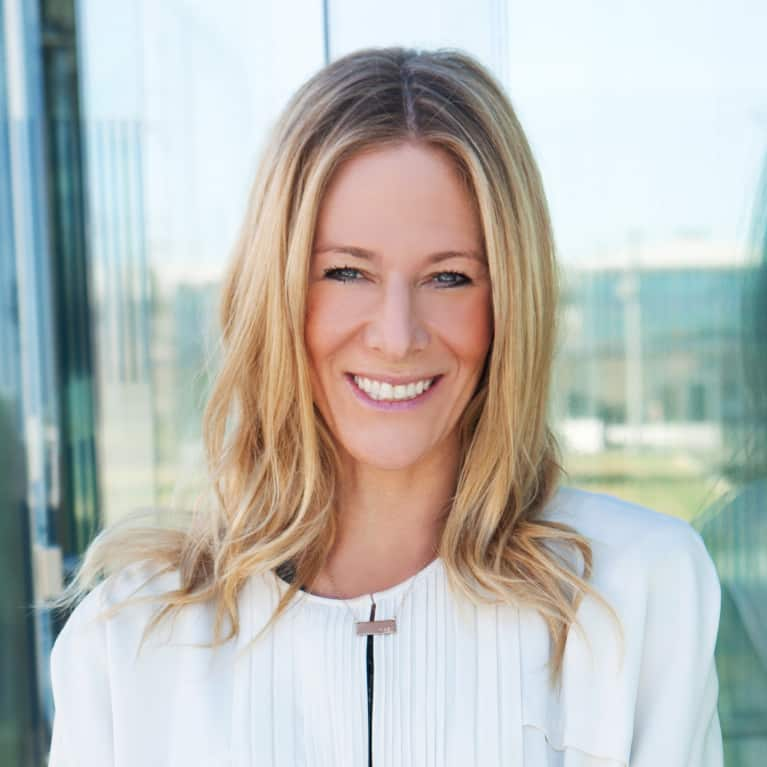 Jill Willard
Jill Willard has been intuitive all her life, coming forward to share her gift professionally in 2008.
Long before it was well known and accepted, Jill was helping her own healing as well of helping others understand life force energy through the power of intuition; relying on her own intuition to guide and help loved ones, friends and then clients, live a more peaceful, centered life through uniting the trust and grace of intuitive practices.
Her first clients were friends and celebrity alike, gaining a fast following that only continues to grow.
Jill helps teach us the simplicity and complexity of trusting our gut, sharing her knowledge selflessly. Letting our intuition be our guide and letting this wisdom facilitate the union of all, her number one message. Her one on one readings are covered, with a wait list now seasons long.
Jill believes intention is everything and she wants all humans to have access to this priceless knowledge. Every talk and article she gives is authentic and new, pertaining to the current now, a place Jill believes is imperative to live in, within a balance of mind, body, soul, & spirit. She teaches this constantly in all facets of her life and practices the art of being and doing with a cherished husband and three children, the youngest being a toddler; not always easy (but she does it with ease and grace known to very few.)
Jill has worked with all walks of being: spiritual seekers, mediumship readings, celebrity clients, missing person cases, and has engaged in many public talks and teachings. You can find her teaching meditation when she is not at the ocean or with loved ones. It was through the bravery and action of coming 'out' with a true, kind, brilliant spirit that Jill has now grown a following with a long list of A-lister Athletes, Coaches and Creatives. All knocking on her gifted door for a taste of what she has shared here.
Jill's anticipated book, Intuitive Being, will be out in October 2016 and she has also started a meditation company (IM) to help connect you to your highest potential.
Follow her on Instagram, Twitter, or her website.