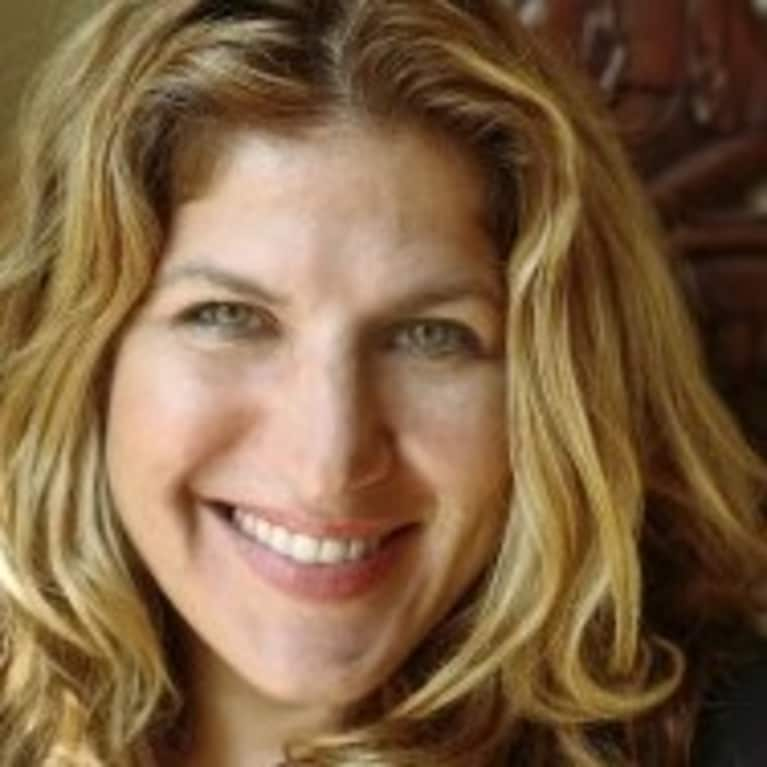 Jill Harrison, L.Ac., D.A.O.M.
Dr. Jill Harrison is an acupuncturist and herbalist practicing in Los Angeles, California. She is the founder and president of Joyful Life Healing, a Chinese medical practice that consciously invites and guides the individual through a journey toward wholeness in body, mind, and spirit.
Jill holds a master's degree in traditional Chinese medicine from Yo San University and a doctorate in acupuncture and Oriental medicine from Pacific College of Oriental Medicine. Dr. Harrison first became interested in Chinese medicine while working at Children's Hospital Los Angeles as a psychotherapist in their Division of Adolescent Medicine. She worked alongside physicians participating in a team treatment for patients. Jill's natural and intuitive understanding of internal medicine prompted her mentors to encourage her to go to medical school.
Jill has had a daily meditation practice for 30 years and coaches her patients and other clients in learning to meditate as well as the importance of a meditation practice in one's life. Jill was the director of religious exploration for a Unitarian fellowship for six years, where she mentored youth toward understanding themselves and the importance of understanding world religions and encouraging a conscious spiritual path.
Jill lives in Los Angeles with her husband, Mark; daughter, Helena; and her dog, Hamish.