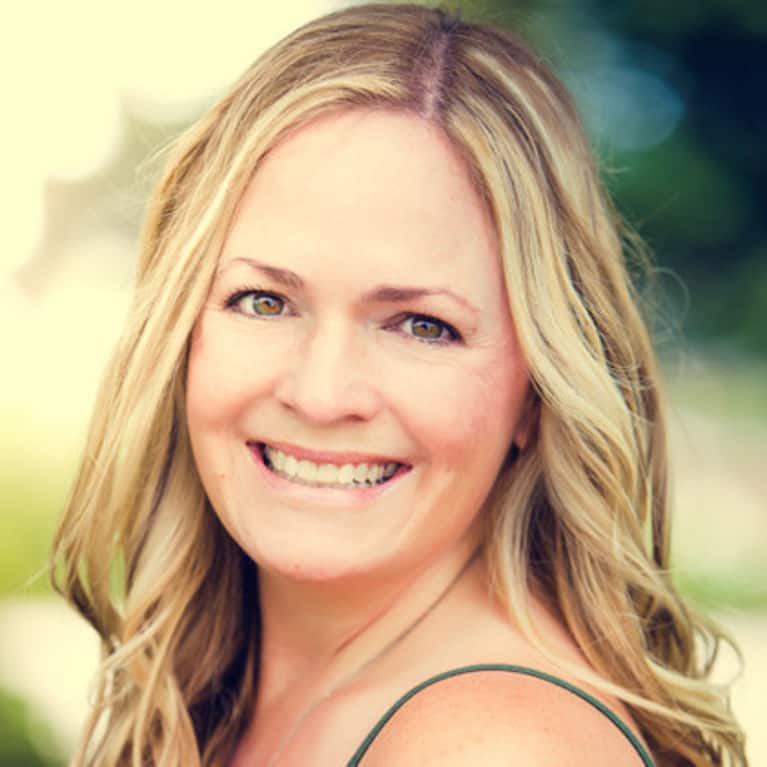 Heather Lynn Temple
Love Coach
Heather Lynn Temple, of Heather Lynn Coaching, is a certified Creative Love™ Coach who specializes in helping people find their authentic selves so that they can attract their ideal match. She busts through dating myths and tosses aside dating games, focusing on doing inner work with her clients so they discover love from the inside out.
Want to learn about how people commonly sabotage their love lives? Sign up for Heather's ebook here, and she'll give you tips for how to unlearn these patterns and set yourself up for dating success. You can also sign up for a free 30-minute strategy session with Heather to start tackling your relationship hurdles today!
Heather has also created an online course called Beauty & the Break-Up that teaches how to use past relationships to open up to oneself and create a different experience in love.