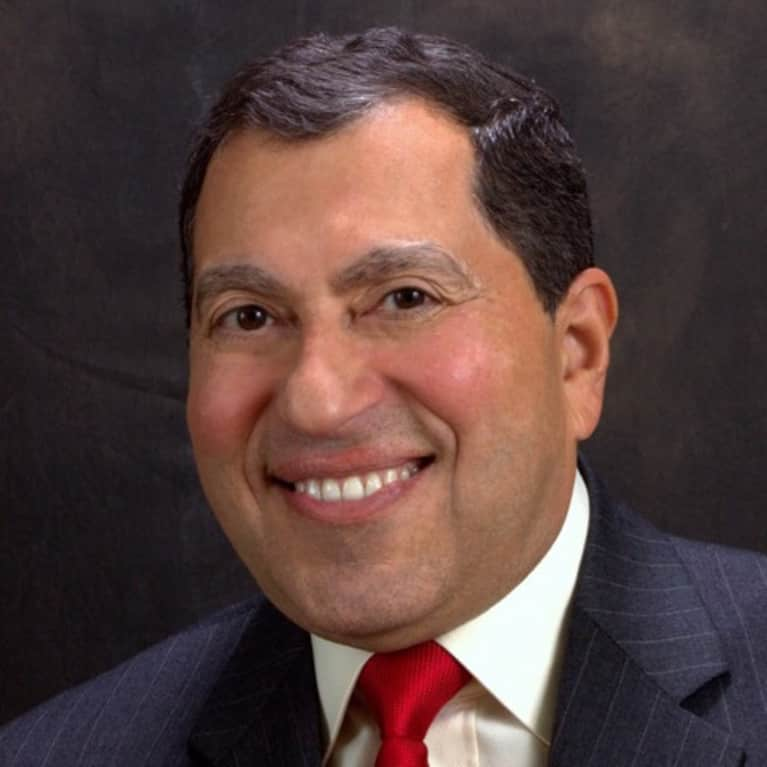 Dr. Fred Nour
Fred Nour, M.D., is double board certified by the American Board of Psychiatry and Neurology in Neurology and Neurophysiology. He trained at Baylor College of Medicine and taught at the University of Illinois before devoting his time to private practice in Chicago. He is now semi-retired and lives in Southern California. He is happily married with two daughters in college who he hopes will each one day find their own true love.
Dr. Nour has been chosen as one of "The top doctors in metropolitan Chicago," has been selected six times as one of "America's top Physicians," and is one of only 5 percent of about 7000 worldwide physicians to pass the VQE (Visa Qualifying Examination) in order to immigrate to USA as a physician.

Learn more about Dr. Nour here and connect with him on Facebook and LinkedIn.
Connect with Dr. Fred Nour