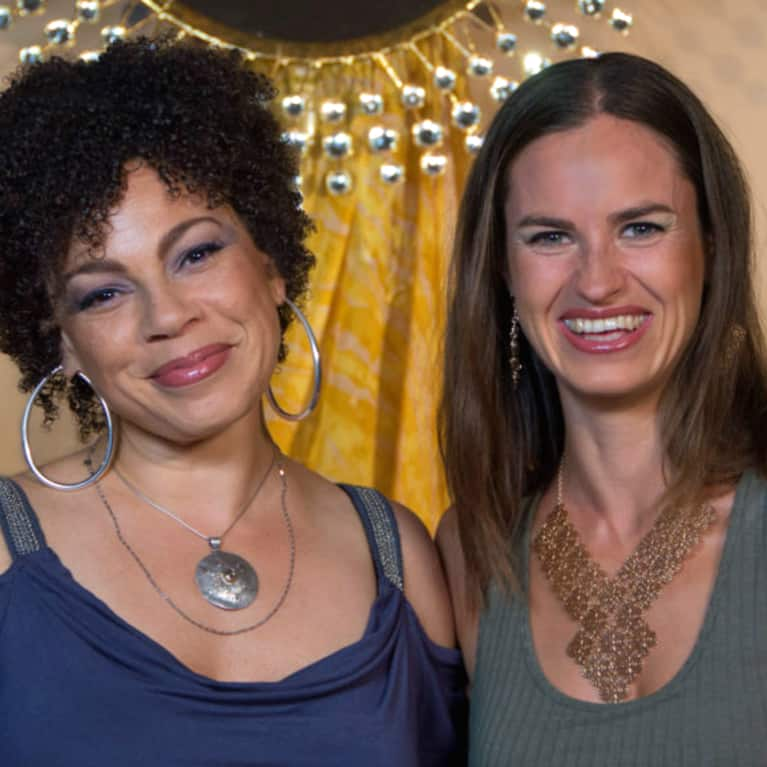 Devi Ward
Devi Ward is the creator and co-founder of Authentic Tantra™, a sexual healing modality rooted in the Tibetan five-element Tantric teachings.
Devi is an internationally recognized Tantra expert, certified Tantric healer, certified Reiki practitioner, and has been teaching meditation and personal growth workshops for over 17 years.
She is an author and host of Sex Is Medicine with Devi Ward podcast on iTunes and tunein.com. She has been featured as a Tantra and female sexuality expert in countless articles and over 30 different radio and television networks worldwide including Playboy Radio, Men's Health magazine, CBS, NBC, and Rogers TV.
Marthe Schneider is a physiotherapist and body-oriented psychotherapist, with special competency in the treatment of sexual traumas and genital pain conditions. She has a background in dance and movement analysis.
Marthe completed the Authentic Tantra Certification Program in 2014 and has collaborated with Devi Ward to further develop the Authentic Tantra modality since 2015. Parallel to teaching Authentic Tantra and running the company with Devi Ward, she sees patients in her clinical practice in Oslo, Norway.