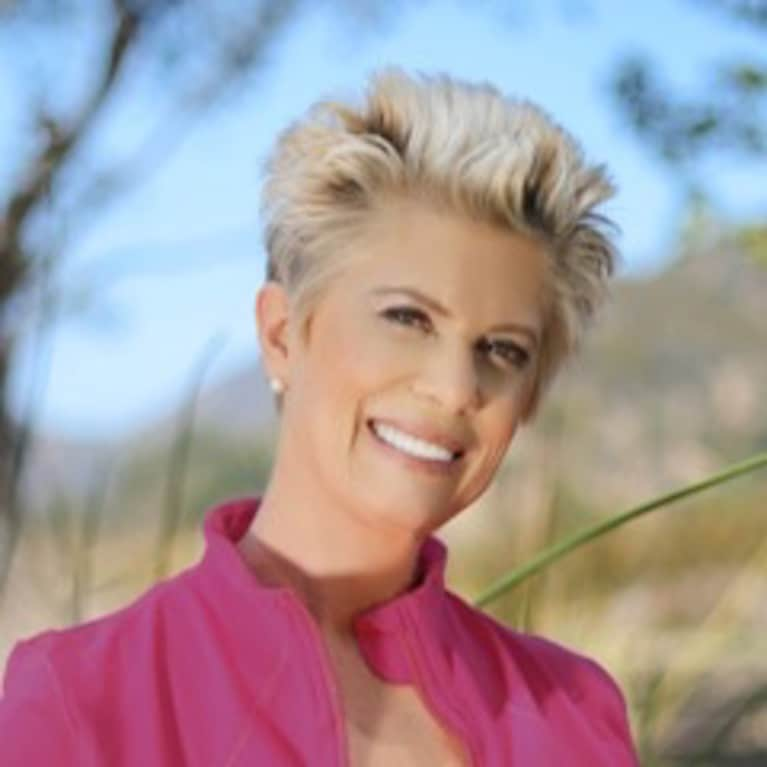 Deborah King
New York Times bestselling author
Deborah teaches energy healing, coaching, and meditation through the virtual Deborah King Center. The Deborah King Center offers both in-person workshops and online programs including her LifeForce certification courses. Deborah has helped thousands to create a life more aligned with their dreams.

Deborah is the New York Times bestselling author of Be Your Own Shaman: Heal Yourself and Others With 21st-Century Energy Medicine (Hay House, 2011), Truth Heals: What You Hide Can Hurt You (Hay House, 2009), and Entangled in Darkness: Seeking the Light (Hay House, 2014). Simon & Schuster is publishing her next book later this year.
Deborah is a featured contributor to both the Huffington Post and Psychology Today, as well as a frequent guest on both national news and entertainment outlets.
Deborah enjoys an active lifestyle including hiking, swimming, and kayaking—as well as charity work with the Los Angeles Downtown Women's Center.
Connect with Deborah King