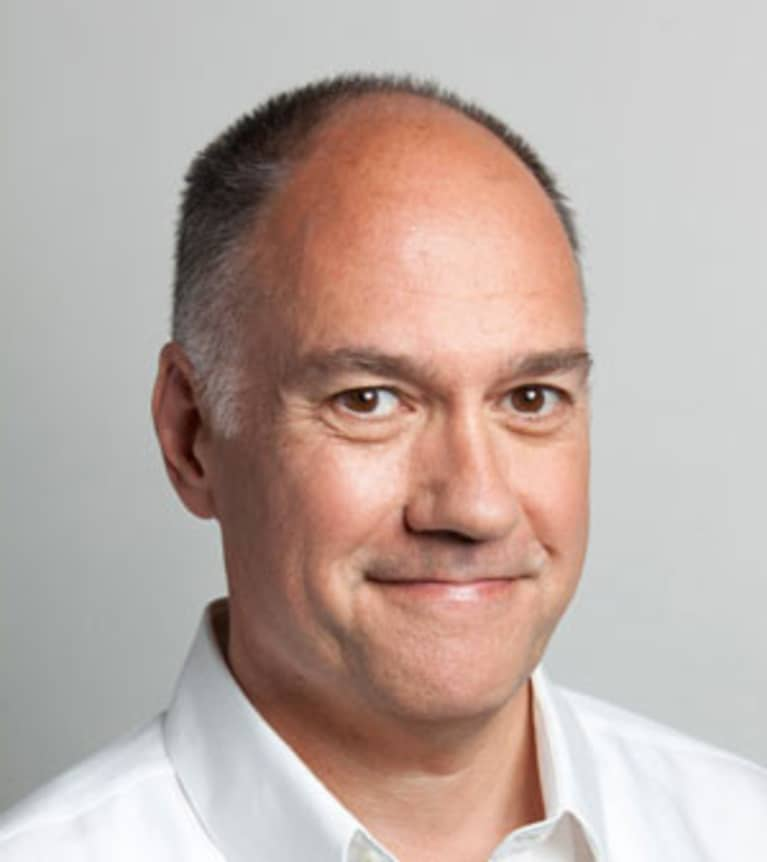 Danny Gregory
Best-selling author and illustrator Danny Gregory is the co-founder of Sketchbook Skool, a video-based art school designed to inspire creative storytelling through illustrated journaling. Taught by the world's best illustrators, artists and educators, Sketchbook Skool, encourages its global community of over 10,000 students to draw and keep a sketchbook regardless of skill level.
His books, Art Before Breakfast, Everyday Matters, The Creative License, An Illustrated Life, An Illustrated Journey and A Kiss Before You Go, have inspired tens of thousands of new artists around the world to join him in a new creative habit.
Danny Gregory taught himself to draw in his mid-thirties, after a tragic accident changed his life. Drawing brought him peace and joy and a new perspective on life.