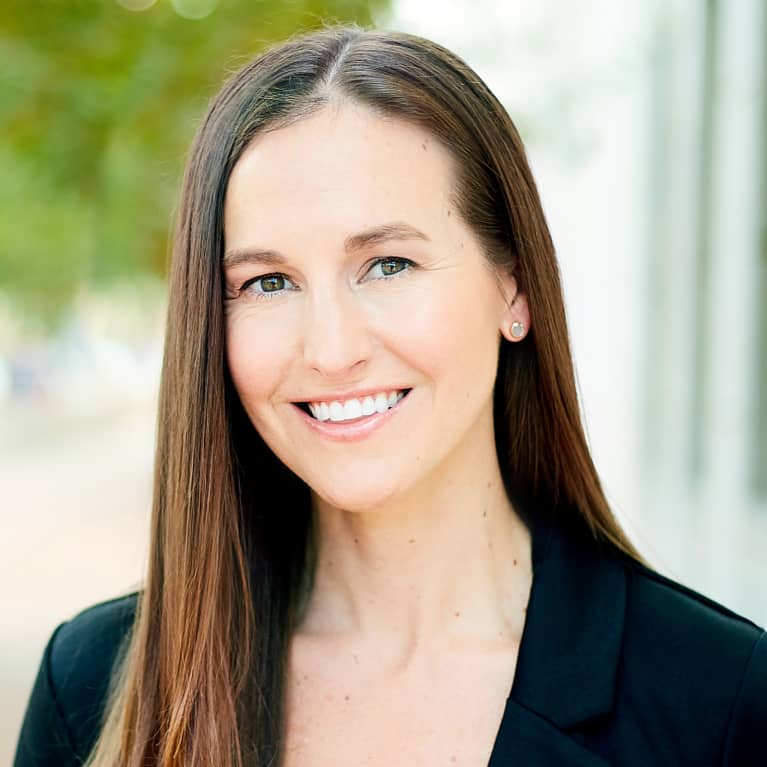 Kristie Overstreet, Ph.D.
Known as the real-world relationship expert, Dr. Kristie teaches people to improve their connection with themselves and others. She is a clinical sexologist, psychotherapist, and author. She knows when people have a foundation and build off the positive aspects of themselves it leads to improvements in their personal and professional relationships. She provides strategies that increase a sense of hope, safety, and helps people create self-change for personal growth.
With 12 years of clinical experience, she has developed best practices in relationship dynamics within families. Her mission is to empower all individuals to shift their focus so they can achieve and maintain the life they deserve.
She has given a TEDx talk on healthcare and is a sought-after expert in relationships. She also serves as a national contributor to CNN, Psychology Today, Readers Digest, Women's Health, Men's Health, Cosmopolitan, Glamour, and various other media.
Dr. Kristie holds a Ph.D. in Clinical Sexology, a Masters of Arts in Professional Counseling, and a Bachelor's of Science in Biology. She is a licensed counselor in California, Florida, Georgia, and Louisiana. She is also a certified sex therapist and certified addiction professional. She is president of the Therapy Department, a private practice in Orange County that provides counseling, coaching, training, speaking, and consulting services throughout the United States. To learn more about Dr. Kristie visit www.DrKristieOverstreet.com. Connect with Dr. Kristie on Facebook, Instagram, and Twitter.