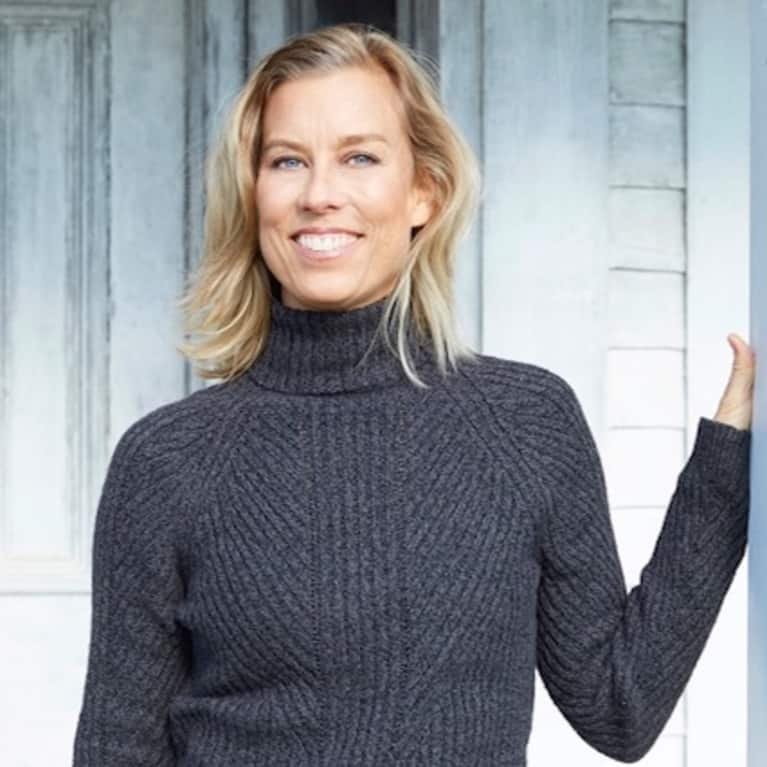 Marika Lindholm, PhD
Marika Lindholm, PhD, is the founder of ESME (Empowering Solo Moms Everywhere), a website that aims to redefine single motherhood by providing resources, inspiration, and a point of connection for the underserved community of Solo Moms.
Born in Stockholm, Sweden, Marika moved to New York City with her parents when she was a young child. Always fascinated by civil rights, women's rights, and global issues, Marika realized when she took a sociology class that she could blend her passion with a profession. This awareness led Marika to take on graduate studies at SUNY, Stony Brook, where she received her Masters and PhD in Sociology. Marika spent the next 13 years at Northwestern University in Evanston, Illinois, teaching classes focused on issues of inequality, diversity, and gender.
During her time at Northwestern, Marika became a Solo Mom. Newly divorced with two young children, she was fortunate to have a stable job as a college professor, but realized many other Solo Moms were working for minimum wage while desperately trying to make a good life for their families. She was also aware that, while finances were a primary issue for many Solo Moms, other challenges united them: co-parenting with an ex, isolation, navigating holidays and finding much-needed time for self-care.
She was inspired to build a digital resource that could help women raising kids on their own. Spurred by this new challenge she used her skill set as a sociologist, researching, conducting focus groups, and talking to Solo Moms to gain insight into their lives. The results of her inquiry made clear that women parenting alone wanted and needed support, community, and resources, eventually leading to the creation of ESME.
Marika is now remarried and living in New York's Hudson Valley. In addition to overseeing ESME, she runs an organic farm with grapes, apples, chickens and 350,000 bees and is the mother of a blended family of 5 children, including 2 daughters that she and her husband adopted internationally.